It's definitely going to be a more secluded Raya holiday season. So, with a long break coming up with nothing to do at home besides binging on shows, you might want a few recommendations in case you don't know what to watch.
And since you want to also spend some of that Raya time on call with your family members and friends, I've compiled three relatively short TV shows that you can watch online.
Dr Horrible's Sing-along Blog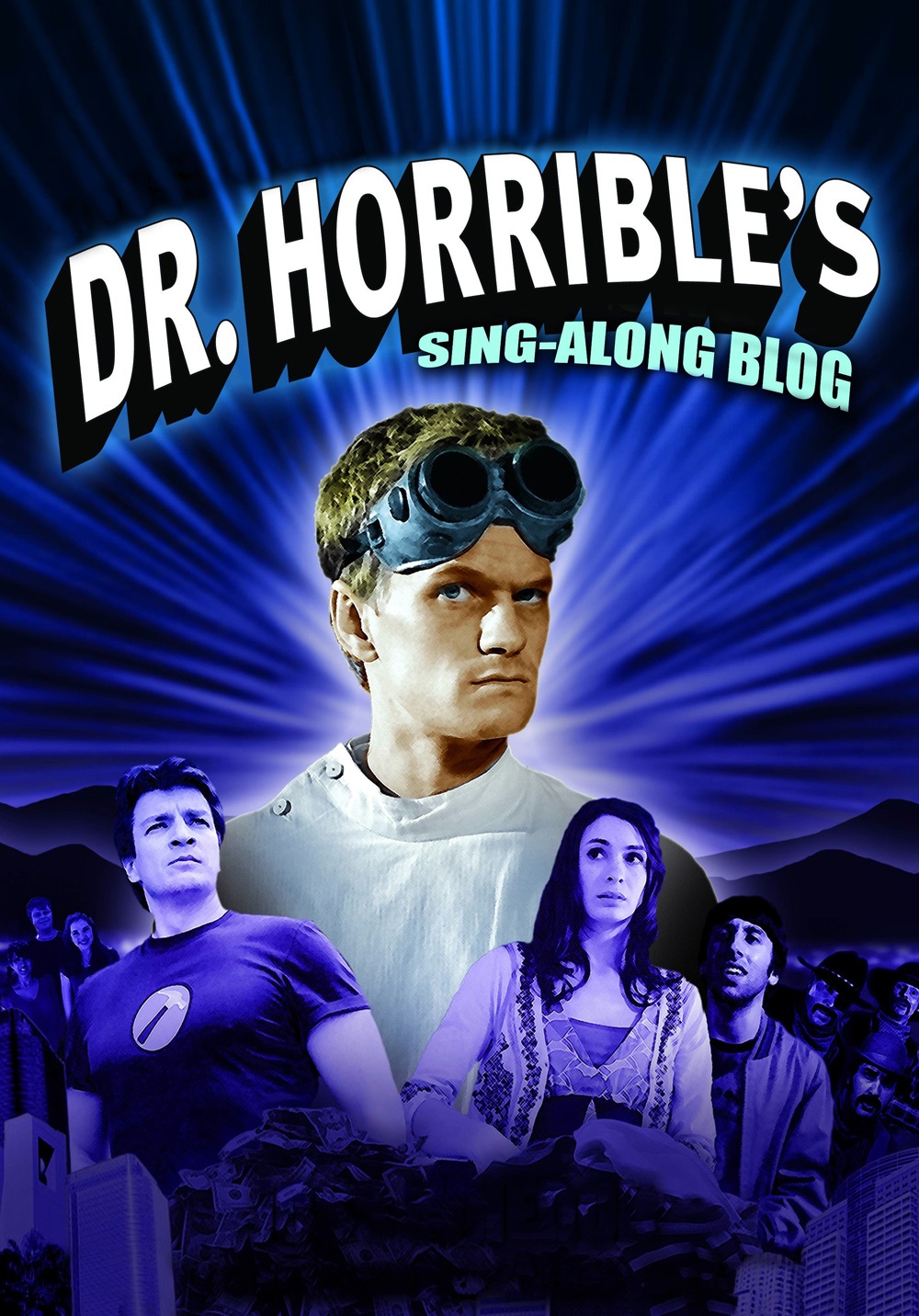 Starring Neil Patrick Harris, this criminally underrated miniseries on YouTube is both a musical and a comedy. It is about Dr. Horrible, an aspiring supervillain.
More info here.
Over the Garden Wall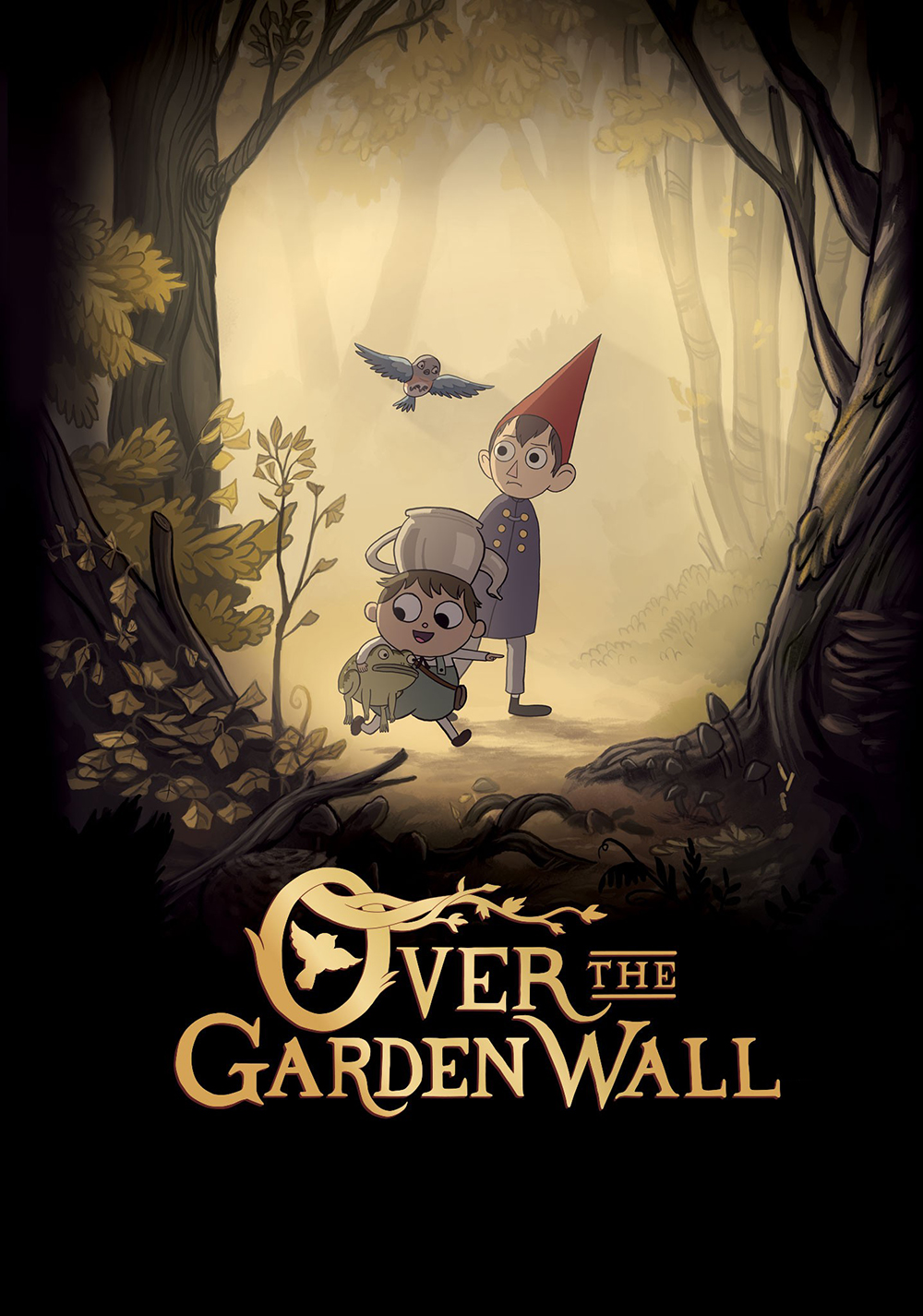 This dark animated miniseries centres on two half brothers who travel across a forest to find their way home, encountering a variety of strange and fantastical things on their journey.
Watch the trailer here.
We Are The Champions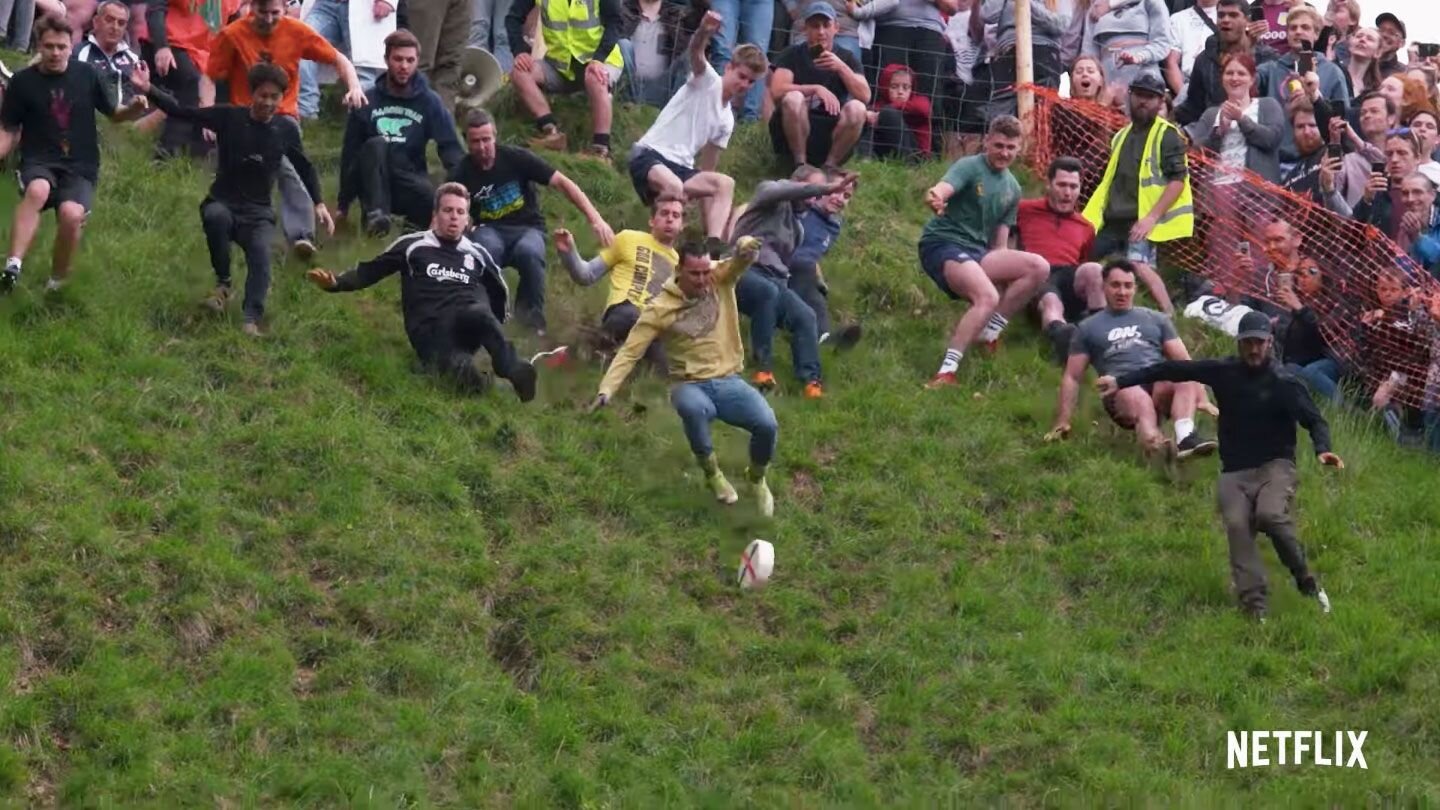 It is fun to watch if you don't want to keep up with a storyline. The Netflix show explores one unique competition per episode, from the quirky to the bizarre.
Watch it on Netflix here.
Are there any more shows we missed out that would be perfect for a Hari Raya binge? What relatively short shows have you watched recently?
Related reading