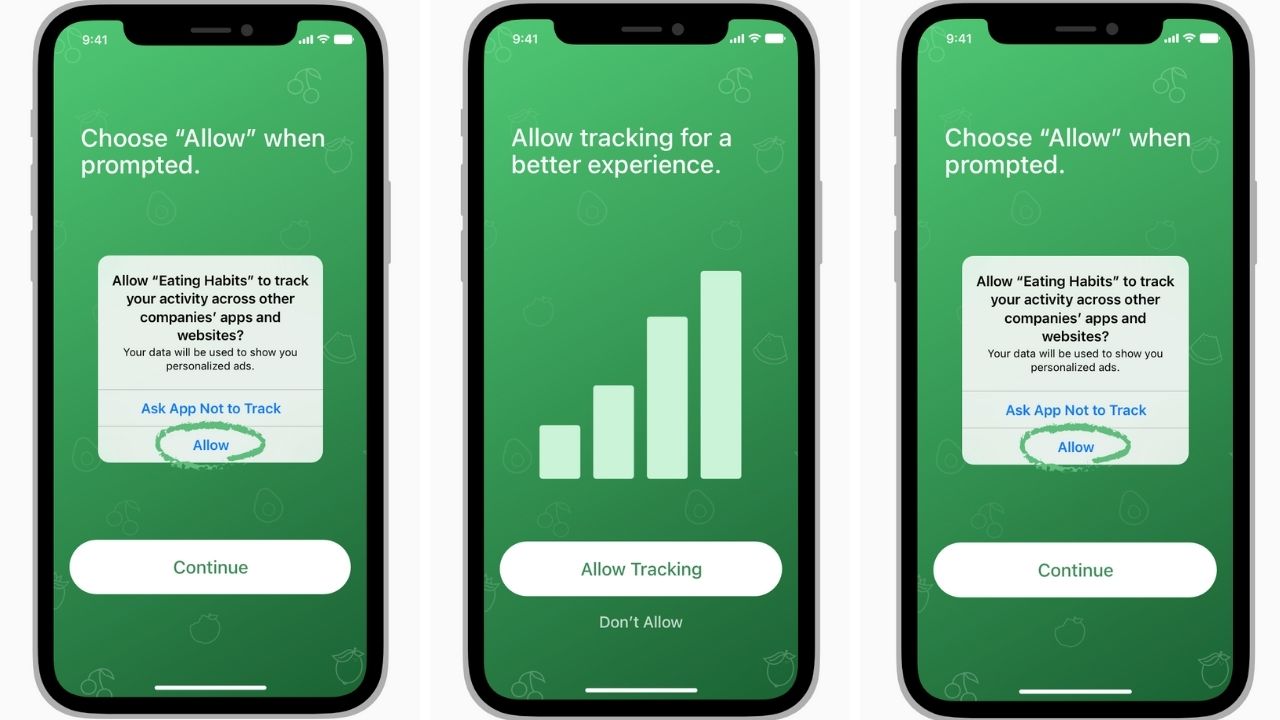 With the latest iOS 14.5 update, Apple introduces their new App Tracking Transparency (ATT) feature—which is quite a controversial update as companies like Facebook claim that it would harm their advertising business. Additionally, Apple also warns about apps that could bribe users to opt-in the tracking feature.
The ATT feature provides users control on what apps are allowed to track for personalised services, data sharing and targeted advertising. If users don't grant permission, companies would not be able to use the Identifier for Advertisers (IDFA) to serve targeted ads and it would result in a significant drop in ad revenue.
While it is a great new feature for users, there have been critics like Facebook's Mark Zuckerberg who have said that ATT will result in the death of small businesses. Facebook said that their "ability to deliver targeted ads" on Apple devices "will be limited". And less targeted ads mean less advertising money and the reduced ability to accurately target and measure campaigns.
Knowing that companies would try to work around it, Apple warns that ATT will lead them try and get users to opt-in to be tracked. In their guidelines, the company appears to be concerned about it.
"Don't offer incentives for granting the request. You can't offer people compensation for granting their permission, and you can't withhold functionality or content or make your app unusable until people allow you to track them," wrote Apple.
Apps are also not allowed to display a custom message that mirrors the functionality of the system alert, show an image of the standard alert and modify it in any way, or draw visual cues that draws people's attention to the system alert's Allow button. Any company that fails to adhere to Apple's rules faces having their app removed from the App Store.
Other iOS 14.5 updates include being able to unlock your iPhone quicker while wearing your face mask, and change your Siri's go-to music app to your chosen music platform. Users will also get more diverse voice options for Siri—amongst other new things.
[ SOURCE, IMAGE SOURCE ]
Related reading