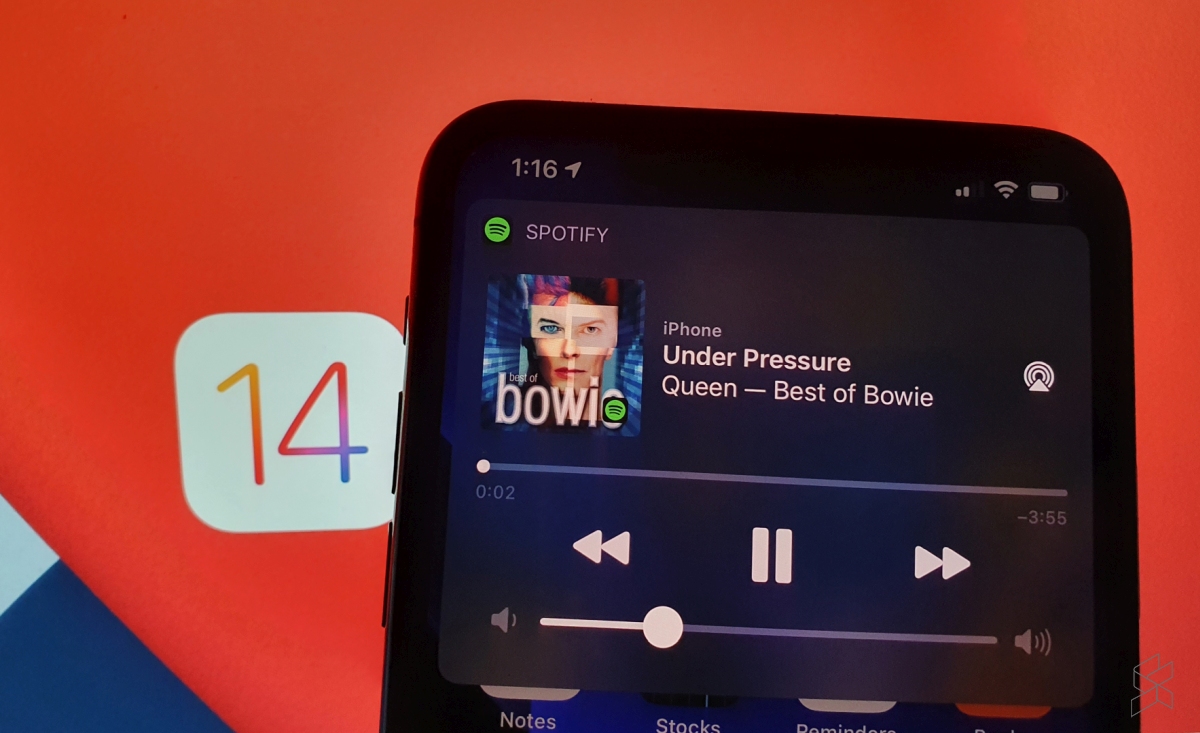 The new iOS 14.5 update comes with a lot of new cool additions, but this specific addition has been long-awaited. Apple finally introduces a feature that lets users select a specific music service to use with Siri—including Spotify…and Apple Music, if you're into that.
Previously, Siri would either automatically try and find the song you ask for in Apple Music, or ask you for which platform you'd like the music played. You can also go like "Hey Siri, play ____ on Spotify" to skip the foreplay entirely.
However, once I've updated my iPhone to iOS 14.5, Siri no longer needed to ask me for the preferred music app—it automatically played me the song I wanted on Spotify. Apparently, ‌Siri‌ learns from your listening habits to improve the music selection process over time.
Here's how to set your preferred music platform with Siri:
Make sure your iPhone is updated to iOS 14.5
Ask ‌Siri‌ to play an artist, a song or an album that you want played
If Siri hasn't automatically played the song on your preferred platform, Siri‌ will display a list of all music apps you have installed and will ask "Which app would you like to use?"
Choose your preferred music app from the list
If asked, confirm that ‌Siri‌ can access data from your music app
This update has already been something we've been excited about for some time. But the iOS 14.5 update also comes with the option to unlock your iPhone with your Apple Watch while wearing a face mask, and adds more diverse voice options for Siri—amongst other new things.
[ SOURCE ]
Related reading