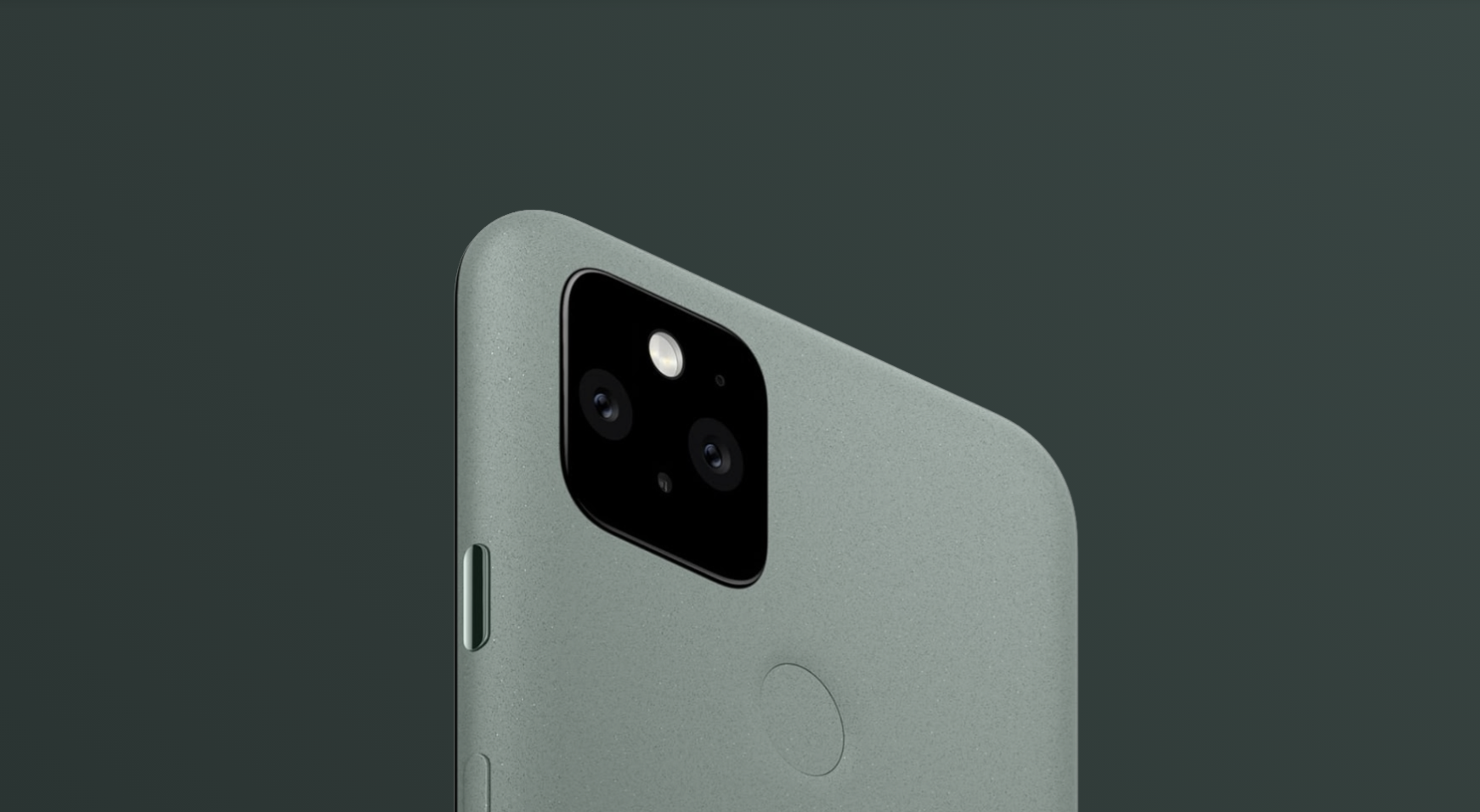 Ahead of the Google I/O 2021 event in May, the folks over at XDA Developers have made a rather interesting discovery thanks to an "unreleased build" of Android 12. Based on code hidden within the build, Google is set to introduce a feature that exists on almost every conventional desktop operating system: a trash bin. Or, a recycle bin, depending on which platform you're used to.
As you can see in the images below, there could be a section within the Settings app for "Trash"—which will presumably give you an accurate idea on how much storage your trashed files are taking on your drive. It's worth noting here that Android 11 already comes with support for a "Trash" API, which basically allows apps to hide, rather than delete files.
As far as I know, however, I haven't come across any apps utilising this functionality thus far, although Google is reportedly set to bring in support in the Google Files app soon. That hasn't actually happened in an official build yet, however, so we'll have to wait and see on that end. XDA Developers did mention that there is no confirmed ability for users to "restore" deleted files via this purported new feature, too.
In any case, file management on the Android mobile platform is a little different than, say, Windows. Currently, any files that are trashed are simply hidden from view, which should theoretically mean that files can be recovered with the right permissions (from an Android update, for example). However, with the variety of different file managers bundled—and often used—by phone manufacturers, this becomes a more complicated.
Regardless, we'll have to wait and see when Android 12 becomes officially available, or at least until the Google I/O happens. A word of caution, however: as warned by XDA Developers themselves, these predictions may not always come true—APK teardowns like these can be a useful indicator, but they are still not reflective of the final, yet-to-be-made decisions.
So, what do you think?
[ SOURCE ]
Related reading