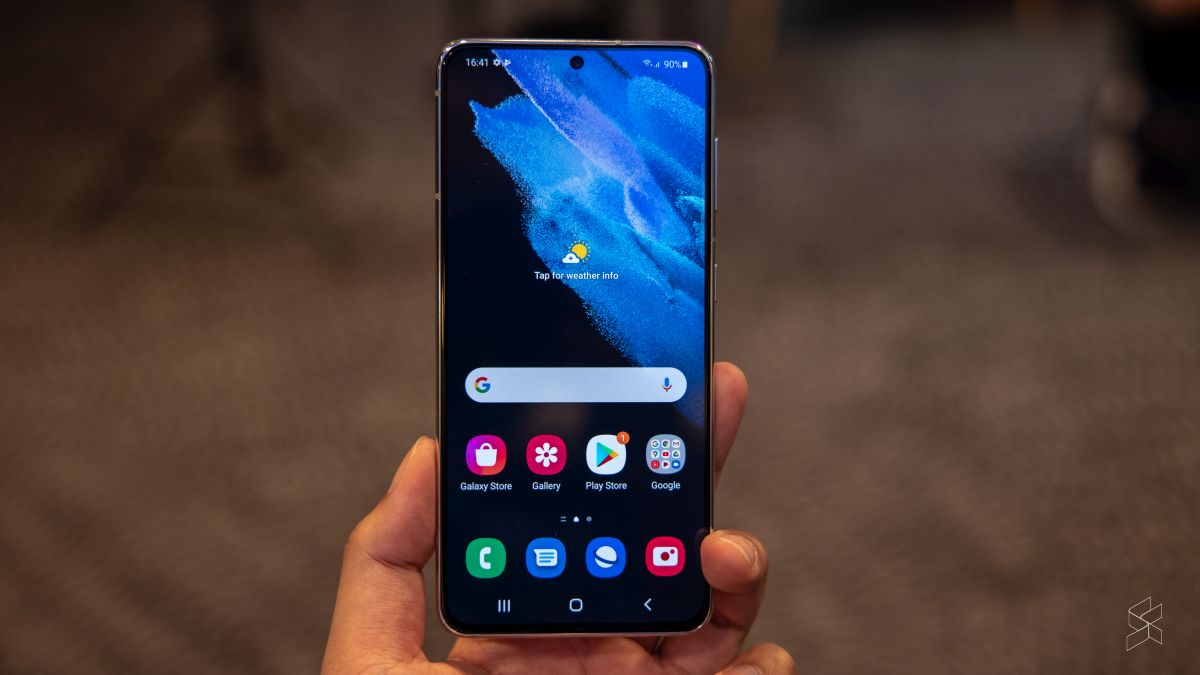 [ UPDATE 23/03/2021 15:25 ]: Google has reportedly issued a permanent fix to this issue via updates to Android System WebView and Chrome (version 89.0.4389.105). Search for "Android System WebView" on the Play Store app, and select "Update". Do the same for Google Chrome.
=====
Android users around the world are reporting widespread issues that are causing certain apps to crash on their devices right now. The issue has been reported by multiple outlets, with Google promising a fix shortly. This is a developing problem, and problems only surfaced from the 22nd of March 2021, with Android users complaining of notifications that apps had stopped running, while certain apps simply crashed when opened, or refused to open at all.
Reports on DownDetector, Reddit and Twitter reveal that important apps such as Gmail are among those affected. One of our readers has also informed us that games, banking apps, and even the MySejahtera app began to cause issues on his Samsung Galaxy Note 10+, from 8am today (23 March 2021).
Other important apps like banking apps and Google Pay have also reportedly had issues, while Google has acknowledged the issues with the Gmail Android app.
"Affected users will be unable to access the Gmail app on Android.
There are currently no issues impacting Google Workspace services.
Affected users can use the desktop Gmail Web interface instead of the Gmail Android app."
The temporary fix
The issue, according to multiple reports, has something to do with an Android system app called "Android System WebView". This has been confirmed in a statement provided by Google to the media, which also promises a fix:
"We are aware of an issue with WebView causing some apps on Android to crash. We are currently working to fully validate the scope and a fix is in progress."
Samsung has also shared their recommendation that the WebView update should be removed from your Galaxy smartphone if you're experiencing something similar.
You can also try to uninstall WebView by going to the Google Play Store > My Apps & Games > Installed. You should see Android System WebView there—uninstall it. Then, reboot your device. It's worth noting that Google has already promised a fix soon, and this is simply a temporary workaround if you have to access the apps. WebView is an important system app that provides browser rendering within apps, and you once a fix has been issue, you'll need to reinstall it for full functionality.
Have your apps been crashing on your Android smartphone? Let us know in the comments below.
[ SOURCE ]