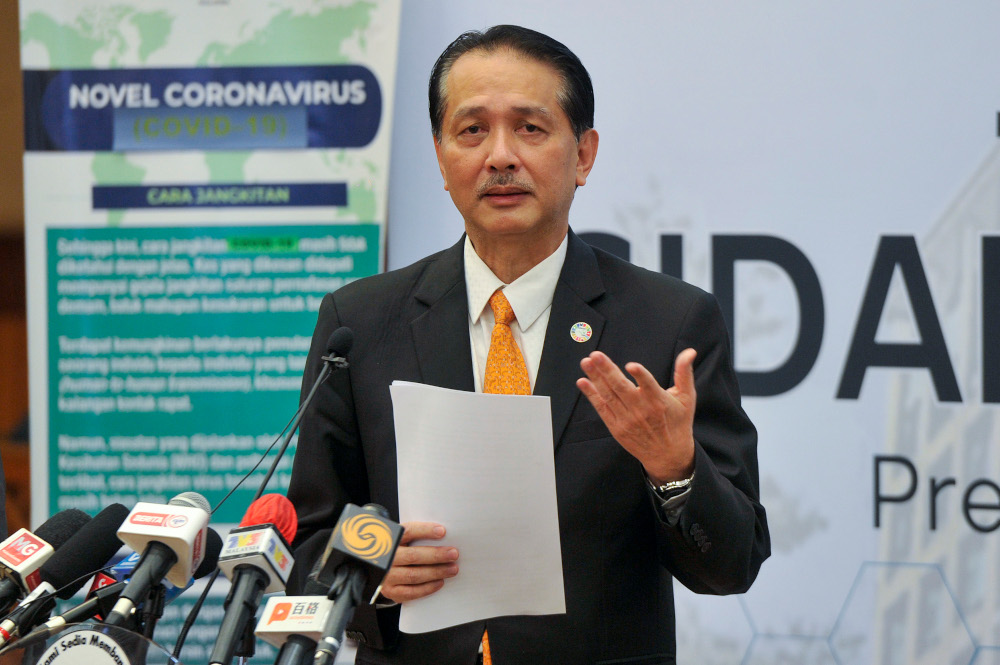 Malaysia has recorded 2,148 new COVID-19 cases today bringing the total number of infections to 367,977. This is the first time Malaysia record over 2,000 cases in a day since 6th March 2021.
Sarawak recorded the most with 512 new cases, followed by Selangor with 459 cases, Kelantan with 221 cases and Sabah with 202 cases.
The Ministry of Health has reported that the national COVID-19 infectivity rate has risen to 1.14 as of 14th April. This is a sharp rise from 1.09 of the previous day and higher than the forecasted R0 value of 1.2 for non-compliance to SOP.
According to the breakdown, Terengganu has the highest infectivity rate of 1.30, followed by Kelantan at 1.27 and Putrajaya at 1.26.
Due to the current situation, the Ministry of Health has proposed not to lift interstate travel restrictions. Existing RMCO and CMCO measures have been extended until 28th April 2021.
This story is developing.
[ SOURCE 2, IMAGE SOURCE ]
Related reading