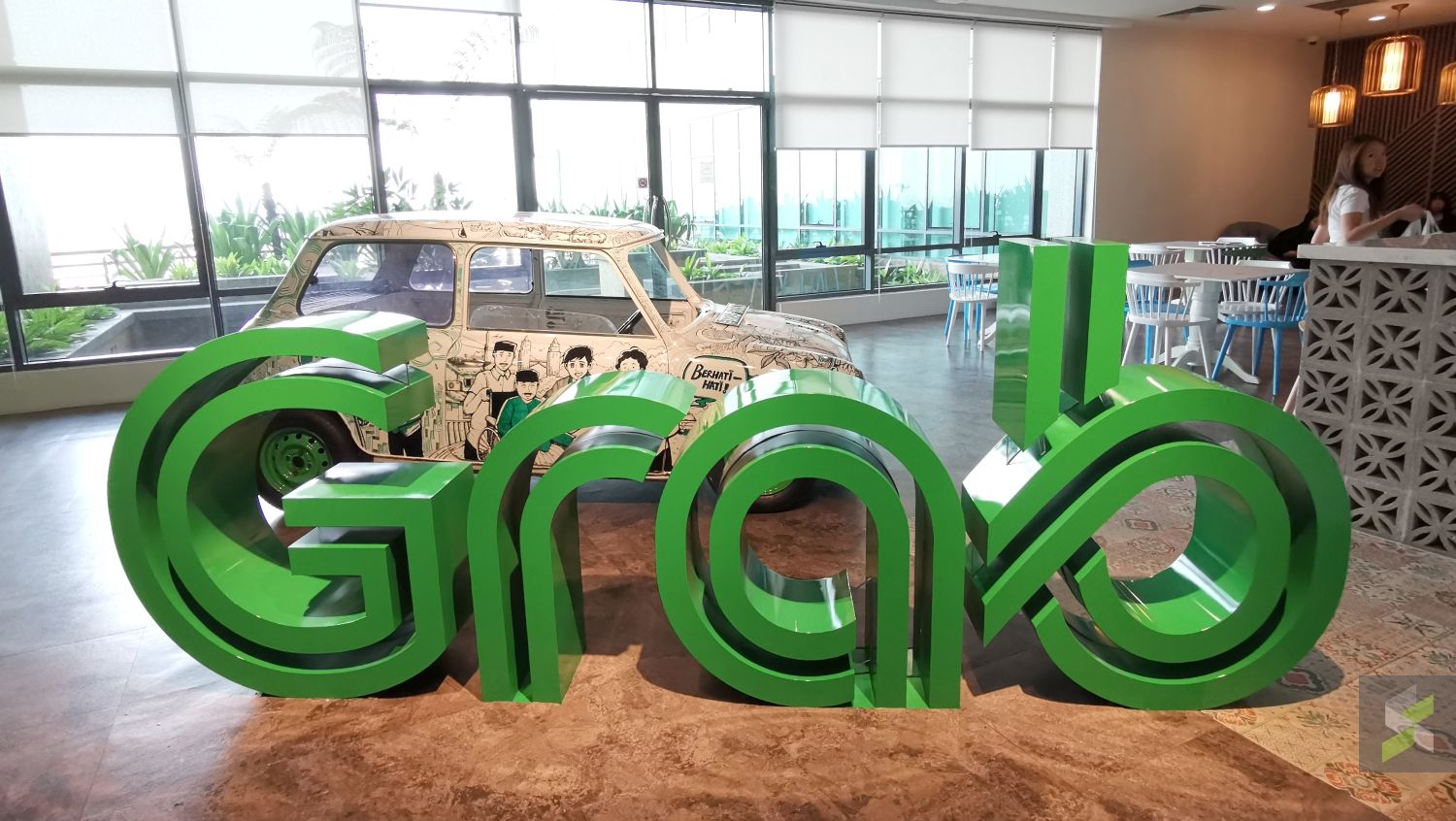 Grab announced that it intends to go public in the U.S. in partnership with Altimeter Growth Corp. It will be seeking a listing on NASDAQ, the U.S. stock exchange dominated by technology firms. According to the official statement, this is expected to be the largest-ever U.S. equity offering by a Southeast Asian company.
"It gives us immense pride to represent Southeast Asia in the global public markets. This is a milestone in our journey to open up access for everyone to benefit from the digital economy," said Grab Group CEO and co-founder Anthony Tan.
The company decided to go public after registering "strong financial performance in 2020, despite COVID-19". Grab's Gross merchandise value came in at approximately USD 12.5 billion (RM51.5 billion) in 2020—more than doubling from 2018.
Usually, the more common method of going public is through an Initial Public Offering (IPO), where a company's shares are sold to institutional and retail investors. However, Grab will be going public by merging with Altimeter, a special purpose acquisition company.
"We are thrilled that Grab selected Altimeter Capital Markets as their partner to go public and even more excited to become sizeable long term owners in this innovative, mission driven company," said Brad Gerstner, Founder and CEO at Altimeter.
According to Tan, Altimeter is investing with Grab with a three-year lock-up, and "unprecedented contribution of shares". He also shared that the two companies will work together in "the long-run".
"This is testament to the global investment community's belief in the long-term value proposition of Grab's super app strategy and the exciting growth potential of Southeast Asia," continued Tan.
The proposed transactions would value Grab at approximately USD 39.6 billion (RM164 billion). The public listing will also help the company raise cash proceeds of about USD 4.5 billion (RM18.5 billion). About USD 4 billion (RM16.5 billion) of the proceeds have already been committed in a deal where its shares are sold to private investors.
Related reading