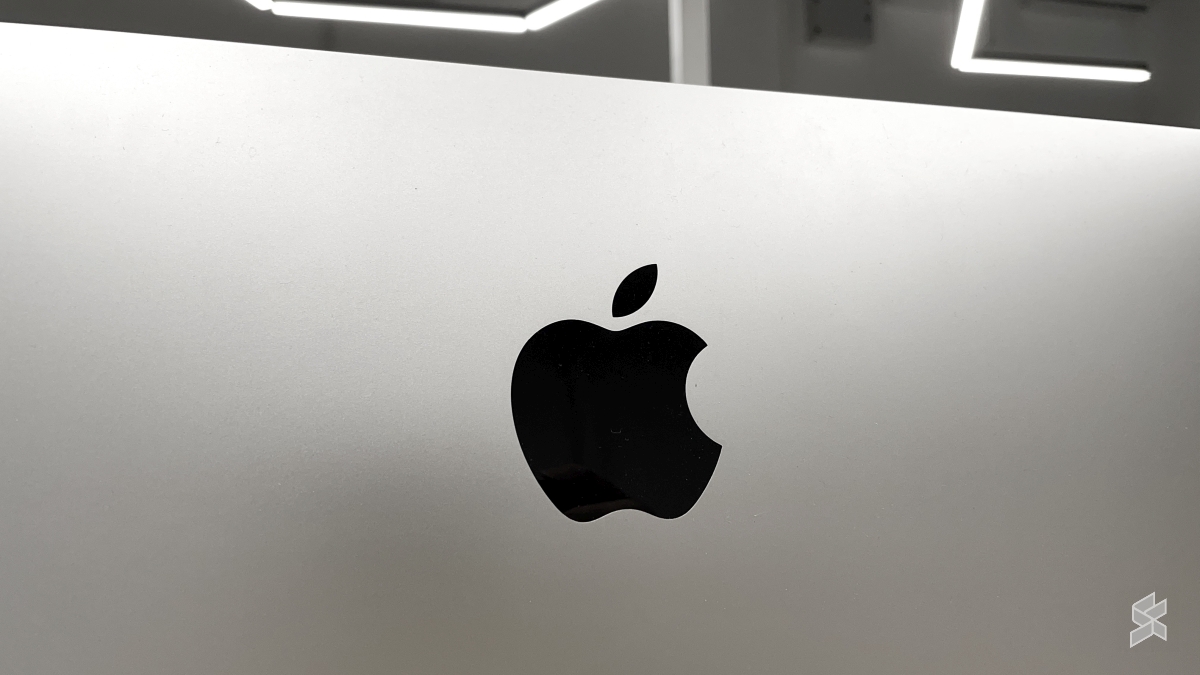 As first reported by Apple Insider, a former senior employee who spent over a decade working at Apple is now being sued by the Cupertino-based company for alleged misappropriation of trade secrets. The prices for leaked information for yet-to-be-made-public products can be very lucrative, and the accusation here is that Simon Lancaster used his position at the company to obtain information for a media publication—in exchange for personal benefits.
The following excerpt from the lawsuit offers the gist of the accusations:
Despite over a decade of employment at Apple, Lancaster abused his position and trust within the company to systematically disseminate Apple's sensitive trade secret information in an effort to obtain personal benefits. He used his seniority to gain access to internal meetings and documents outside the scope of his job's responsibilities containing Apple's trade secrets, and he provided these trade secrets to his outside media correspondent.
This correspondent, who hasn't been named at the time of writing, then used the confidential information in published articles—citing a "source at Apple". Among the personal benefits Lancaster allegedly sought in return included positive news coverage of his startup company, as well as request for the journalist to investigate an Apple story that "could prove harmful to a company in which Lancaster had invested".
Lancaster left Apple in 2019 for the startup scene, pitching tent at Arris Composites, a material design company. Leading up to his departure, Apple's suit alleges that communication between the former Apple man and his media correspondent began in 2018—and before Lancaster left his post at Apple, he is accused of attending meetings with the sole purpose of obtaining information for his unauthorised media connection.
"The trade secrets Lancaster stole and sent to the Correspondent for publication included details of unreleased Apple hardware products, unannounced feature changes to existing hardware products, and future product announcements, all of which Apple guards closely. Apple's product teams—innovators, designers, and builders—work in complete secrecy, often for many years, and at significant personal burden, all to surprise and delight Apple's customers with their creations."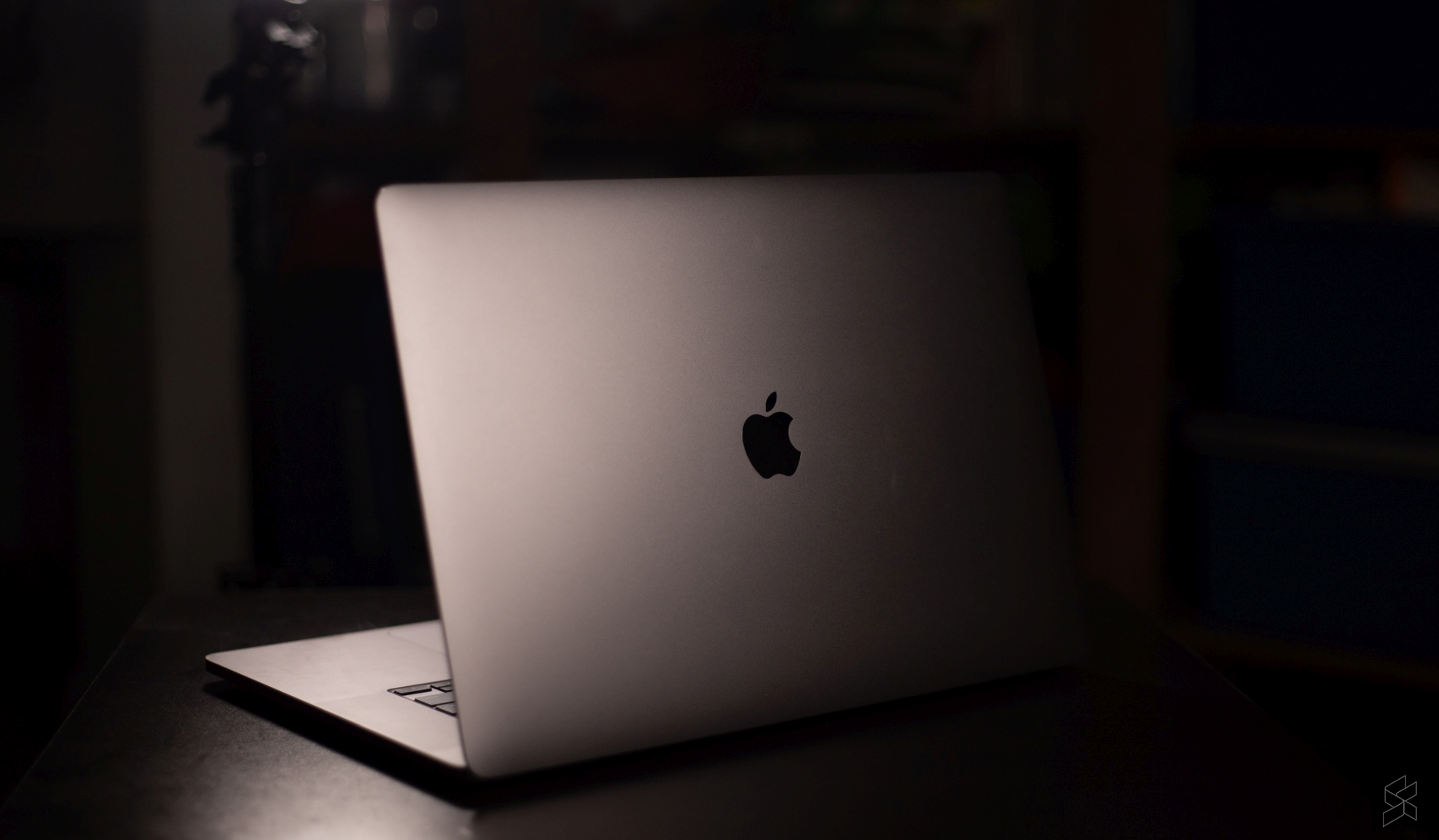 In fact, the former Apple employee supposedly retrieved a "substantial" amount of private information on his last day at the company—purportedly to sell/exchange for more media favours. Much of this information, Apple claims, is based on an investigation into Lancaster's company-issued devices, which revealed that he took specific steps to obtain trade secrets.
For now, we'll have to wait for the U.S. courts to make a judgement one way or another, but it's also entirely possible that the parties involve settle the dispute out of court. Lancaster is being sued for violation of violation of the Defense of Trade Secret Act, violation of the California Uniform Trade Secret Act, and a breach of written contract.
[ SOURCE ]