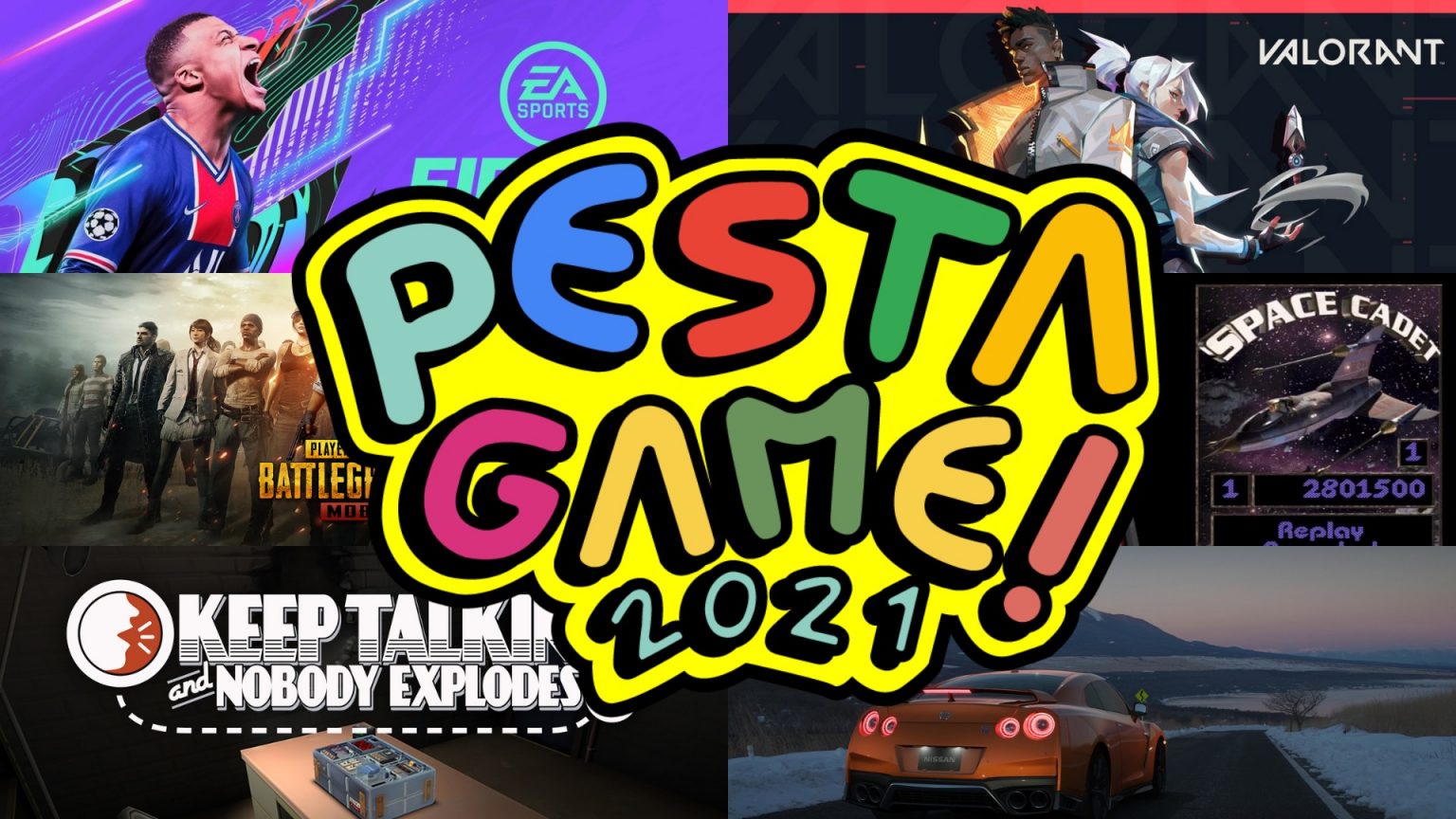 Just a day after their announcement of their '1st virtual sports day', YouTube Malaysia announces their postponement of Pesta Game until further notice. Google said that "this is the safest decision to take" after "close consultation" with their partners MyGameOn and IGN Southeast Asia.
"We apologise for any inconvenience—we did not foresee such instruction at this stage of the planning process. Having spent the last few months preparing for the event with our participating YouTube creators and event partners, we are just as disappointed as you must be to not have a weekend of fun gaming to help Malaysians cope with extended life at home," wrote Google on their press release.
Pesta Game—Malaysia's first virtual 'sports day' event featuring some of Malaysia's most popular YouTubers—was supposed to be held on 30 and 31 January. The YouTubers featured included Isaac Osman, Syedot ASMR, Wiser MY, Athisha Khan, Fuzz Channel, and Dumpling Soda.
Pesta Game was also meant to encourage viewers of participating YouTube channels to join and stand a chance to win prizes. The games that would have been played included Valorant, PUBG, Keep Talking and Nobody Explodes, and FIFA 21.
"We want to thank our partners, content creators and members of the press for the continued support and understanding," continued Google.
[ IMAGE SOURCE ]
Related reading