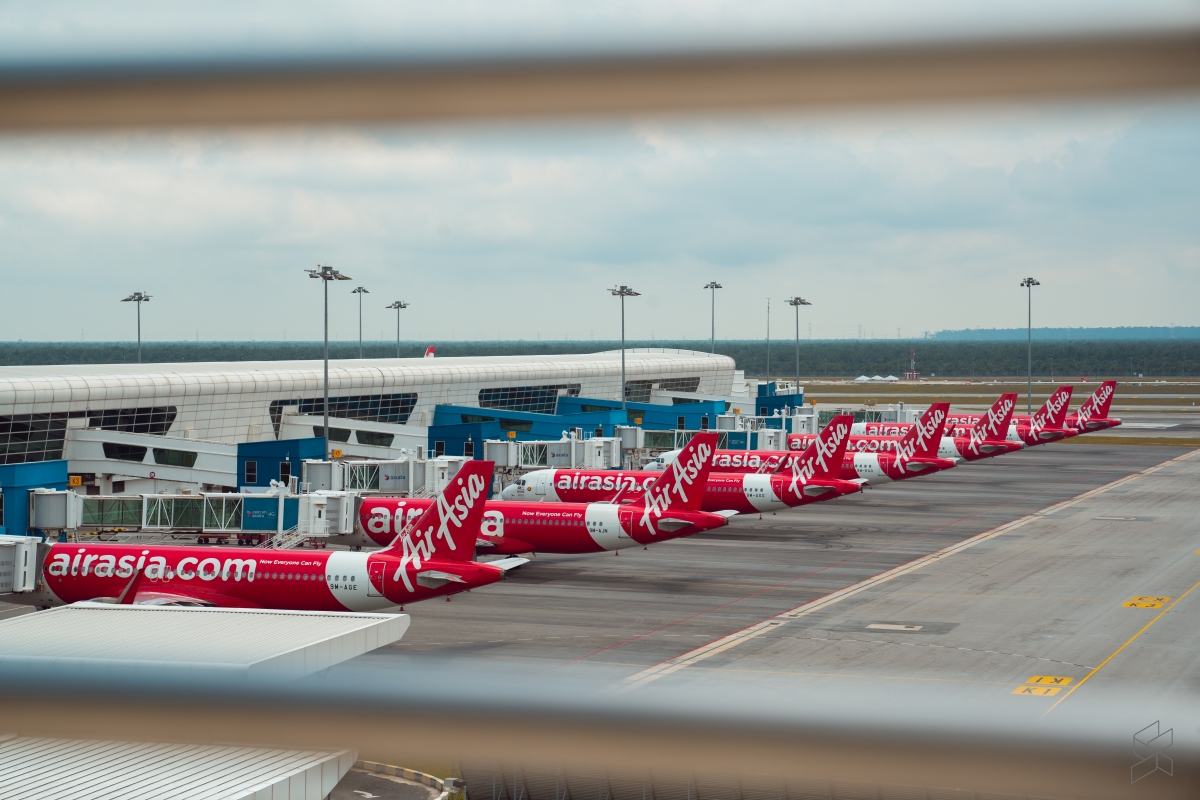 Sarawak state government has recently imposed travel restrictions to curb the spread of COVID-19 in the state after Kuching was declared a red zone. Effective 1st to 14th August, all incoming Malaysians will have to undergo mandatory quarantine and the number of flights operated by airlines including AirAsia have been reduced as well.
For those that booked on AirAsia's RM399 Unlimited Pass, the low-cost carrier is offering unlimited flight changes if your flight to Sarawak is cancelled. Affected passengers are also able to opt for a credit account where the value of your booking can be kept for a period of 2 years (730 days).
The unlimited flight change allows you to change the date of your flight for unlimited times without additional cost subject to seat availability. This means you won't need to pay for any price difference if the fare for the new date costs more. The unlimited flight change covers travel dates up to 31st October 2020 and you are not allowed to change the destination.
The move to provide unlimited date change without charging the fare difference is quite significant since AirAsia Unlimited pass holders are not allowed to modify or cancel their flights once the ticket is booked. On top of that, the pass will be forfeited if passenger has accumulated 3 no-shows.
Depending on your travel situation, opting for the unlimited flight change would be of greater value since you can pick any date in the travel range without incurring extra cost. The option to credit your money into the account allows you to defer your plans for up to 2 years but do note that budget hunters would need to conduct a new search for promo fares.
If your flight to Sarawak is cancelled, you can request for a date change or credit account via AVA by clicking on this direct link.
As reported recently, AirAsia has reduced its weekly flights between Kuala Lumpur and Kuching from 56 to 14, between Kuala Lumpur and Sibu from 21 to 4, between Kuala Lumpur and Bintulu from 14 to 7 and between Kuala Lumpur and Miri from 21 to 7. Flight frequencies between towns in Sarawak has been reduced as well.
Related reading