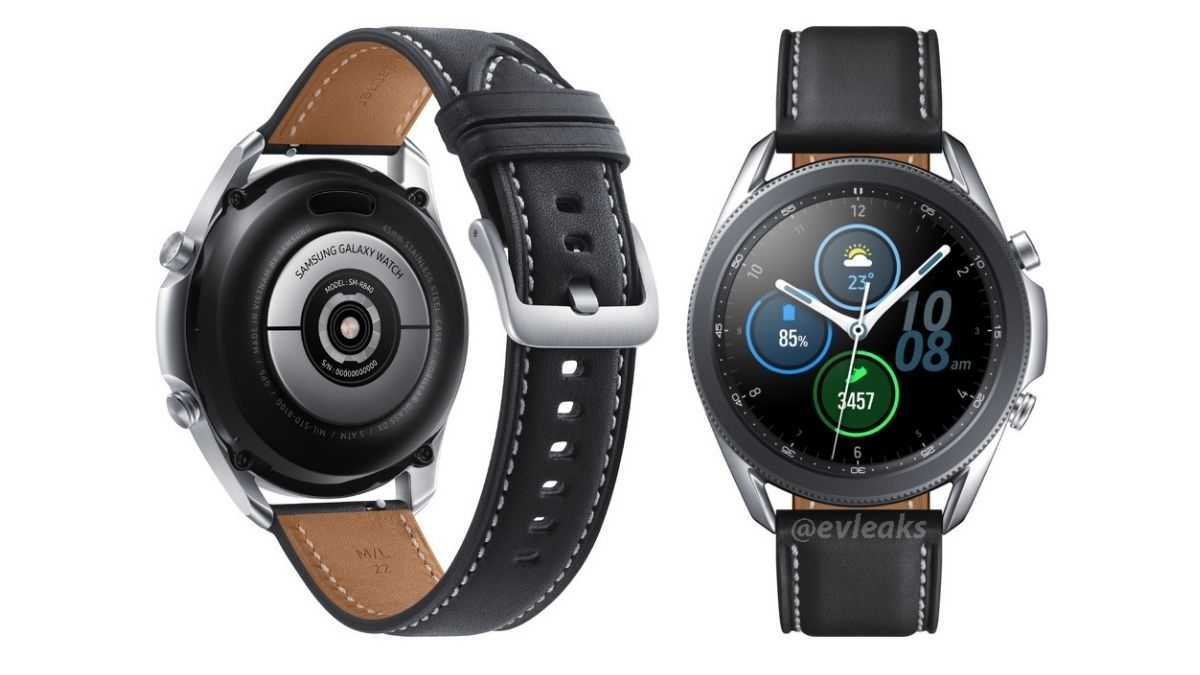 The Samsung Galaxy Watch 3 is set to arrive during the upcoming Galaxy Unpacked event, and we've already seen a few details leak ahead of launch (as always). In fact, the Galaxy Watch 3 plugin app has already been listed on the Google Play Store, and a few key features that are coming to Samsung's upcoming smartwatch have been revealed.
The folks over at XDA Developers took a peek into the app to see if there was anything revealing—and arguably, their findings don't disappoint. First up is support for hand gestures, which could be a game-changer for Samsung if the added functionality works well in actual use. For example, clenching and unclenching your fist (on the same arm as the Galaxy Watch 3 is on, I'd assume) can be used to answer phone calls. Have a look at the graphic below:
You can also rotate your wrist (or simply shake your wrist) to mute incoming calls or alarms and notifications, and—perhaps most interesting of all—you'll be able to snap photos or start video recordings by making a fist gesture and opening your palm.
Other features include an improved fall detection mode, where the smartwatch will text your location to ICE contacts if you don't respond to a fall in 60 seconds. This is something that was already present for Samsung's wearables via the SOS mode, although fall detection for general use will certainly be much appreciated.
Customisation options for watch faces will also be refreshed, while users will be able to tweak the size of text, icons, and images on the screen. And yes, we're expecting to see a rotating bezel on the Galaxy Watch 3—which is great news to me.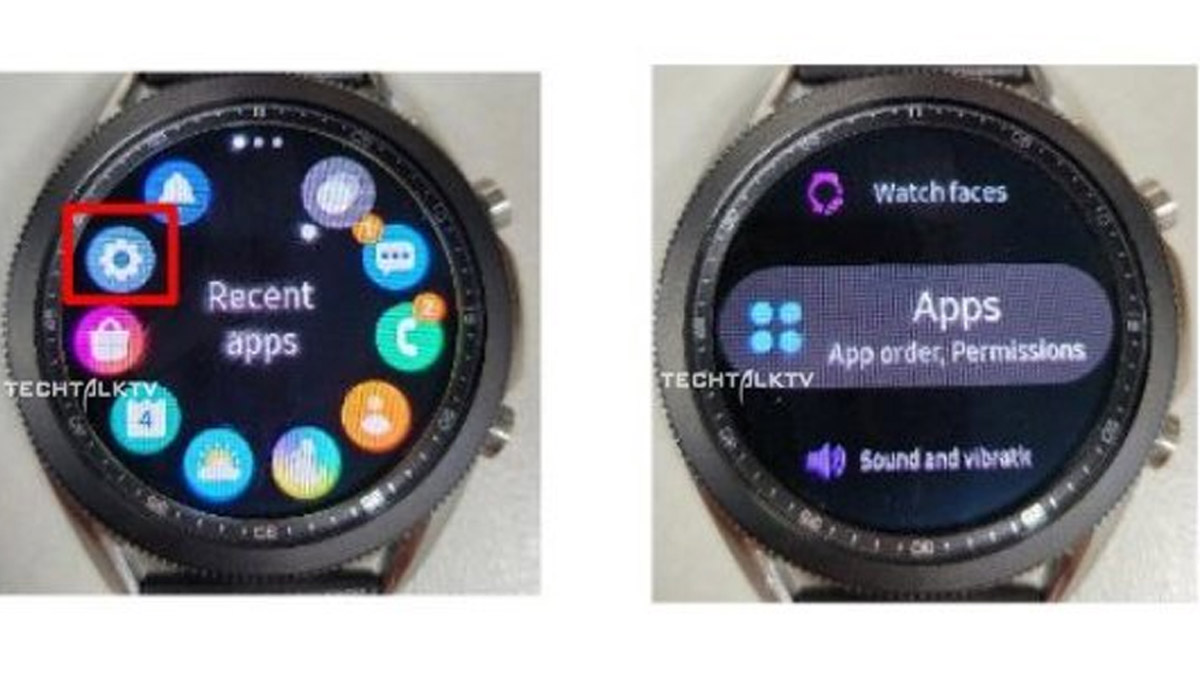 It's worth noting that these leaks aren't exactly confirmed news from Samsung, although they are reliable indicators of what to expect. We're expecting to see the smartwatch launch alongside Samsung's next flagship smartphone at the Galaxy Unpacked event on the 5th of August, so it's a matter of days before we get a full picture.
And of course, we'll have everything that you need to know up on SoyaCincau.com, so remember to keep us bookmarked on your browser. If you're keen to watch the launch event, Samsung will be livestreaming the event on their official YouTube channel.
[ SOURCE, IMAGE SOURCE ]
Related reading