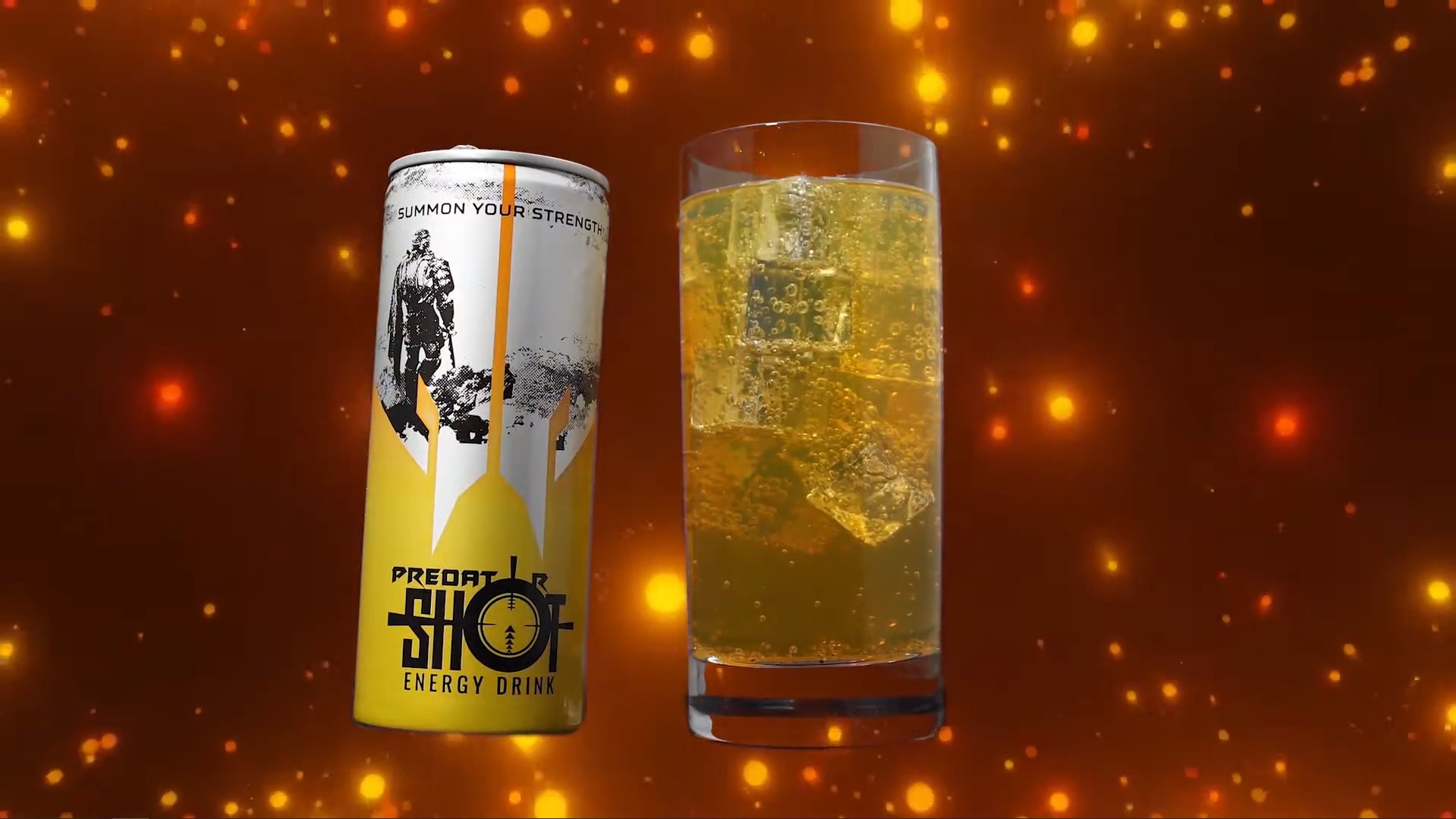 Acer's recent Global Press Conference (GPC) saw the Taiwanese device maker introduce its latest range of Predator gaming devices. But during one of the show's launch segments, Acer did something unexpected. Its chief executive officer Jason Chen introduced an entirely new product category: energy drinks. Enter the Predator Shot.
With a name that taps on Acer's Predator brand, there is no mistaking that the drink is specifically targeted towards competitive gamers. According to the company, the drink is full of vitamins and minerals, including vitamin B and lutein. Though the benefits of energy drinks are disputed, there is no denying that drinks like Monster Energy, G Fuel, Mountain Dew are wildly popular at eSports events. 
Acer's Pan Asia Pacific president Andrew Hou explained the company was attracted to the energy drink market because of its high-profit margins after it conducted preliminary studies on the energy drink market. The company looked towards brands like Red Bull, who also happens to be Acer's partner in the Europe, Middle East and Africa (EMEA) region, for inspiration and believed that this an opportunity Acer should pursue.
Red Bull is well known for its association with extreme sports but it is also heavily involved in the world of eSports. The brand hosts many tournaments and events over and sponsors eSports players across different game genres. Each of these players are at the top of their game, usually command massive fan bases.
In late 2019, Forbes reported that eSports revenues exceeded USD1 billion and boasted an audience of more than 443 million across the globe. Even when factoring in the impact of COVID-19, Chinese tech giant Tencent reported its total revenues for Q1 2020 rising up 26% to CNY 108 billion (about RM 65.3 billion) from CNY 85.5 billion (about RM 51.7 billion) the year before.
It is no wonder that Acer is taking a page from Red Bull's playbook. Acer believes the Predator brand is well known around the world thanks to its gaming hardware business and annual Predator League tournaments around the region.
Part of the driving force behind this push is Chen who is keen to take Acer into industries outside of the PC industry. "Forty years ago the PC industry was considered a high-tech industry, but now it is no longer the case. We cannot afford to stay in such a mature market and expect things to get better," he was quoted in the Taipei Times a day after Acer's GPC.
Hou said the company plans to introduce Predator Shot in Taiwan first before launching it in Poland but he did not specify an exact timeline. He added that samples of the energy drink will also be sent to the company's Southeast Asia markets with plans launch it in the near future. Though Acer intends to introduce its new energy drink at its gaming tournaments, Hou did not discount the possibility of introducing it to the mass market.
Related reading