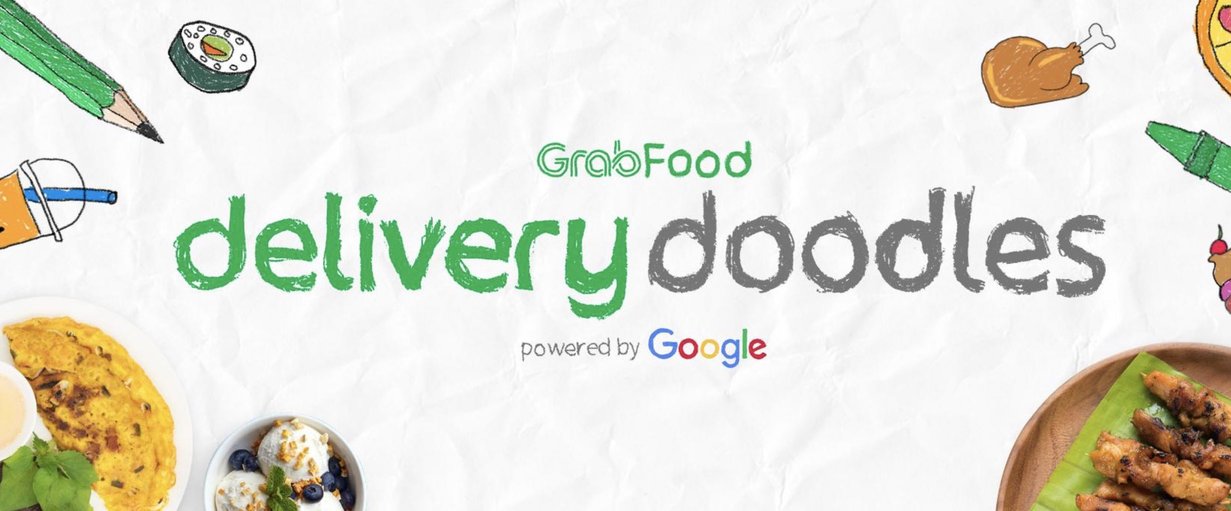 In a cool new feature, Grab lets you play with 'Delivery Doodles'. It lets your kids (and even yourself) draw a food item, and the app guesses what the food item is based on the drawing.
"Does your kid need an outlet to channel some of their energy and brilliance? Get them to doodle pictures of their favourite food (or yours?), then watch as Delivery Doodles turn those pictures into actual food," wrote Grab in their announcement.
Here's how you can get started:
Launch the Grab app (iOS, Android) and scroll down until you find the 'Delivery Doodles' announcement under the 'Keep Discovering' section. You can also click here from your phone. Clicking from your desktop wouldn't work.
Follow the instructions given to you in their tutorial, including getting a white piece of paper and some colours. Press 'Ready' when you're all set.
Once you've drawn your food item, take a picture of your doodle through the app and keep it within the capture box. I personally drew a chicken drumstick, and though the app asked me to get some coloured crayons, a plain old pen worked as well.
The app asked if I did, in fact, draw chicken. Luckily, it guessed right, but if it didn't work for you or your kid on your first try, you can always press 'Try Again". Once they get the food item right, you pressing "Yes" will lead you into the GrabFood section of the Grab app. You can then pick your favourite 'chicken' option, or whatever food item you drew.
I also wanted to test 'Delivery Doodles' with a scribble, just to see what the app would guess as the food item. I was thinking 'messy spaghetti', but Grab took an interesting route.
The feature is powered by Google, which already has a Quick Draw feature where it's learning to recognise doodling. You can play with Quick Draw now to help the the neural network recognise drawings.
Grab's 'Delivery Doodles' is available now, and best use on your mobile phone.