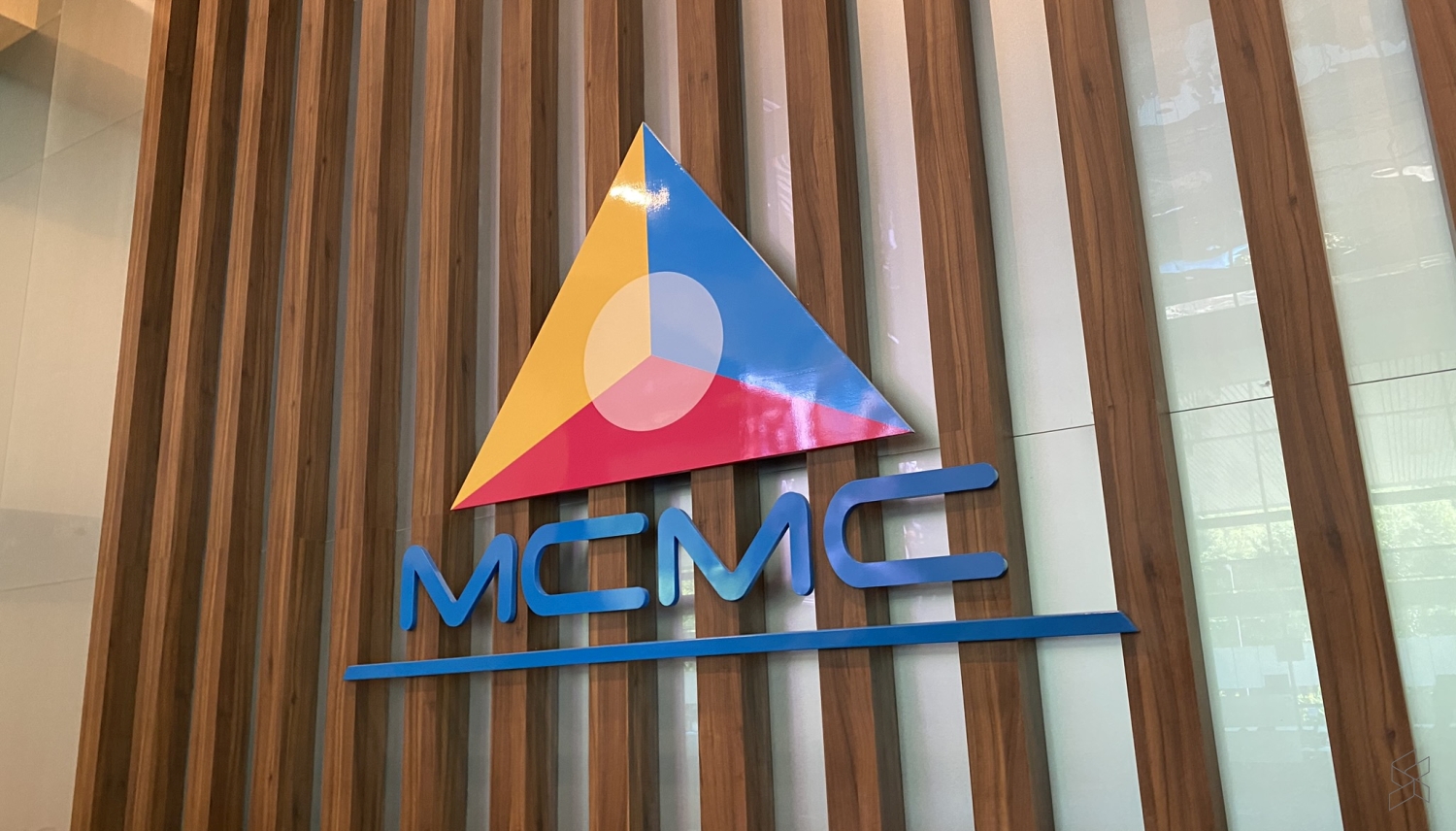 After the announcement of the Economic Stimulus Package 2020, the Malaysian Communications and Multimedia Commission (MCMC) has announced the implementation of six National Fiberisation and Connectivity Plan (NFCP) projects for 2020. A total of RM3 billion will be allocated for this year's NFCP initiatives and it will be fully funded through the Universal Service Provision (USP) Fund.
The MCMC will accelerate the implementation of the infrastructure-based projects under NFCP in line with the Economic Stimulus Package 2020's focus on promoting quality investment. The six NFCP projects will cover both cellular and fixed broadband services throughout Malaysia.
NFCP 1 implementation had commenced on 15th February 2020 while NFCP 2 is still pending submission of proposals from eligible licensees. Selected licensees under NFCP 1 and NFCP 2 are required to install network facilities and deploy network services using 3G and 4G to deliver an average speed of 30Mbps.
NFCP 3 aims to provide fibre-optic broadband access with speeds up to 500Mbps in 100,000 commercial and residential premises. This will cover premises within 74 towns in suburban and rural areas which include Kudat, Serian, Labis, Sekinchan, Baling, Lenggong, Bera and Bachok.
The Request for Proposal (RFP) for NFCP 3 was issued on 14th February and submissions will close on 12th May 2020. According to MCMC, NFCP 3 introduces the concept of "matching investment approach" where eligible licensees are also required to fund initiatives of an equivalent value to deploy fibre broadband access networks.
Next, there's NFCP 4 which aims to provide 151 Orang Asli settlements with internet connectivity and the RFP is scheduled for Q2 2020.
Meanwhile, NFCP 5 aims to upgrade users that are still stuck with slower copper-based broadband. This project will involve upgrading of 377,360 copper broadband users, which are predominantly on Streamyx, to faster fibre broadband connectivity. NFCP 5 is expected to start in Q1 2020 and it will be executed by Telekom Malaysia with its own contribution as provided in the Communications and Multimedia (Universal Service Provision) Regulations 2002.
For NFCP 6, the project will involve the installation of network facilities and the deployment of network services for public cellular service at approximately 740 locations throughout Malaysia. RFP for this project is expected to be taking place in Q4 2020.
[ SOURCE ]
Related reading