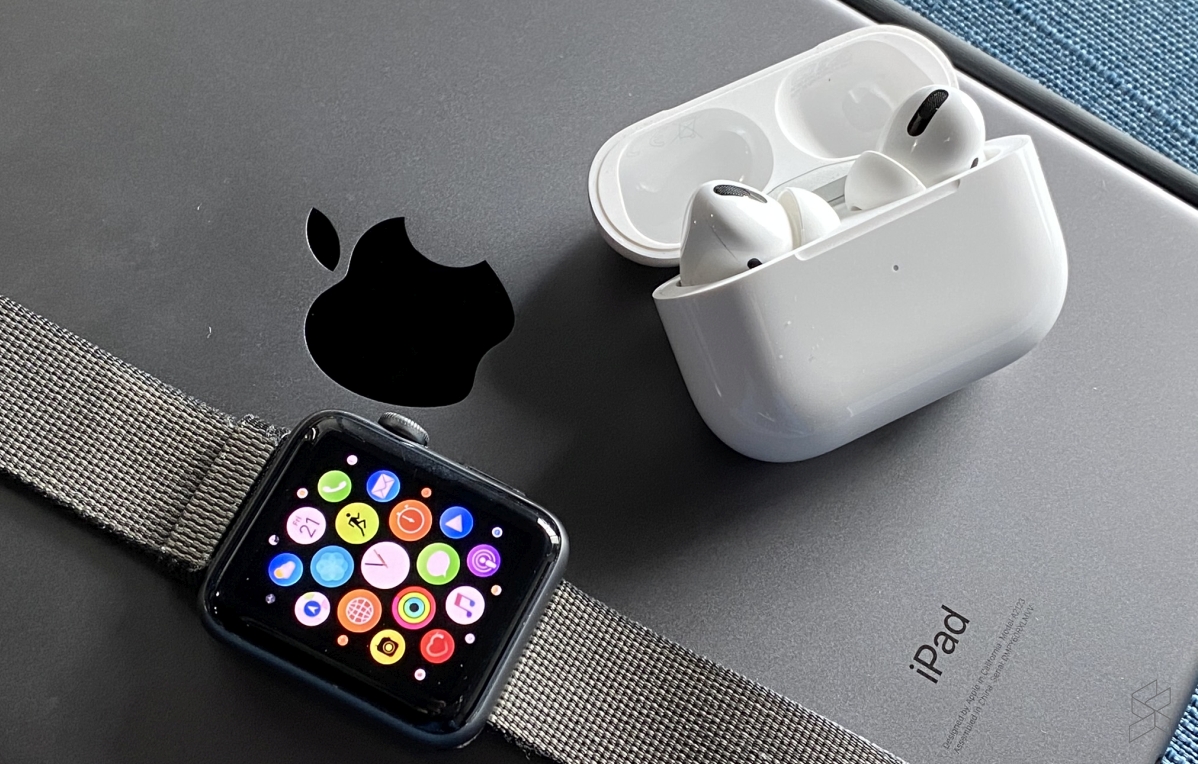 The current coronavirus outbreak is affecting Apple not just in sales but also in production as well. The overcome possible supply constraint, Apple is reported to move some of its AirPods, iPad and Apple Watch production from mainland China to Taiwan.
According to Taiwan News, Apple intends to gradually increase the production of its products in Taiwan while maintaining its cooperation with suppliers in China. It was estimated that a third of China's production lines will lay idle during the first quarter of the year and it isn't clear when production will resume back to normal levels. Apart from the AirPods, iPad and Apple Watch, the assembly for MacBook Air and MacBook Pro is also said to be moved to Taiwan.
Earlier this week, Apple had issued a notice to its investors that they do not expect to meet its March quarter revenue targets. The first factor is that iPhone supplies will be temporarily constrained as production is ramping up slower than expected. The next factor is that demand in China will be lower and all of its stores have been closed due to the coronavirus outbreak. For stores that are still open, they are experiencing lower customer traffic.
According to the last COVID-19 update by Malaysia's Ministry of Health, there are more than 75,000 confirmed cases worldwide with a total of 2,133 deaths. In Malaysia, there are 22 confirmed cases and 17 people have recovered. There are zero deaths reported in Malaysia so far.
Related reading