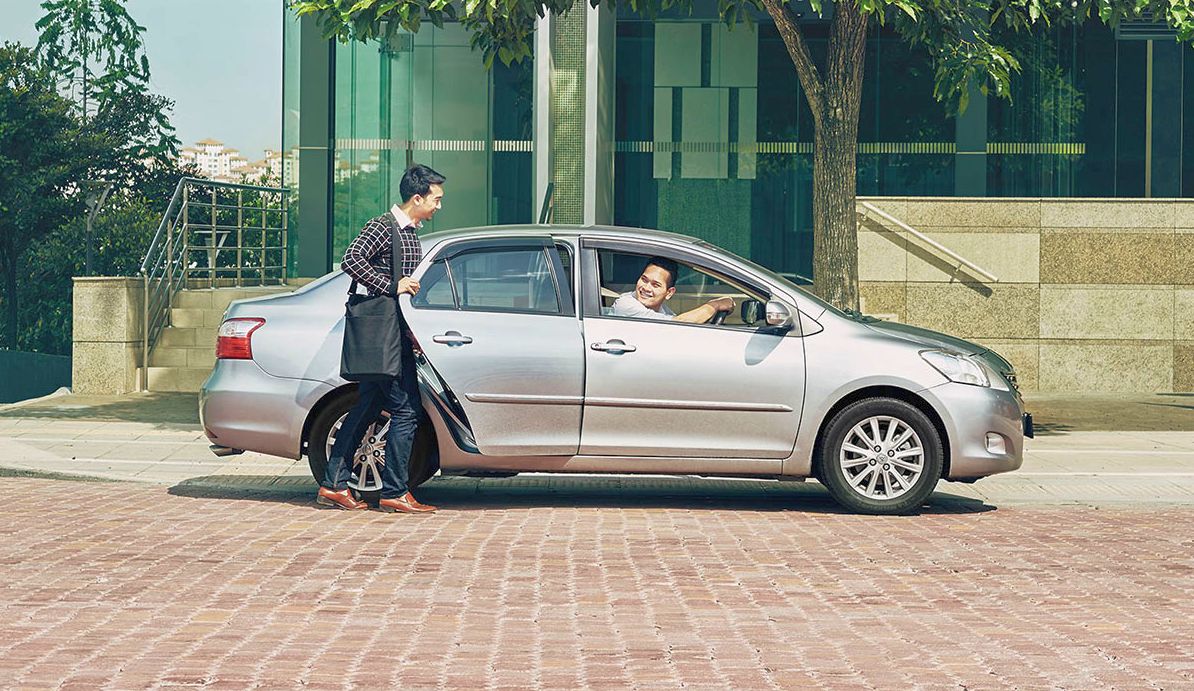 In a move to regulate e-hailing services such as Grab, MyCar, Dacsee and Mula, all drivers are required to obtain a Public Service Vehicle (PSV) licence. According to MalayMail's report, 86,789 drivers have taken the exam and out of this figure, 55,673 have passed while 27,144 have failed.
The regulation was to supposed to be enforced on 12th July 2019 but a 3-month extension was given to provide more time for remaining drivers to register themselves. In early July, there are approximately 167,000 e-hailing drivers in the country and Grab reported that only 10% of their drivers have obtained their licences just days before the original deadline.
The Transport Ministry has urged all e-hailing drivers that have yet to obtain a PSV licence to enrol in the course at Road Transport Department approved driving institutes. The PSV exam was held at 227 driving institutes nationwide. It also added that drivers can also retake the PSV by registering online for the course until 11th October.
Apart from getting the PSV licence, e-hailing drivers must also undergo a medical exam and obtain e-hailing insurance that may cost RM400-RM500 per year depending on vehicle type and insurers. E-hailing drivers must also register and contribute to SOCSO which costs RM13.10 per month.
11th October 2019 is the new PSV enforcement date for e-hailing drivers and it is reported that the government will not extend the deadline further.
[ SOURCE ]
Related reading