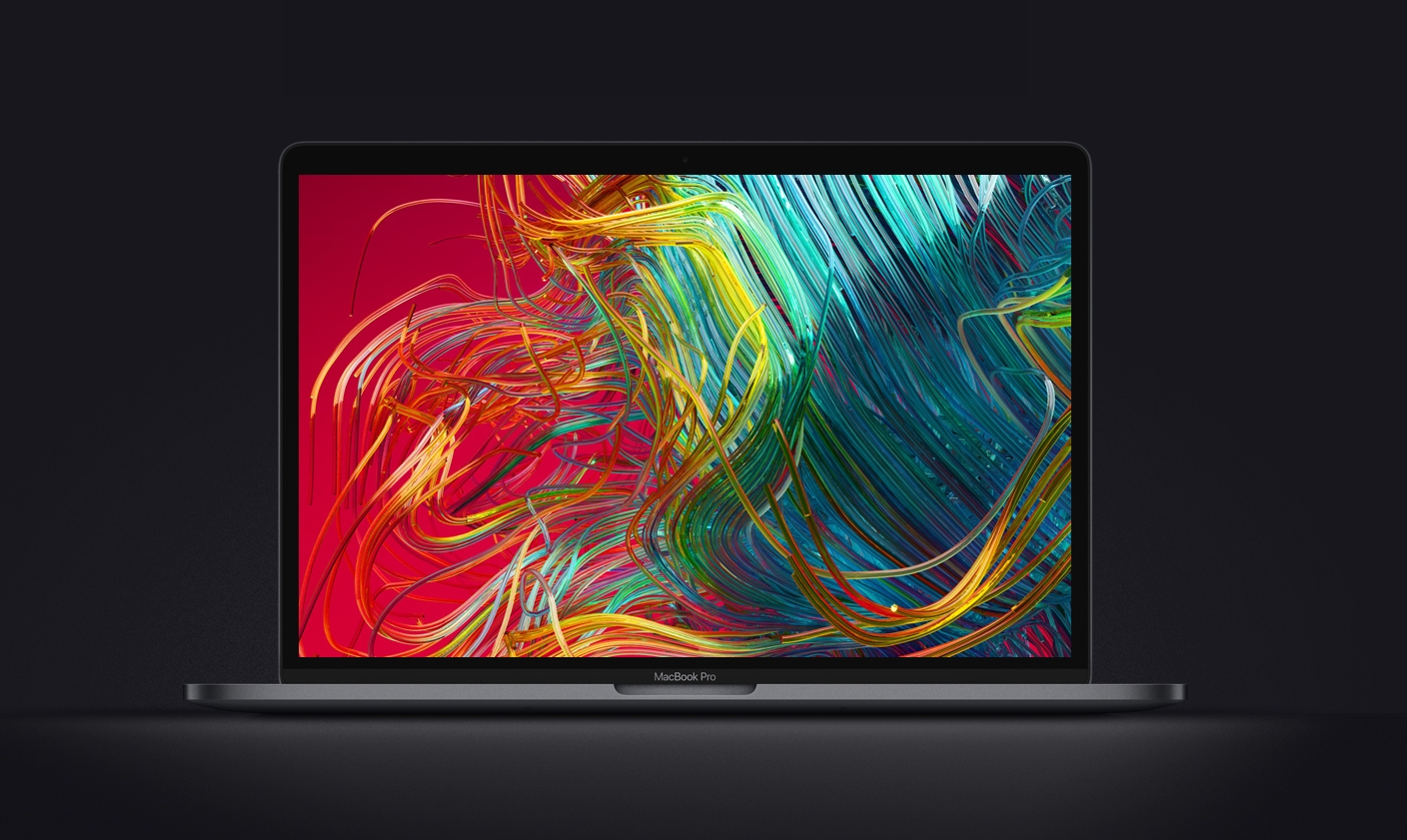 It appears that Apple is lowering the price barrier for those considering of getting a brand new MacBook. Apart from the MacBook Air, Apple has also introduced a new entry-level MacBook Pro which also carries a lower price tag. The biggest change is the inclusion of the Touch Bar and Touch ID, making them a standard feature across all variants in the MacBook Pro lineup.
The new base model 13″ MacBook Pro now runs on a 1.4GHz quad-core 8th gen Intel Core i5 processor (Turbo Boost up to 3.9GHz) which you can configure with up to 16GB of RAM and 2TB of SSD. As a comparison, the previous entry-level 13″ MacBook Pro without a TouchBar was running on a 2.3GHz dual-core 7th gen Intel Core i5 processor (Turbo Boost up to 3.6GHz).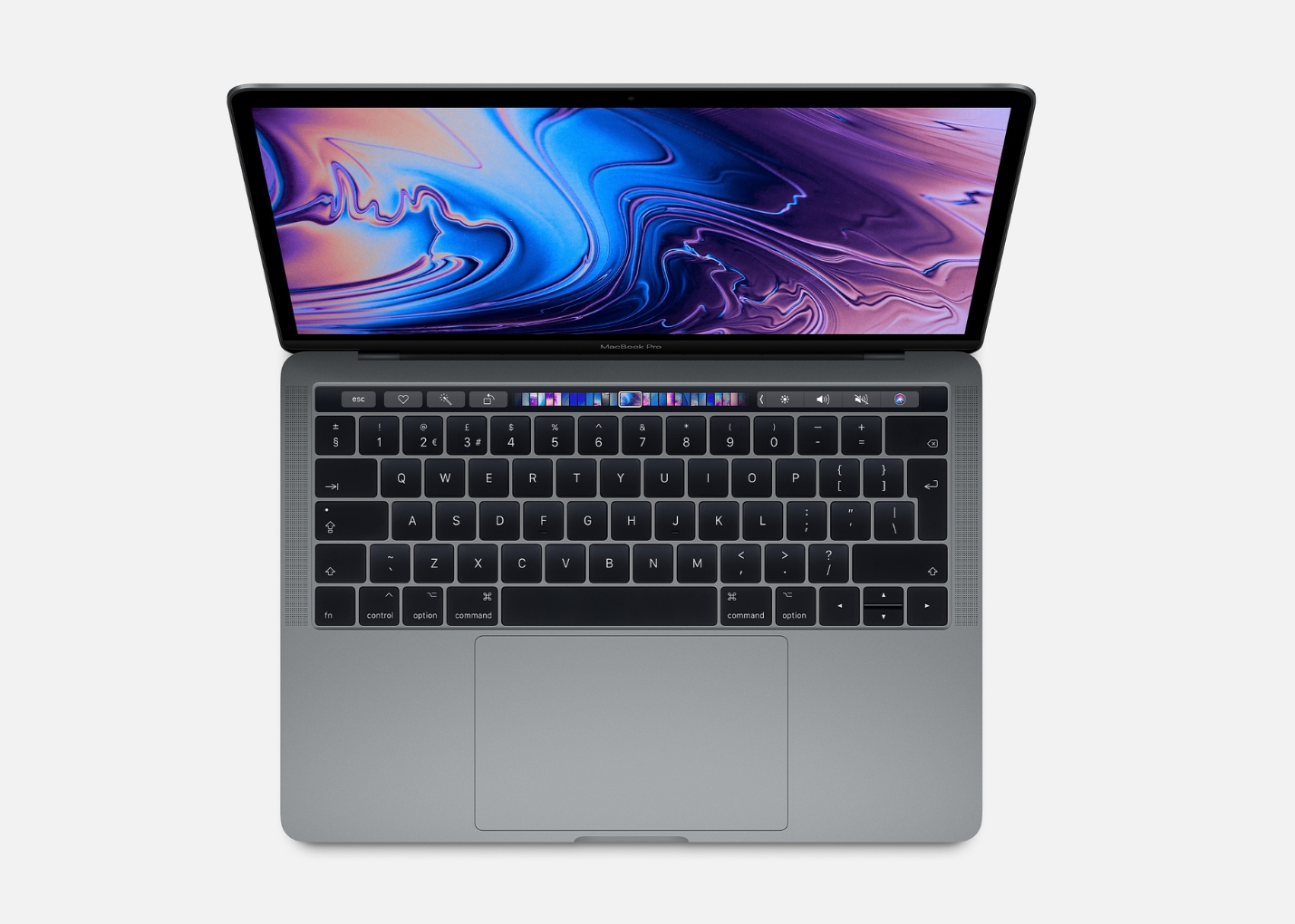 If you need a bump in performance, you can also go for a 1.7GHz quad-core 8th gen Core i7 processor that supports Turbo Boost up to 4.5GHz. The updated model still retains a similar 13.3″ IPS Retina Display pushing a resolution of 2560×1600 pixels but it now comes with True Tone technology, like the new MacBook Air.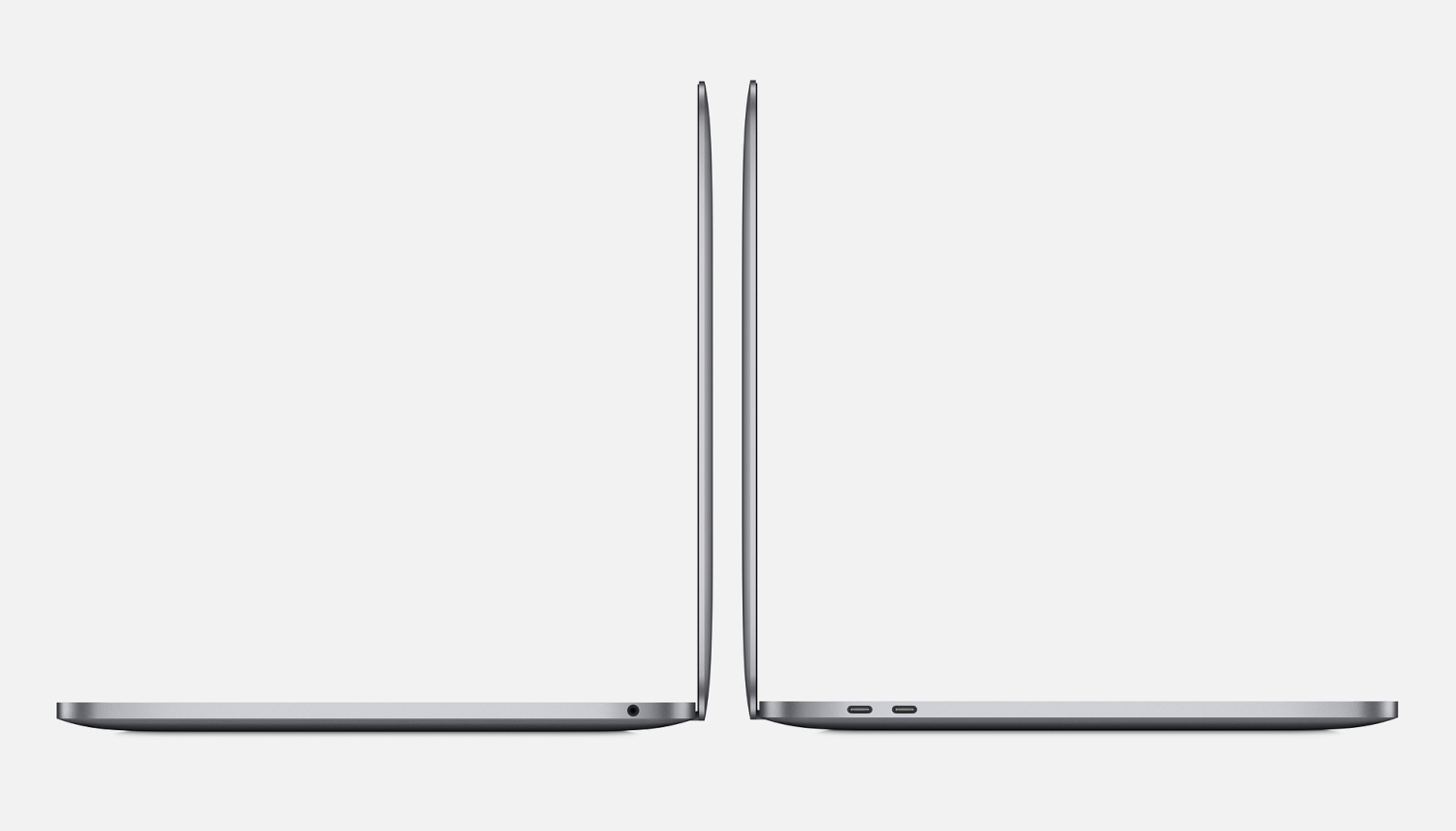 The 13″ MacBook Pro also comes with the latest butterfly keyboard that was introduced in the last MacBook Pro refresh. Unfortunately, the base model still comes with just two USB-C Thunderbolt 3 ports instead of four ports like the more expensive 13″ MacBook Pro models.
In terms of pricing, the 1.4GHz quad-core Core i5 model with 8GB RAM and 128GB storage is officially priced in Malaysia at RM5,499. That's RM433 lower than the previous version without a Touch Bar. If you need more storage, the 256GB storage option can be yours for RM6,299, which is RM491 cheaper than the previous model. It comes in either Space Grey and Silver, however, it isn't available for purchase at the moment on the official Apple Online Store.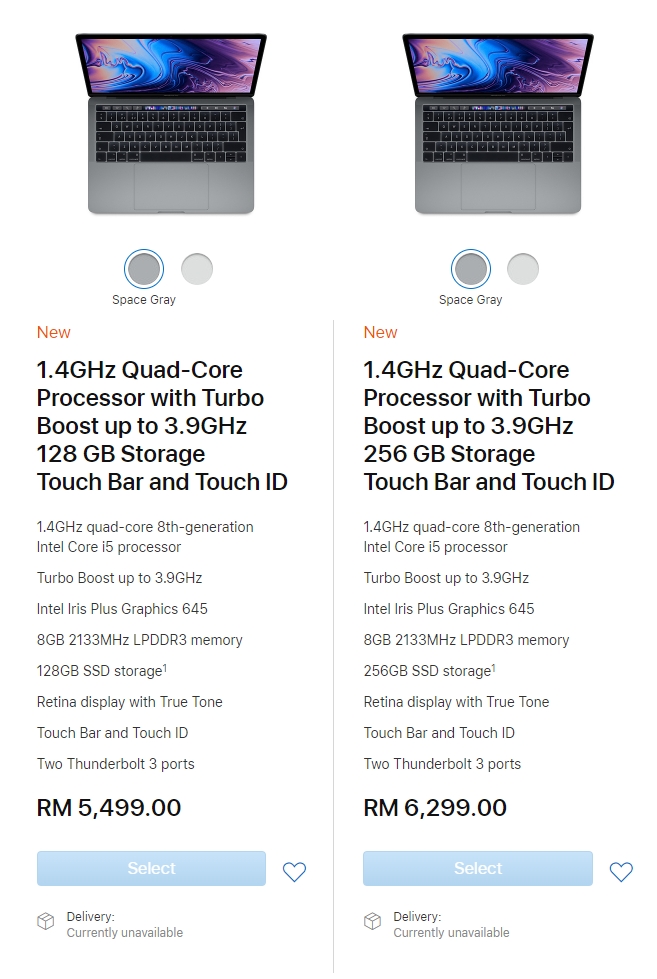 If you're a Malaysian student, the same base model can be yours for RM5,099 with 128GB SSD and RM5,899 with 256GB SSD. You can learn more from the Education section on the Apple Online Store.
Related reading