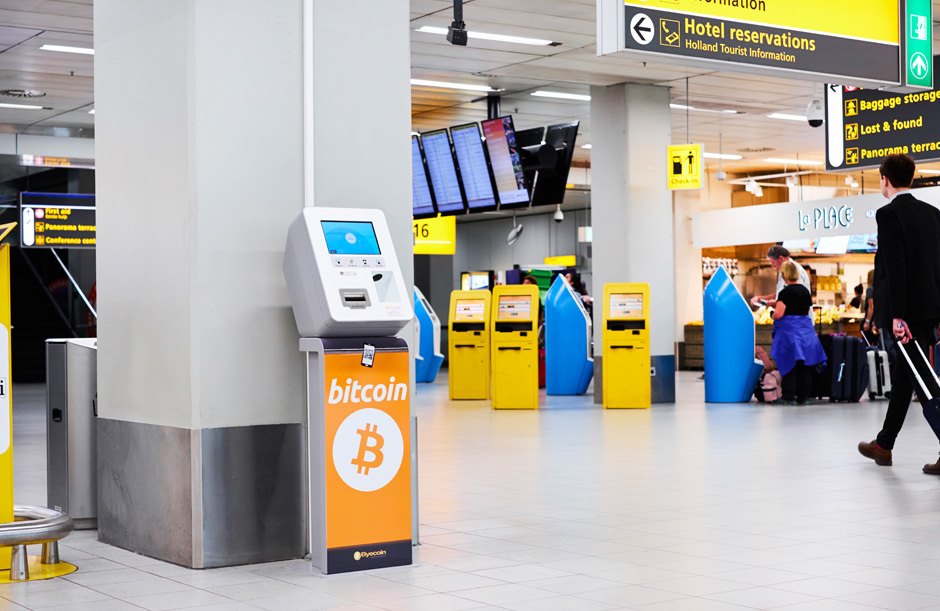 Top graphics card and motherboard manufacturers were betting big on the demand for cryptocurrency-specific hardware amid the rising price of bitcoin last year. But it looks like the massive gamble didn't pay off as Gigabyte, Asus and Nvidia posted significant loses in the their latest financial reporting thanks to plummeting bitcoin prices.
Bitcoin prices went up to almost US$20,000 (or RM83,000) per coin in December last year. At the same time period, manufacturers noticed that the sales of graphics cards (that are used for bitcoin mining) and other related hardware increased as well. This fuelled a great deal of optimism among industry players expecting a massive demand for crypto-mining hardware this year. Since then bitcoin prices have plummeted to the lowest it has ever been — less than US$5,000 per bitcoin.
Nvidia had expected US$100 million in revenue coming in from cryptocurrency-specific hardware sales in the second quarter of this year, it said in an earnings call in August 2018. Instead, the company's actual earnings fell significantly below that mark with revenue for the period coming in at only US$18 million. The lost was so massive that Nvidia has decided that it will no longer include crypto-specific hardware in their financial forecasts for the remainder of this year.
Gigabyte and Asus have not fared well either. In their quarter three financial reporting, both companies posted significant loses due to the high expectations and low sales of cryto-related hardware.

Asus saw its net earnings for the third quarter of this year plunge 43% year on year while Gigabyte's posted is lowest ever quarterly after-tax profits since the fourth quarter of 2008 and their forecast is not looking good either.
According to Digitimes Gigabyte's annual motherboard shipments for the year are estimated to fall under 12 million units from 12.6 million posted in 2017, and its graphics card shipments for the year are forecasted to drop to what it was in 2016, about 3.65 million units, down one million units from 2017.
The decline in cryptocurrency prices is not the only factor affecting component sales. According to Digitimes "supply shortages of Intel CPUs, and lacklustre buying sentiment at terminal markets amid the US-China trade war" also had roles to play in the dwindling hardware sales
So, what are you doing with your crypto? Holding, selling or buying?
[via]