IKEA appears to expand its air purifier range. Less than a year after announcing the FÖRNUFTIG air purifier, Ikea has announced the upcoming release of the new STARKVIND, which is the brand's first ever smart air purifier.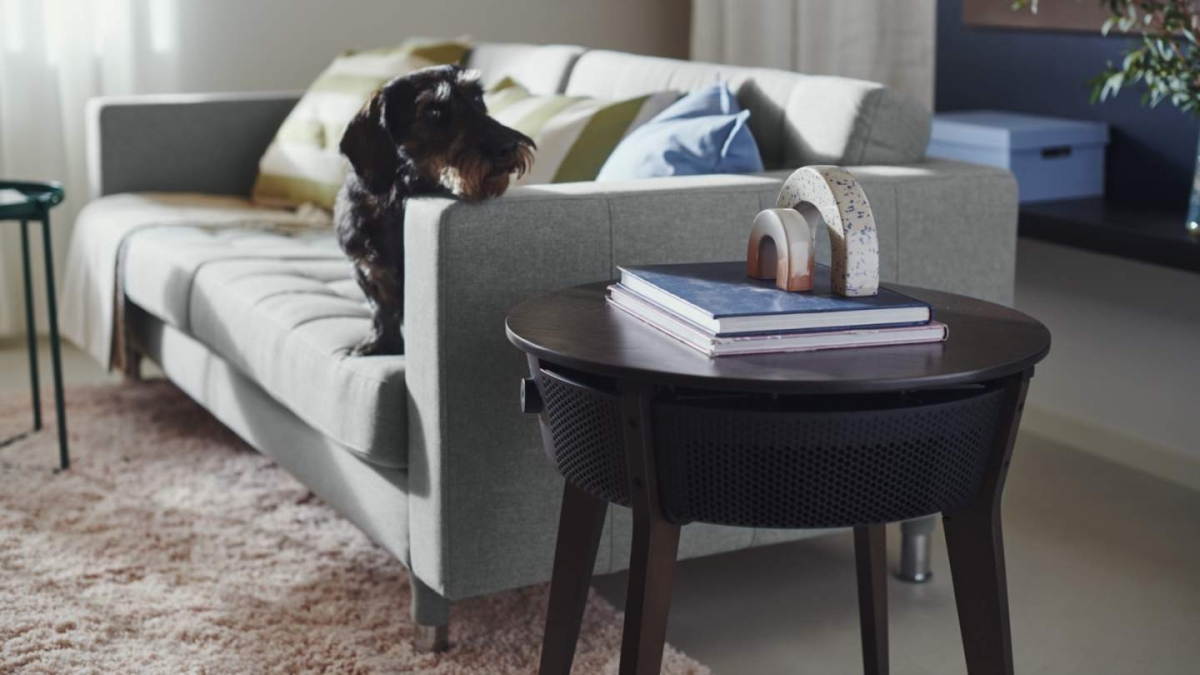 Though at first glance, you may not be able to tell that you are in fact looking at an air purifier, simply because it is built into a side table. It wouldn't be the first time Ikea has featured hidden-in-plain-sight products, as it has previously released the TJUGO battery charging case resembling a book, as well as inconspicuous wireless speakers disguised as wall displays.
The smart air purifier features a 3-filter system, in which the first layer is able to filter out larger particles like hair and dust, while the second layer absorbs smaller particles like PM2.5 particles and pollen. The third layer filters volatile organic compounds such as benzene and formaldehyde, while also working to minimise odours.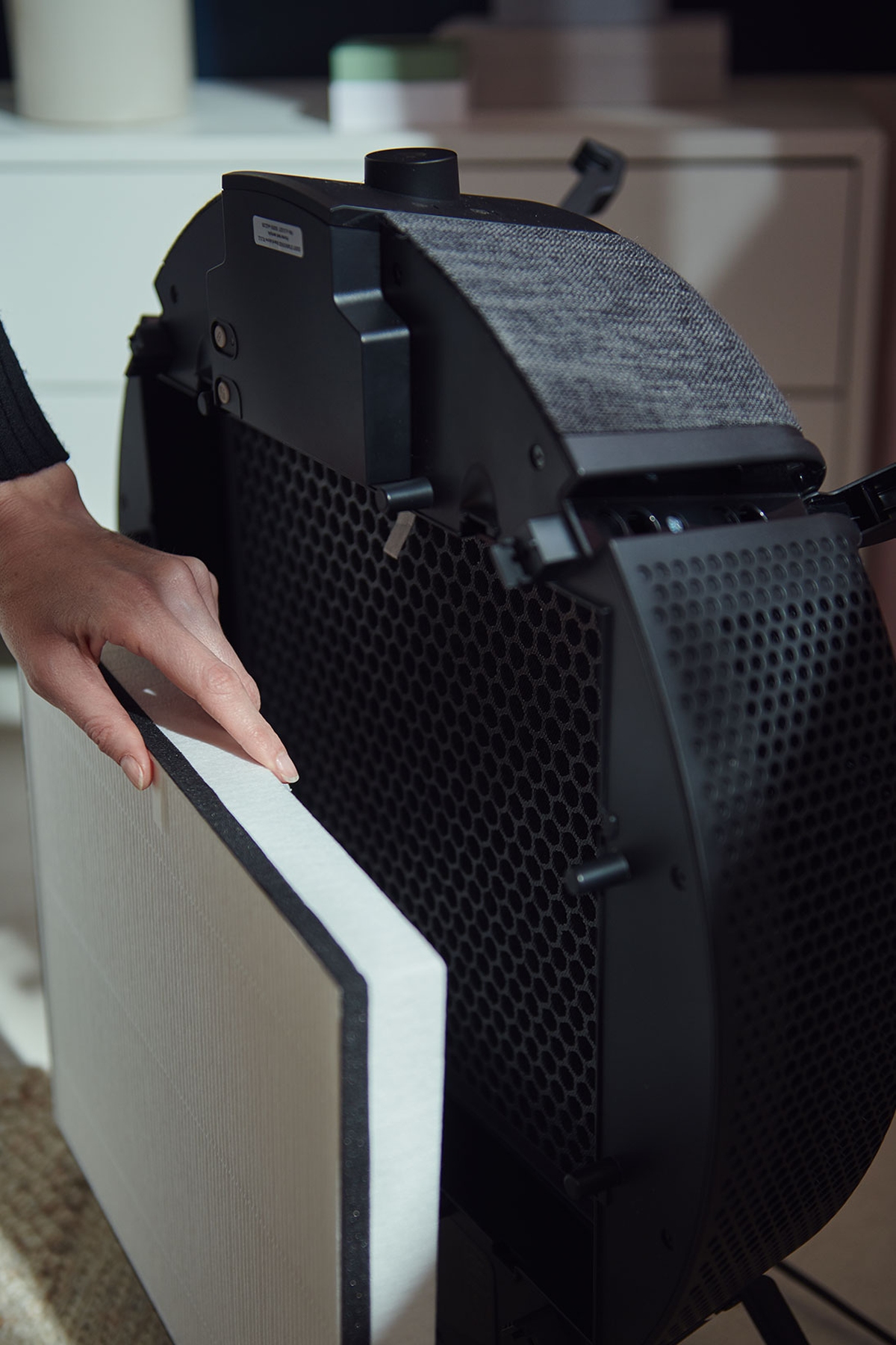 The STARKVIND air purifier offers five fan speeds as well as an auto mode, where the fan speed is adjusted based on the amount of inhalable in-air particles that are detected thanks to its integrated air quality sensor.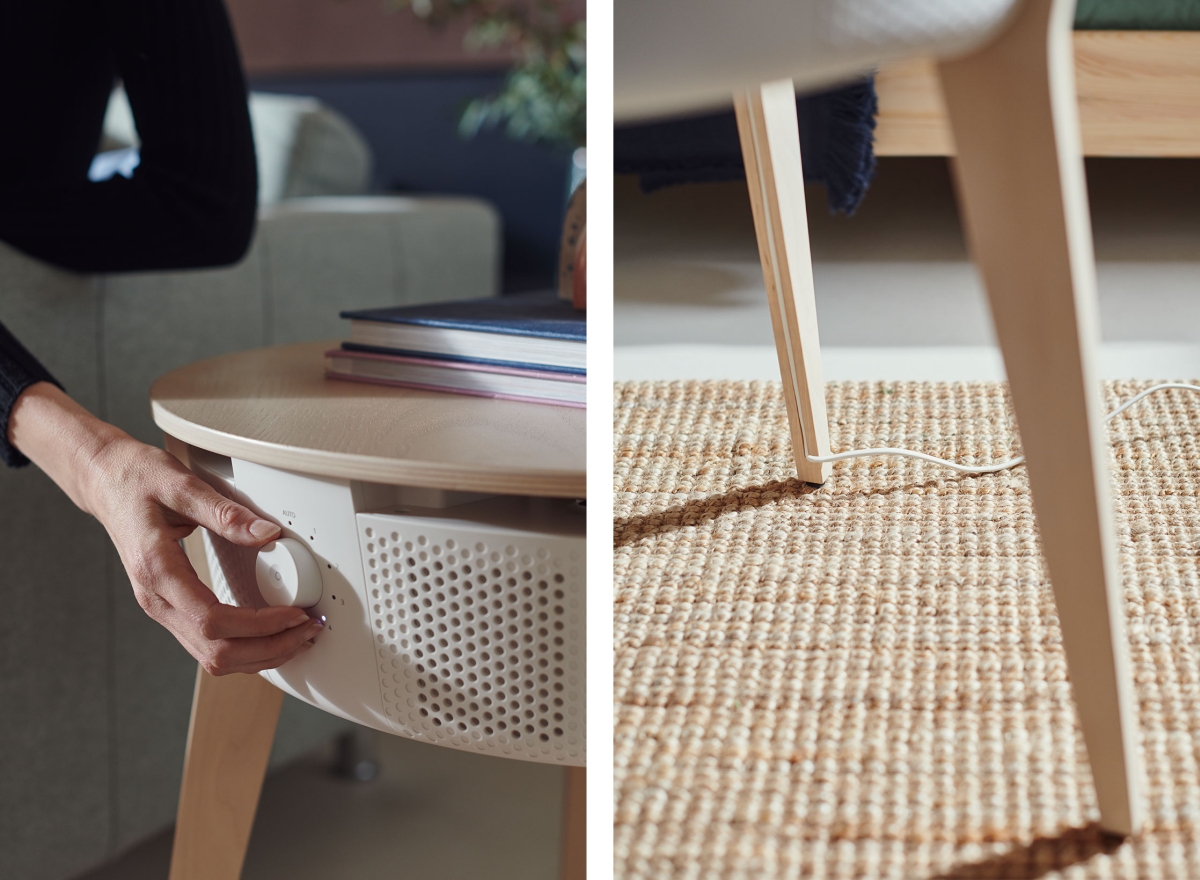 If you want to access it remotely via your smartphone, you would need to buy an additional TRÅDFRI wireless driver that costs RM 129. With the Ikea Home smart app, users can check the current indoor air quality, fan speed and schedule the air purifier.
In addition to the side table model, the STARKVIND is also available as a floor-standalone version, which reminds me a little bit of the Harman/Kardon Onyx Studio 3, but much bigger.
The STARKVIND will be on sale starting October, though there is no official release date just yet. The side table model will reportedly retail at USD 189 (about RM 800) and the standalone variant will cost USD 129 (about RM 545).
[SOURCE]