Cloud gaming is slowly on the rise, with more and more people around the world opting to subscribe to cloud gaming services instead of buying expensive gaming hardware. One of the most popular is Microsoft's Xbox Game Pass, which lets you play the latest and greatest games on a number of different devices like your smartphone, laptop, tablet or PC.
Unfortunately, while its rival Google Stadia has brought their service to Android TVs, Microsoft is still a bit behind. But it seems as though they're working on it, as it was discovered that the latest APK file of the Xbox Game Pass app has client background images set for Android TV. Android TV apps typically need higher resolution images due to their bigger size. Having this new TV banner could imply that Microsoft wants to bring Xbox Game Pass to Android TVs soon.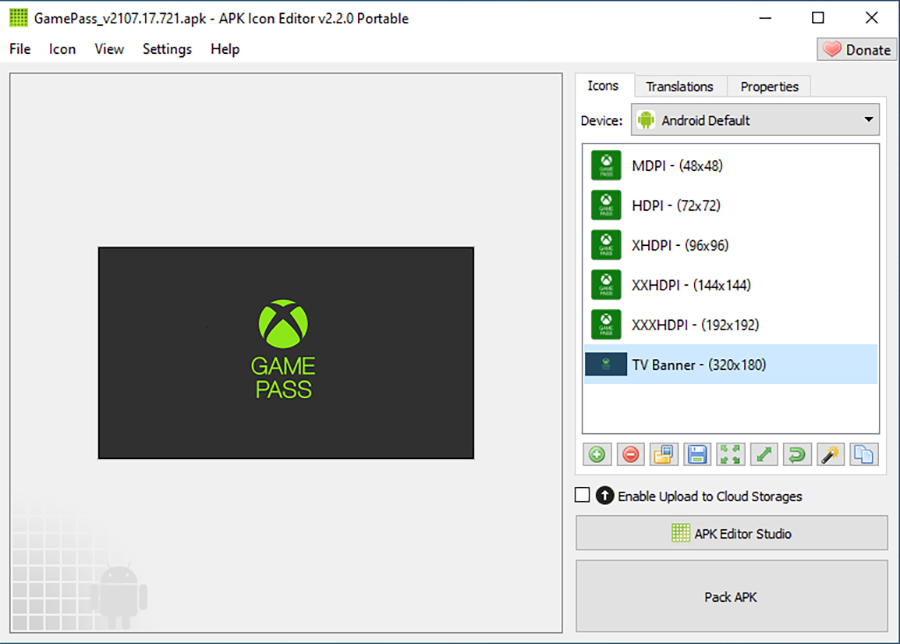 Of course, while the Xbox Game Pass app still isn't available right now, you can opt to sideload it to your Android TV via a device like the Chromecast. If you do so though you'll have to endure a pretty rough time, as the mobile app is far from optimised for the TV experience.
It should also be noted that technically, the Xbox Game Pass isn't officially available in Malaysia. But people have already found loopholes to pay for and access the service, and not just on PC too as sideloading the APK on their mobile phones may work too. You'll also need to change your Windows 10 region to the United States for PC users, which may clash with any other programs you have.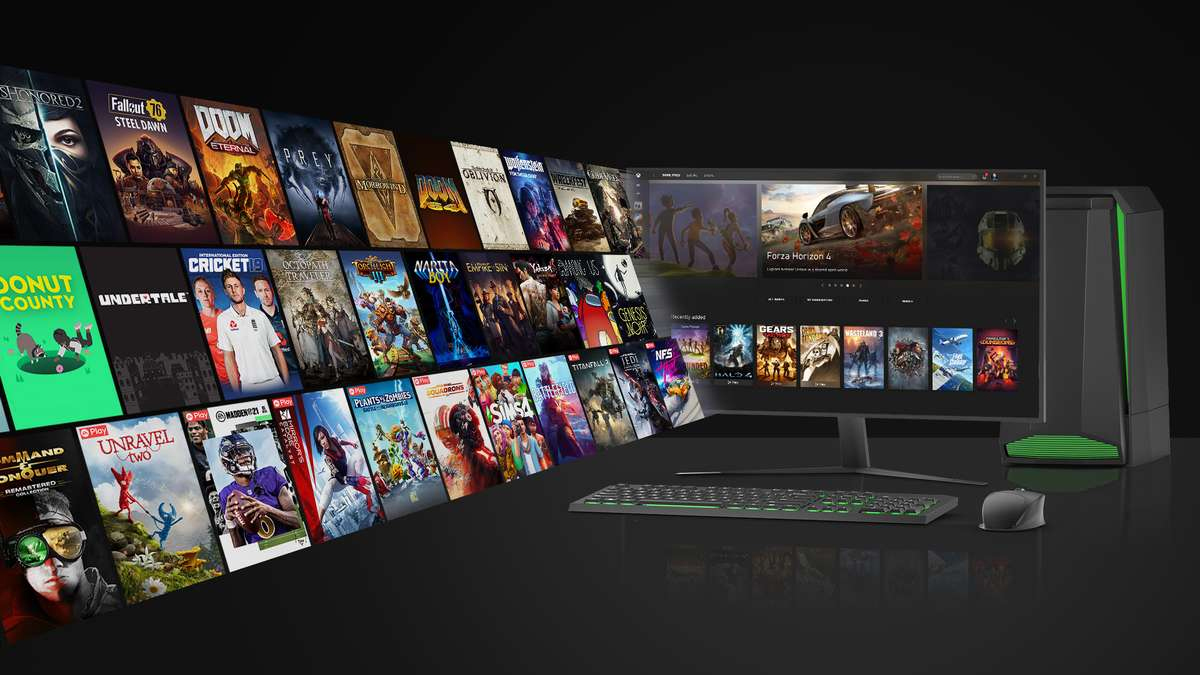 That being said, if anyone from Microsoft is reading this and wants to bring Xbox Game Pass to our shores officially, that'll no doubt be great news for local gamers.