Malaysia Internet Exchange (MyIX) and the National Tech Association of Malaysia (PIKOM) has issued a statement to express deep concern over the cabotage issue for submarine cable repair which has yet to be resolved. As shared by Minister of Science, Technology and Innovation, Khairy Jamaluddin back in mid-April, several ministries are to report back their recommendation within two weeks to deliberate on the impact that the cabotage policy exemption would have on digital investments and the shipping industry. Almost 3 months have passed and there hasn't been a decision made by the government.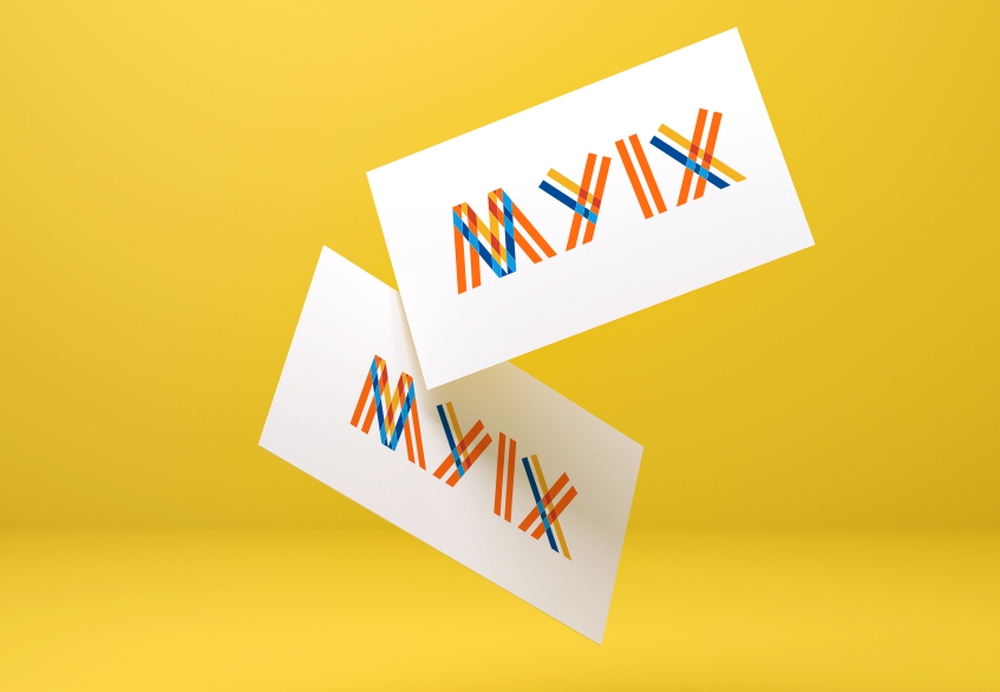 MyIX Chairman Chiew Kok Hin said the 'silence' on this issue continues 'to cause jitters with foreign investors which had invested in internet infrastructure in and leading into Malaysia'. He added while he appreciates the government's priority in tackling the current COVID-19 pandemic, the cabotage issue needs to be addressed immediately.
"Multinational companies (MNCs) and foreign investors, some of which are MyIX members, are deeply concerned with the silence on the cabotage issue," said Chiew.
"Some members are starting to believe that the issue would be 'buried'. This situation does not bode well for Malaysia's efforts to attract and retain foreign direct investments (FDIs)."
Cabotage policy exemption for submarine cable repairs was discussed in Cabinet today. Ministers of MITI, MOF, KKMM, MOT, EPU, MEDAC & MOSTI instructed to deliberate impact on digital investments and local shipping industry. To report back in two weeks with recommendations.

— Khairy Jamaluddin 🇲🇾🌺 (@Khairykj) April 14, 2021
According to the statement, MyIX said they have learnt that five out of six ministries are in favour of reinstating the cabotage exemption for foreign vessels to conduct submarine cable repairs. The 6 ministers that are required to report back include Khairy Jamaluddin (Ministry of Science Technology and Innovation), Dr Wee Ka Siong (Minister of Transport), Azmin Ali (Minister of International Trade and Industry), Saifuddin Abdullah (Communications and Multimedia Minister), Mustapa Mohamed (Minister in charge of Economic Planning Unit) and Wan Junaidi Tuanku Jaafar (Entrepreneur Development and Cooperatives Minister).
MyIX said foreign investors that intend to land submarine cables in Malaysia have put their plans on hold due to the cabotage issue. It added that the situation is unfortunate as it hinders data centre investments which will eventually affect the overall internet experience for Malaysians and local businesses. Apart from affecting Malaysia's international credibility with foreign investors, MyIX said the cabotage issue would be a serious blow to the objectives outlined within the MyDigital initiative. Under MyDigital, Malaysia aims to have the most submarine cable landings by 2025 which will serve as a strong foundation to advance Malaysia's digital economy.
PIKOM Chairman Danny Lee has also urged the government to reinstate the cabotage exemption for foreign vessels which was revoked by the Transport Minister last November. He said it not only affects telecommunications and tech industries but also all sectors that rely on internet stability and strong infrastructure.
Lee said "A lot has been said in response to the cabotage policy, most expressing concerns that if not exempted for submarine cable installation and repairs, it will impact the economy and have dire consequences on tech investments. We are already beginning to see some MNCs giving Malaysia a miss."
"Submarine cables are the global backbone of the internet, and they play a critical role in Malaysia's economy. The cabotage exemption is key to ensuring speedy repair of damaged submarine cables, thereby preserving internet stability, speed, and affordability," he added.
"Failure to take the right action will put Malaysia at risk of losing its attractiveness as an investment destination for global tech companies. In addition to that, data centre investments are also making their way out of Malaysia, as repairs are now taking longer than they used to."
The cabotage exemption for submarine cable repair was introduced during the Pakatan Harapan administration by former Transport Minister Anthony Loke in April 2019. The exemption was granted after it was requested by Telekom Malaysia and Time Dotcom, and was supported by the Ministry of Communications and Multimedia. The exemption was made to speed up submarine cable repairs as it took as long as 27 days. This was due to the process of applying for Domestic Shipping License Exemption as Malaysia doesn't have the required DP2 ships to conduct the repair.
Current Transport Minister Dr Wee Ka Siong insists that DP1 vessels operated by local shipping companies are sufficient to carry out the job and argued that some demands made by tech giants are illogical. Tech giants including Facebook, Google, Microsoft and Amazon have written to the Prime Minister Muhyiddin Yassin to look into the revocation of the cabotage exemption and have expressed urgent concerns that the issue would put MyDigital goals at risk.
[ IMAGE SOURCE ]