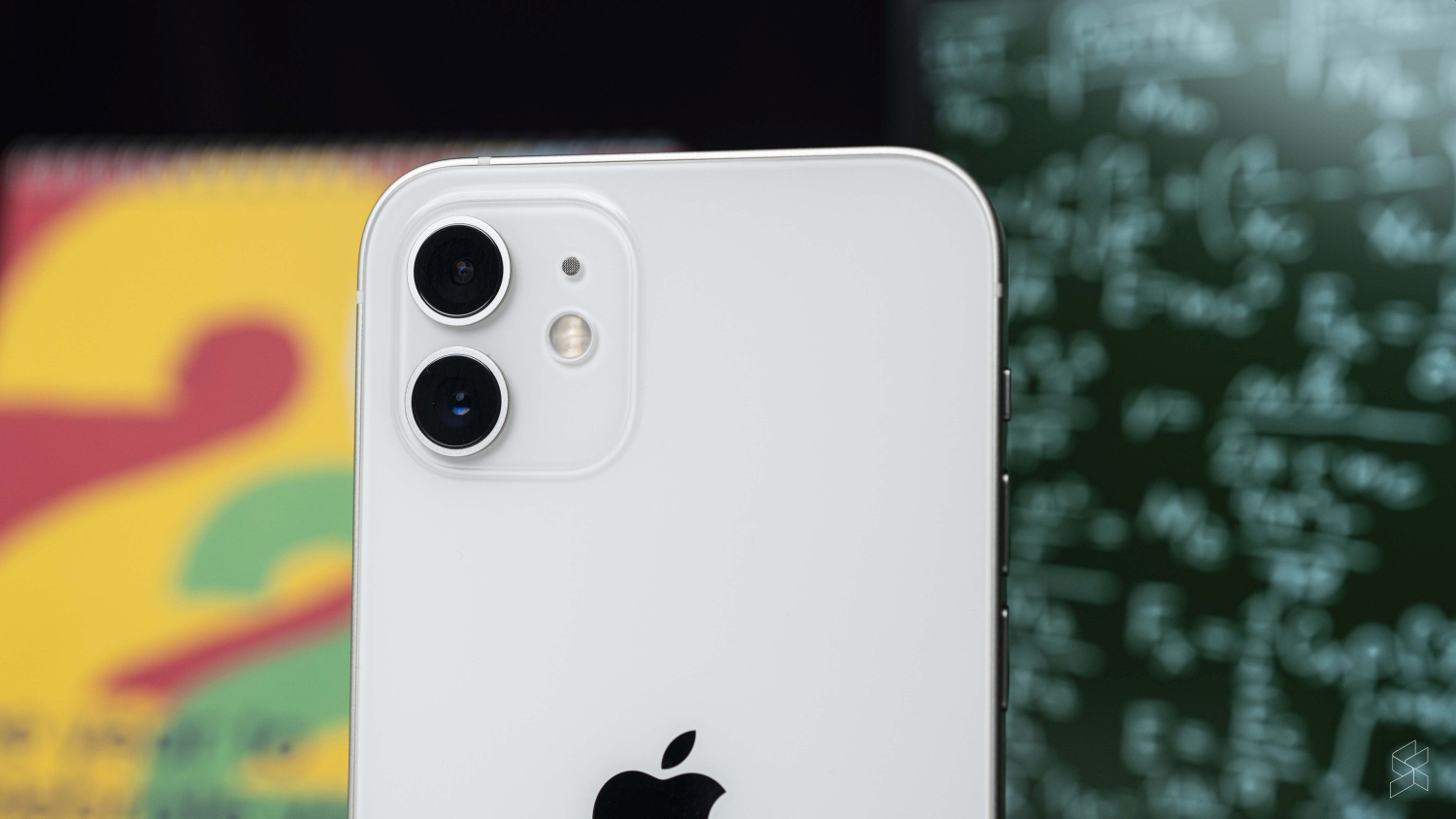 At WWDC 2021, Apple announced that you would be able to find your iPhone even if it's been switched off with the upcoming iOS 15 update. However, it turns out that not every iPhone will be able to embrace the feature.
With iOS 15, your iPhone won't be fully switched off when you "switch it off". It stays in a low-powered state for at least a few more hours. You would then be able to use the Find My… tracking feature to find the switched off device through Bluetooth signal, like how you would search for an AirTag.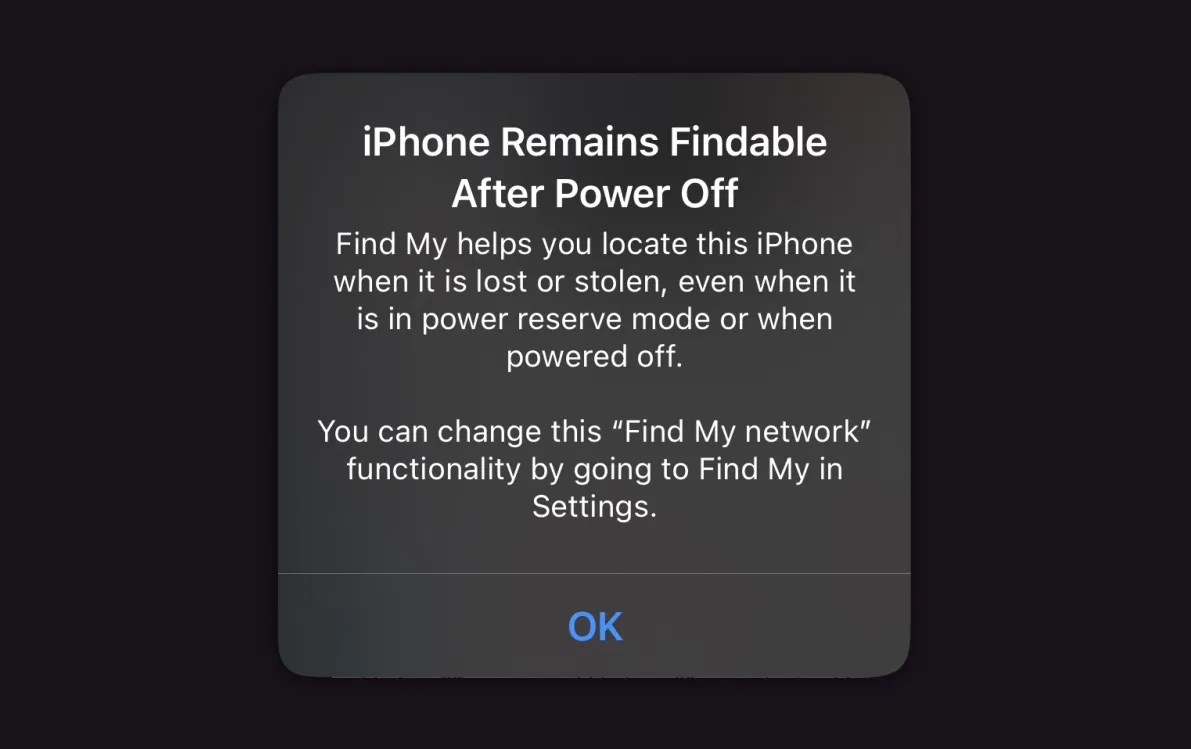 However, due to "technology limitations", not every iPhone model would be able to utilise the feature. The ones that can would need to have Apple's U1 chip, which uses Ultra Wideband technology for spatial awareness—which means that it can help precisely locate the device.
Here are the devices that would be able to use the feature:
iPhone 11
iPhone 11 Pro
iPhone 11 Pro Max
iPhone 12 mini
iPhone 12
iPhone 12 Pro
iPhone 12 Pro Max
Series 6 of the Apple also has the U1 chip. However, the feature is only exclusive to iPhones so far.
iPhones with a U1 chip would be able to use the Find My… feature when it's offline, in power reserve mode, or when it's been switched off. If you have an older iPhone, you could use the Find my… device when it's offline, but it won't work if you switch it off.
Having something to help me find an iPhone with no battery will be a lifesaver, especially as I can be a little scatterbrained. It could also help me find lost or stolen iPhones even when they're switched off.
I'm also expecting the Apple Watch and other devices eventually getting the same update. I especially can't wait for them to update it for AirPods—as they can get lost pretty often and have its battery drained before I can use the Find My… feature.
[ SOURCE ]