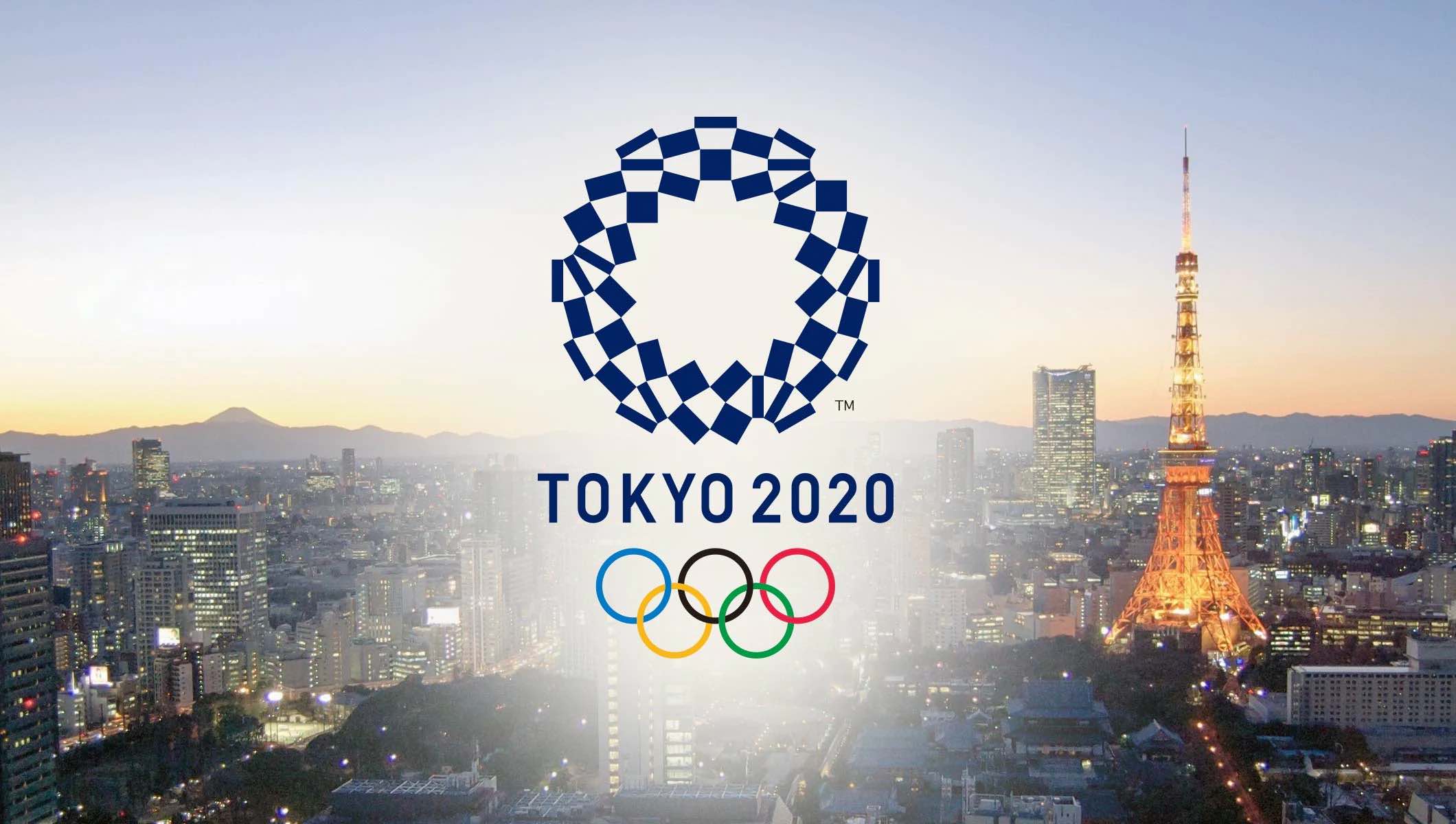 The chief of the Tokyo 2020 organising committee Toshiro Muto said that he would not rule out cancelling the Olympics if COVID-19 cases spiked. He said he would "keep an eye on infection numbers" and liaise with other organisers, if necessary.
"We have agreed that based on the coronavirus situation, we will convene five-party talks again. At this point, the coronavirus cases may rise or fall, so we will think about what we should do when the situation arises," said Muto.
The Olympics has barely started, but there has already been 67 cases of COVID-19 infections in Japan—among those accredited for the Games since 1 July when many athletes and officials started arriving. There is even a list of positive cases recorded due to Tokyo 2020 so far, among them include athletes, members of media, games personnel and others.
The Tokyo 2020 Olympics had already been postponed last year because of the pandemic, but Japan's Olympic Minister Seiko Hashimoto had said that the Tokyo Games must be held "at any cost" in 2021. To "minimise health risks", Japan even decided that participants would compete in empty venues.
And as the Olympics has been where "70 percent to 75 percent of Olympians" would have "a lot of sex", athletes are advised to "take condoms home" rather than use them in the Olympic village. There has also been news of "anti-sex beds" going around Twitter, but its been debunked.
"My biggest concern is, of course, there will be a cluster of infections in the (athletes') village or some of the accommodation and interaction with local people," said Kenji Shibuya, former director of the Institute for Population Health at King's College London.
Malay Mail reported that a poll in a Japanese newspaper showed 68 percent of its respondents expressed doubt about the ability of Olympic organisers to control coronavirus infections. 55 percent also said they were opposed to the Games going ahead.
[ SOURCE, IMAGE SOURCE ]
Related reading