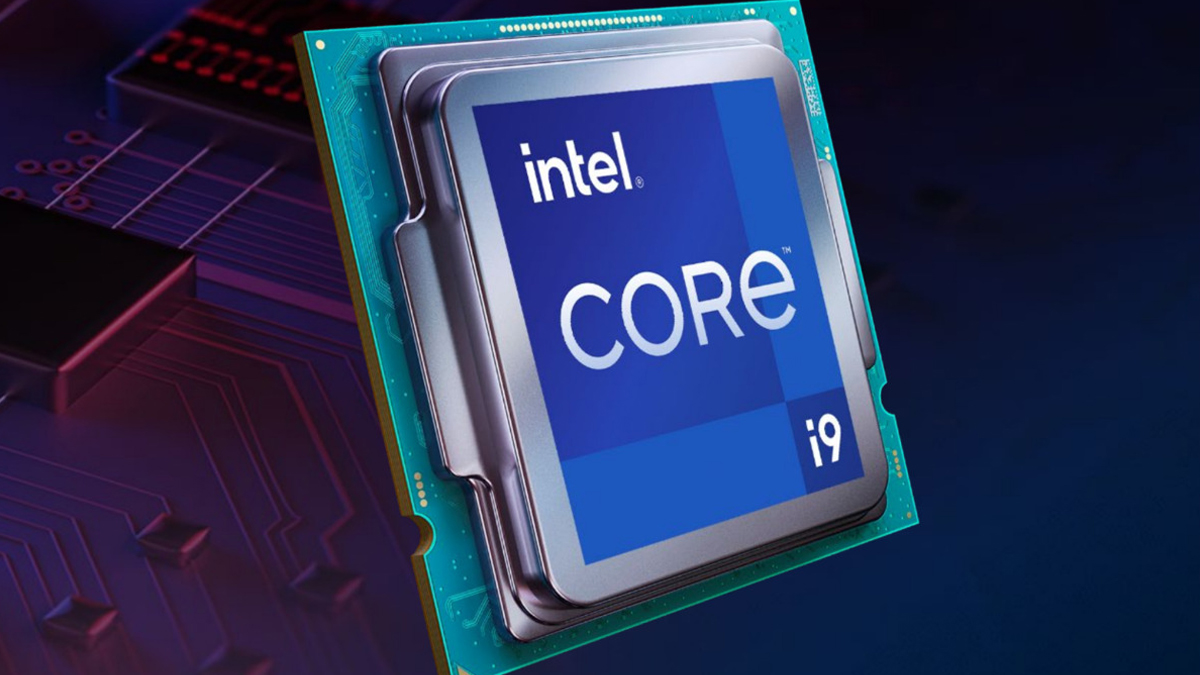 Intel's upcoming lineup of desktop CPUs aren't even launched yet, but that won't stop some Chinese businesses selling them online. The 12th Gen Intel Core i9-12900K, Team Blue's upcoming high end desktop CPU, is already being sold online in China, albeit not in any official capacity.
The Intel Core i9-12900K processors being sold in China are actually qualification sample (QS) chips. For context, when Intel makes a new lineup of chips, you'll sometimes hear of prototype chips found in the wild. These are typically either engineering samples (ES) or in this case qualification samples (QS), which as the name suggests are pre-production units. ES and QS chips are often provided by Intel to motherboard manufacturers for testing on new motherboard chipsets and tend to lack any form of warranty or support.
ES chips are made very early on in a processor's development, and usually have much lower performance than retail CPUs while often needing some weird BIOS software hacks to get it to work. QS chips however tend to be almost 100% similar to production units, being the final prototype just before they launch the real deal. You'll also often see both ES and QS versions of older chips being sold online at lower prices.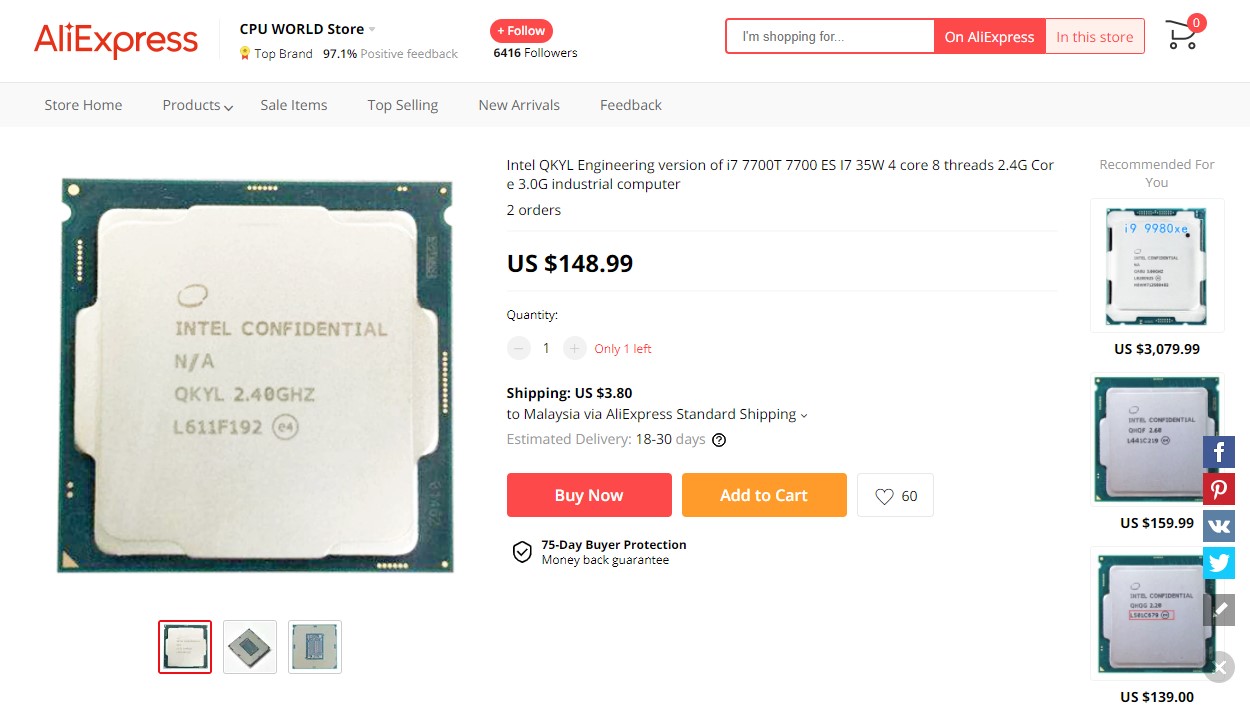 As for the Intel Core i9-12900K though, the thing is that it's not actually out yet, meaning that the chips on sale now are likely to have come from Intel's hardware partners who got the processors early for testing new hardware. Seeing as these chips are supposed to come out later this year, the timeline would seem to fit with these being QS-grade processors.
What doesn't fit though is the price, as these things are going for anywhere between USD1,064 (~RM 4,508.70) to USD1,248 (~RM5,288.40). That's frankly way too much for a processor, even one that's the highest on the stack. As a comparison, the 11th Gen Intel Core i9-11900k retails for USD539, while you can get them in Malaysia for about RM2,465.
It also doesn't help that the seller of these grey market QS CPUs are only selling bulk orders with a minimum of 100 units. Then there's also the matter of next-generation Intel motherboards not even officially available yet, meaning you won't have any boards to use these overpriced prototype CPUs on.
So far, the seller claims to have completely sold out his stock of these 12th Gen Intel Core i9-12900K QS CPUs, but says he has more on standby. There's no word from Intel just yet regarding these CPUs being sold, but it's safe to say they won't be pleased about it. If you do want one of these processors though, it'll probably be a lot wiser to wait for the actual thing to launch.
[ SOURCE ]
Related reading