AMD's consumer line of CPUs have been using the AM4 platform for roughly five years now, which in the desktop PC world is a pretty long time. With many awaiting for news of the next line of CPUs from Team Red, the latest rumour doing the rounds is that AMD could finally be ditching the pin grid array (PGA) form factor for the Intel-style land grid array (LGA) for their upcoming AM5 platform.
As a quick reminder, PGA and LGA refer to where the pins are located, either on the chip itself or on the motherboard socket. Each pin does a specific job; for example, some link up to the RAM while some control the I/O.
Chips using PGA have the pins on the bottom of the CPU, and chips using LGA would have the pins in the motherboard socket, while the bottom of the CPU has a bunch of pads that make contact to the pins.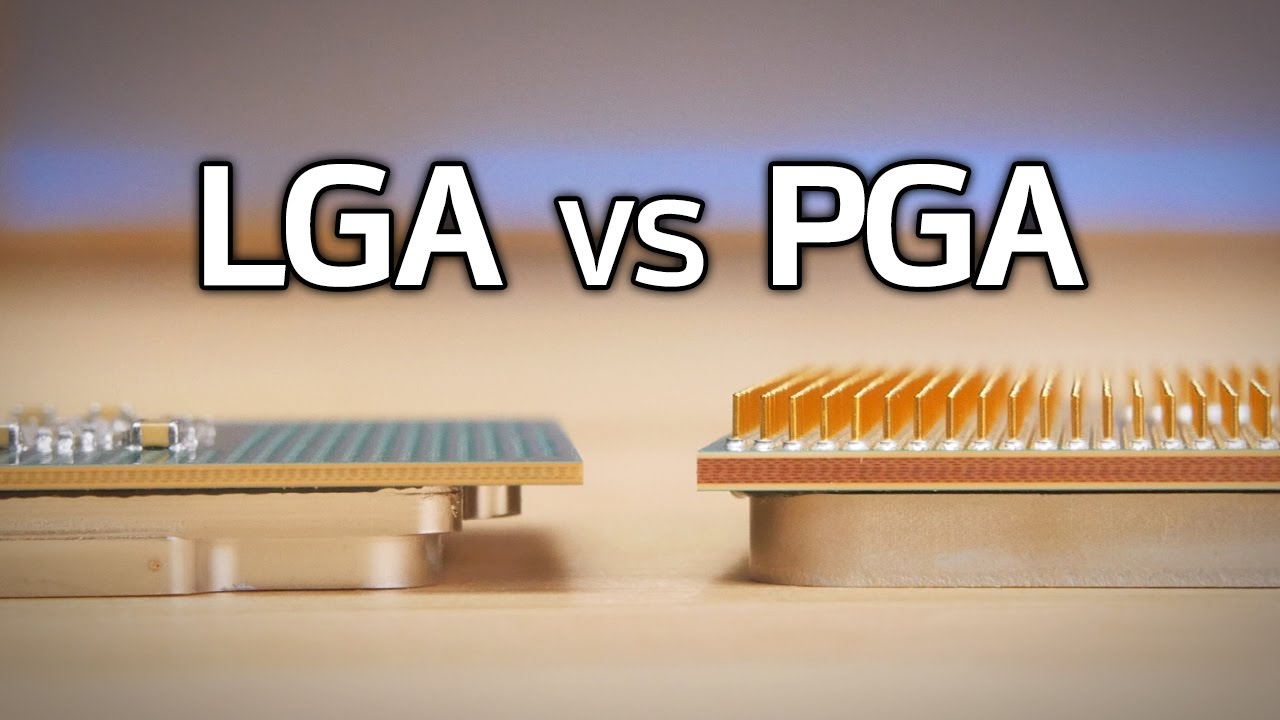 If you've ever built your own desktop using AMD CPUs, chances are you've seen the bunch of pins on the underside of the PGA-type CPU. In fact, the only AMD CPUs to use LGA form factor are their Opteron and Epyc server CPUs as well as the ultra high-end Threadripper lineup. This is in contrast to Intel, who have pretty much been using LGA sockets since the Prescott Pentium 4 in 2004. However, if the rumours are to be believed, AMD's reliance on PGA could be coming to an end.
According to serial leaker ExecutableFix on Twitter, the upcoming AM5 platform would be using the LGA-1718 socket, a brand new form factor for the AMD Ryzen lineup. As the LGA-1718 name implies, there would be 1718 pins on the motherboard socket. He also mentions that the new socket form factor would keep the previous 40x40mm physical CPU size.
As for why AMD might be finally making the switch, it could just be the matter of getting with the times. The LGA form factor offers several advantages over it's PGA cousin. For starters, it's harder to damage the pins of an LGA chip, as the fragile pins are located within the motherboard socket. LGA also allows for a higher pin density, meaning more pins per area.
The AM5 platform is also rumoured to feature dual-channel DDR5 support, and may come with a brand new 600 series chipset for motherboards. Unfortunately though, there seems to be no PCI-e 5.0 support for the Zen 4 CPUs – that appears to be reserved for their upcoming Epyc "Genoa" lineup instead.
Of course, it remains just a rumour for now, so it's perhaps best to take the leak with a pinch of MSG for now.
[ SOURCE, VIA, IMAGE SOURCE ]