Intel famously makes their CPUs through in-house fabrication plants, unlike others such as NVIDIA and AMD. But with new CEO Pat Gelsinger onboard, they're looking to expand their manufacturing capacity and they seem to already be taking steps to achieve this, with a reported USD30 billion deal for GlobalFoundries on the cards.
According to a new report by the Wall Street Journal, Intel is looking to acquire the US-based GlobalFoundries Inc, one of the biggest semiconductor manufacturers in the world. The deal, valued at USD 30 billion, would make it Intel's largest acquisition ever. It would also be in line with Gelsinger's goal of expanding Intel's fabrication plants to become a chip manufacturer for others too.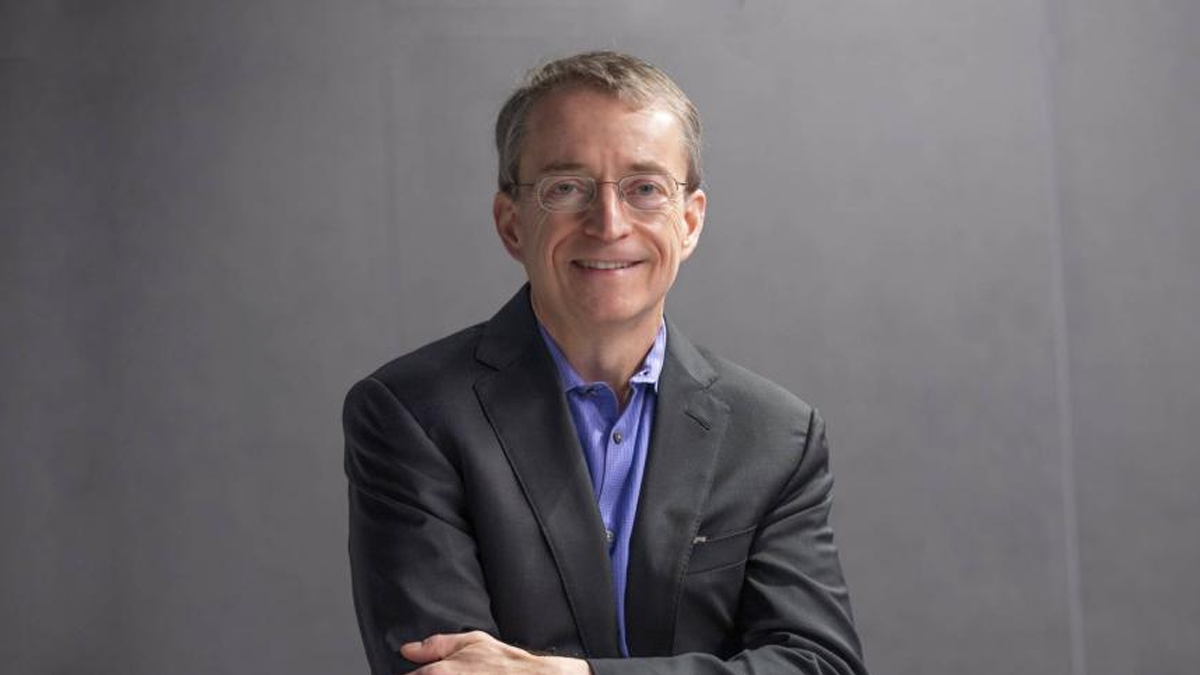 Right now, the silicon manufacturing industry is mostly dominated by Taiwanese companies, with the Taiwan Semiconductor Manufacturing Company (TSMC) among the largest of them all. TSMC makes chips for a number of other tech companies, with Apple, AMD and Qualcomm among their clients. Even Intel is looking at using TSMC's bleeding edge 3nm process node.
That being said, GlobalFoundries was never into the production of the latest and greatest silicon. Their smallest process node is only 12nm, and they still make everything from 28nm to 180nm nodes. Instead, GlobalFoundries focuses on specialist chip-production, making silicon for a much broader spectrum of technologies. This has worked well for them, with a 7% market share in the semiconductor industry. Incidentally, GlobalFoundries was formed back in 2008 when AMD decided to go fabless, meaning if the deal goes through Intel would technically be taking over past AMD operations. They currently have fabrication plants in Singapore, Europe and America.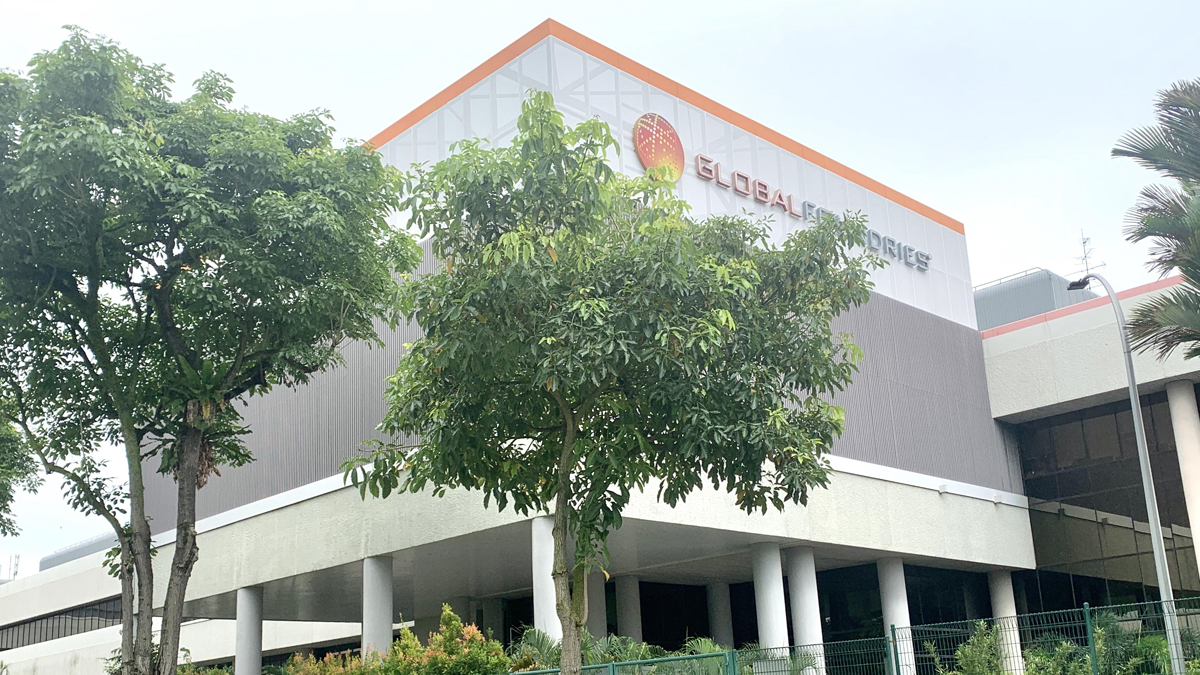 This potential deal follows Intel having already made a USD2 billion offer to take over SiFive, a startup that deals with the RISC-V CPU architecture. Intel had also just only sold off their flash-memory business to SK Hynix late last year. The USD30 billion acquisition of GlobalFoundries, if it goes through, would be Intel's biggest deal yet, dwarfing the USD15.4 billion they paid to purchase Altera Corp in 2015.
With no end to the global semiconductor shortage in sight, it is no surprise that some of the big players are looking to merge with others to scale up research and production. NVIDIA for instance is still looking to takeover Arm Holdings, while AMD has already agreed a deal for Xilinx. As for Intel, only time will tell if their deal goes through, as it's understood to be in very early stages for now.
[ SOURCE 2 3 4 5 6, IMAGE SOURCE 2 ]
Related reading