Apple has just released the new MagSafe Battery Pack for the iPhone 12 lineup of devices. Essentially a wireless power bank that attaches to your phone via MagSafe, they are priced at RM479 on Apple Malaysia's website, although at time of writing you won't actually be able to add it to your cart just yet.
It charges your iPhone at up to 5W of power once stuck to the back of your phone, which curiously isn't its maximum charging potential. You can increase that its full 15W once you connect the MagSafe Battery Pack to a 20W or higher wall charger. This lets you charge both the battery pack and your iPhone at the same time. You'll still need Apple's Lightning connector cable to charge the MagSafe Battery Pack though. As for the iPhone 12 Mini, it's limited to just 12W with the standard MagSafe charger and should be the same with the new battery pack.
Incidentally, it seems as though this unlocks the long-rumoured reverse charging capabilities of the iPhone 12 lineup. Apple's own support page for the MagSafe Battery Pack writes that you can also charge both the battery pack and your phone if you plug in a charging cable to your iPhone. However, it also states that this will prioritise your smartphone by charging it to at least 80% before it starts charging your MagSafe Battery Pack. This is probably the only time you'll find reverse charging capabilities on iPhone 12 devices.
This appears to be a replacement for Apple's Battery Case lineup of phone cases that charge your device. Of course, you won't have the extra protection of an actual case, but the MagSafe Battery Pack is still a neat little power bank to have on hand. That being said, it won't be as secure as the previous Battery Case considering taking it out and putting it back into pockets might be a challenge for the MagSafe magnets.
Furthermore, the iPhone 11 Battery Case had a physical camera button on it, which you won't find on the MagSafe Battery Pack. The new Battery Pack is also a smidge cheaper than the Battery Cases of old. The Battery Cases for both the iPhone 11 and iPhone XS for instance cost RM549, which is an extra RM70 than the MagSafe Battery Pack's regular retail price.
The MagSafe Battery Pack comes with a widget that you can use to monitor the charge its giving to your iPhone too. For iPhones running iOS 14.7 or newer, you can add the Batteries widget to either your home screen or the Today View. Apple also states that you may only get a maximum of 90% charge when using their new battery pack. To let it charge your iPhone to 100%, you'll have to open the Control Center and hold the Low Power Mode icon.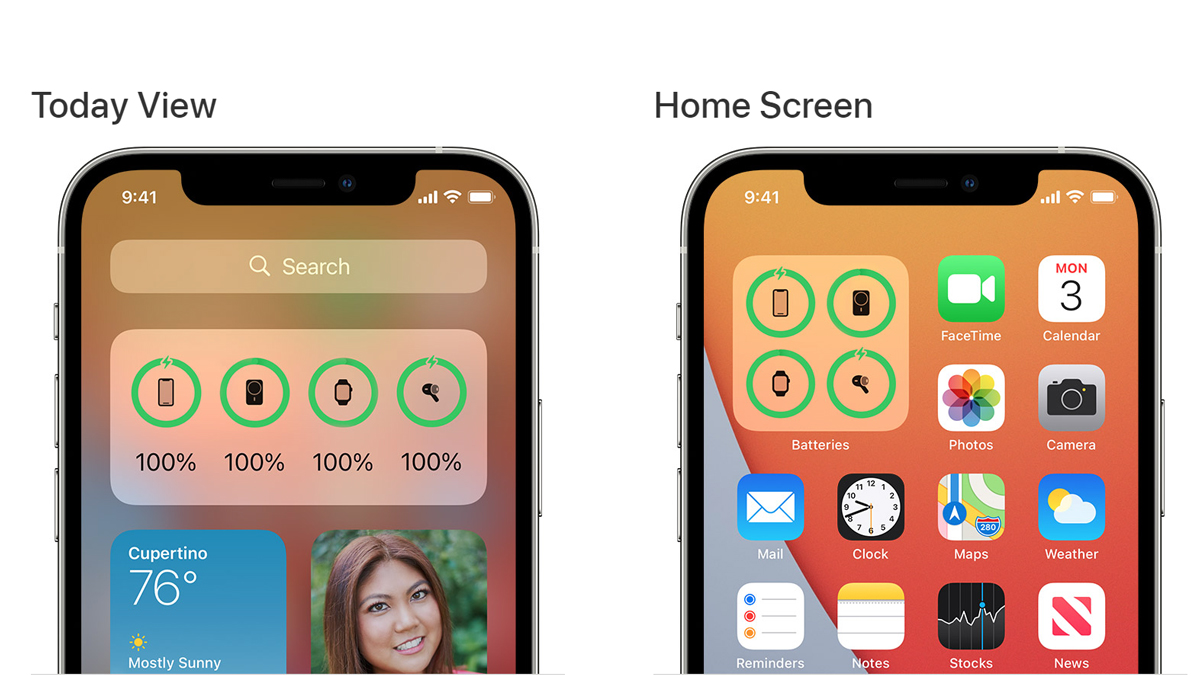 For more information on the MagSafe Battery Pack, you can visit its product page or support page on Apple's website.
Related reading