Billionaire and Founder of Virgin Group Sir Richard Branson has successfully reached the edge of space on his Virgin Galactic rocket plane. The trip makes him the first of the new space tourism pioneers to try out their own vehicles—beating Amazon's Jeff Bezos and SpaceX's Elon Musk.
"I have dreamt about this moment since I was a child, but nothing could have prepared me for the view of Earth from space. It was magical," wrote Branson on his blog.
Virgin Galactic launched its first fully crewed flight of its SpaceShipTwo space plane Unity with Branson, who was on the flight to "test the incredible customer experience". The rocket launched from Spaceport America in New Mexico, and is first carried by a much bigger aeroplane to an altitude of about 15km (50,000ft), where it is released.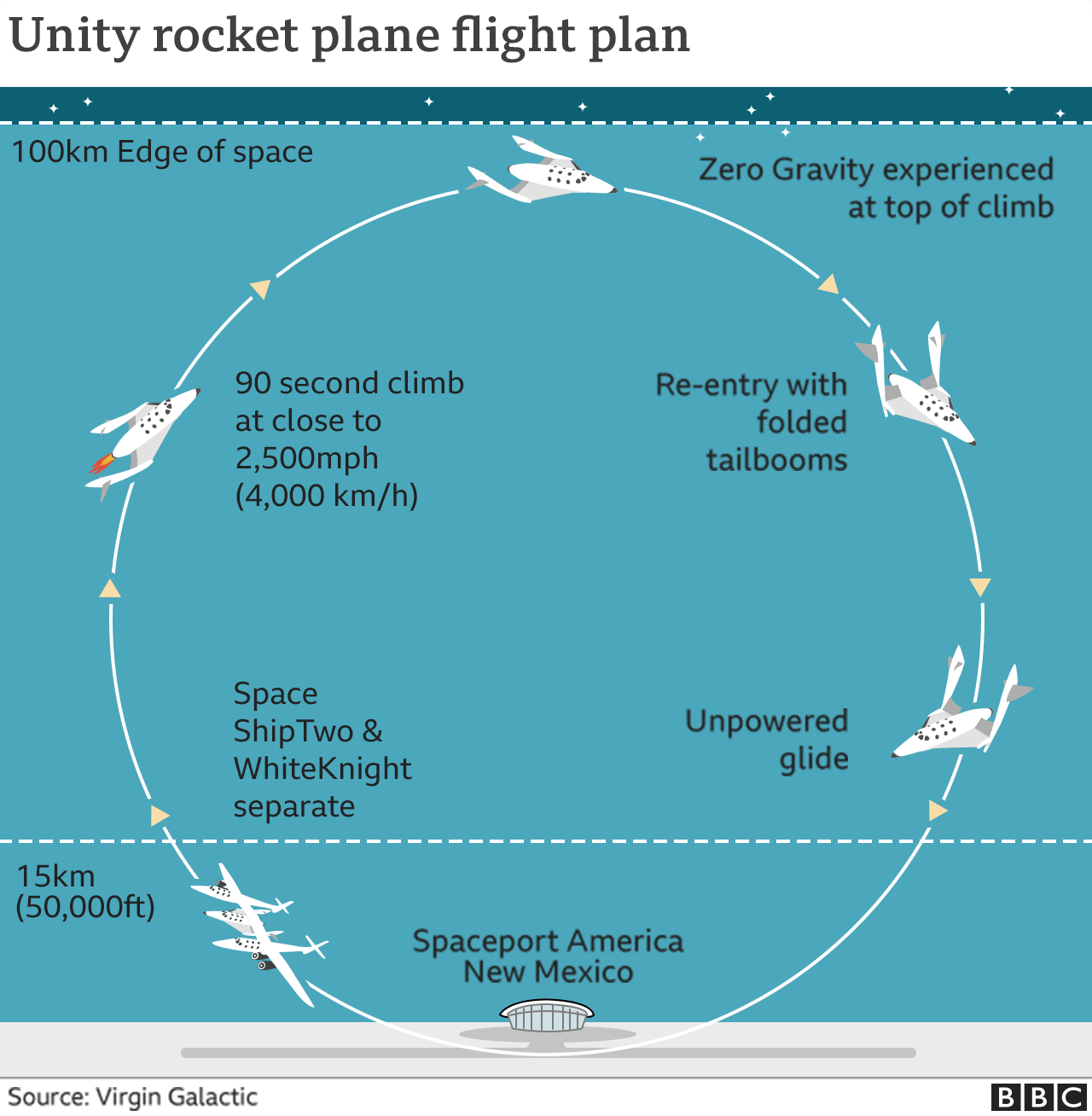 Unity reached 85km in height this time around, but its maximum height achievable is roughly 90km. The experience aims to give its passengers stunning views at the top of its climb and allow them a few minutes to experience about five minutes of weightlessness. Passengers are also allowed to unbuckle to float to a window.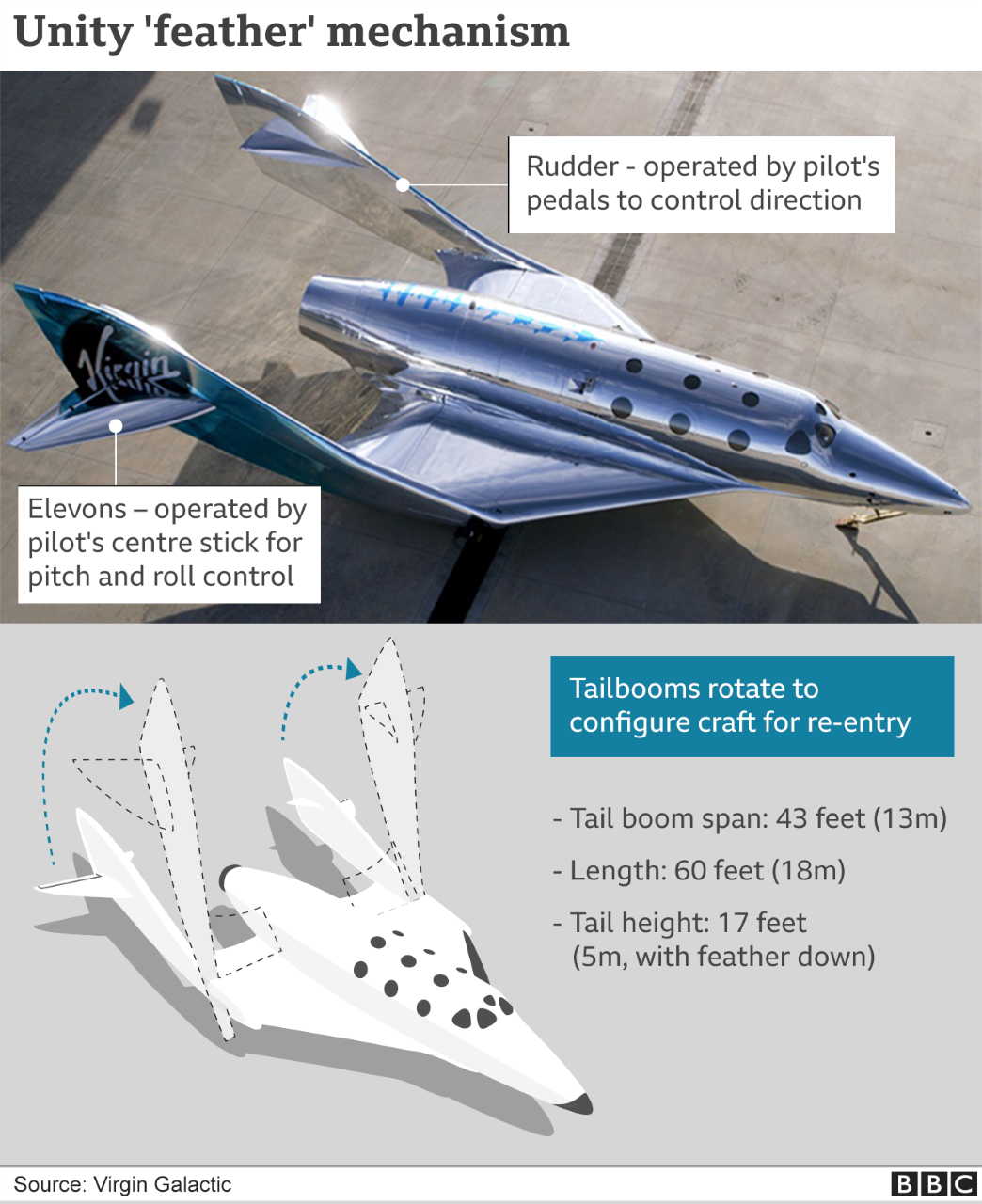 Unity then folds its tailbooms on descent to stabilise its re-entry. The tailbooms help the rocket make an unpowered glide back to the Spaceport.
Branson expects to begin selling the space tourism experience to customers next year. 600 individuals have already paid deposits for tickets that will cost them up to $250,000 (RM1.04 million).
"My mission statement, which I wrote inside my spacesuit, is to turn the dream of space travel into a reality—for my grandchildren, for your grandchildren, for everyone," said Branson.
Branson first announced that he was planning to build a space plane in 2004, with the belief he could start a commercial service by 2007. However, there were a few technical difficulties along the way, including a fatal crash during a development flight in 2014.
Now, it seems like the world's billionaires are all trying to get to space as fast as they can. Jeff Bezos announced that he would be riding on a rocket built by his space company Blue Origin, and Elon Musk has been reported to have reserved a ticket for Branson's Virgin Galactic flight.
Virgin Galactic has also announced that they are working with Omaze for a contest you you can enter to win two seats on one of their flights. No donation or payment is necessary to enter or win the sweepstakes, but the more you donate to "Space for Humanity" the more entries you get. (You don't have to be American to enter, but you'd need to be "solely responsible for payment of all applicable taxes in connection with receipt of the Grand Prize".)
[ SOURCE, IMAGE SOURCE ]
Related reading