In something that looks like it would give me a headache by just thinking about it, Marvel has released a wild new trailer of their new Disney+ show—which you can watch on a Disney+ Hotstar account starting 11 August 2021. The trailer showcases "alternate universes" of different Marvel characters and movies.
The show will answer several "What If…?" questions regarding the MCU, and I assume that each episode will contain a different kind of what if. Some notables ones include "What if Killmonger saved Tony Stark?", "What is Peggy Carter was chosen for the Super Soldier Serum instead of Steve Rogers?" and "What if Yondu kidnapped T'Challa instead of Peter Quill?"
The show is also the MCU's first animated property, and it's pretty good-looking. The characters' faces also take on an almost likeness to the actors that have portrayed them in the live action movies, and it's enough for viewers to recognise them at first glance.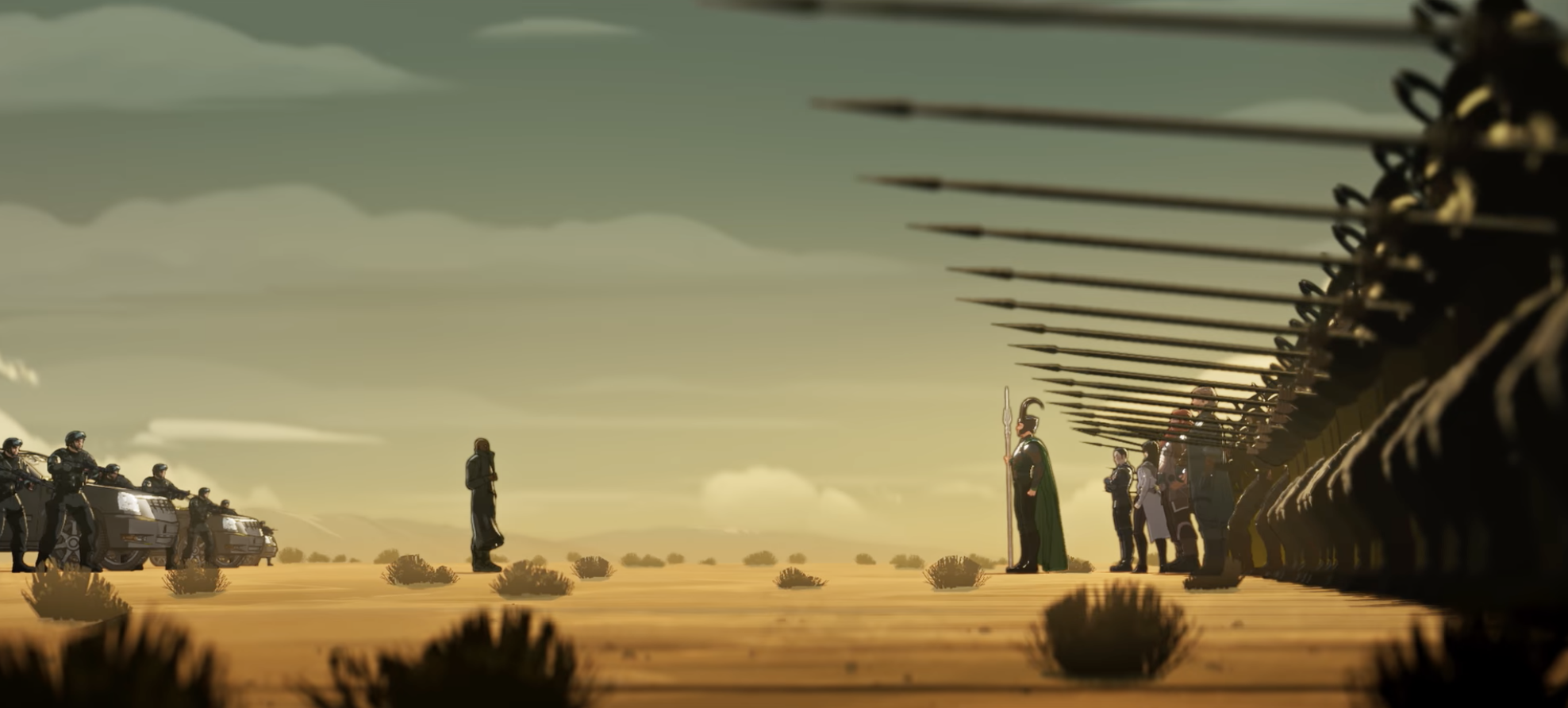 It's exciting to think about an almost Twilight Zone-esque anthology feel to a Marvel property. But the multi-universe deal isn't a totally new concept as they've dipped their toes into it with Dr. Strange and WandaVision. MCU's Loki show also features a slew of different versions of the villain from across the timeline.
"What If…?" will start streaming on 11 August, giving Disney+ viewers another reason to continue their subscription after the finale of Loki on 14 July. Disney+ Hotstar is available for Malaysians for RM54.90 for three months. You can learn how to get the subscription service here.
[ SOURCE, IMAGE SOURCE ]
Related reading