Disney+ Hotstar is now officially available in Malaysia and you can start streaming today. This is the latest video platform to offer a variety of movies and TV shows from Disney, Marvel, Pixar, Star Wars, National Geographic and more. Apart from international titles, the platform also offers local content including J2: J Retribusi, Ejen Ali, KL Special Force, and Zombitopia.
Disney+ Hotstar pricing in Malaysia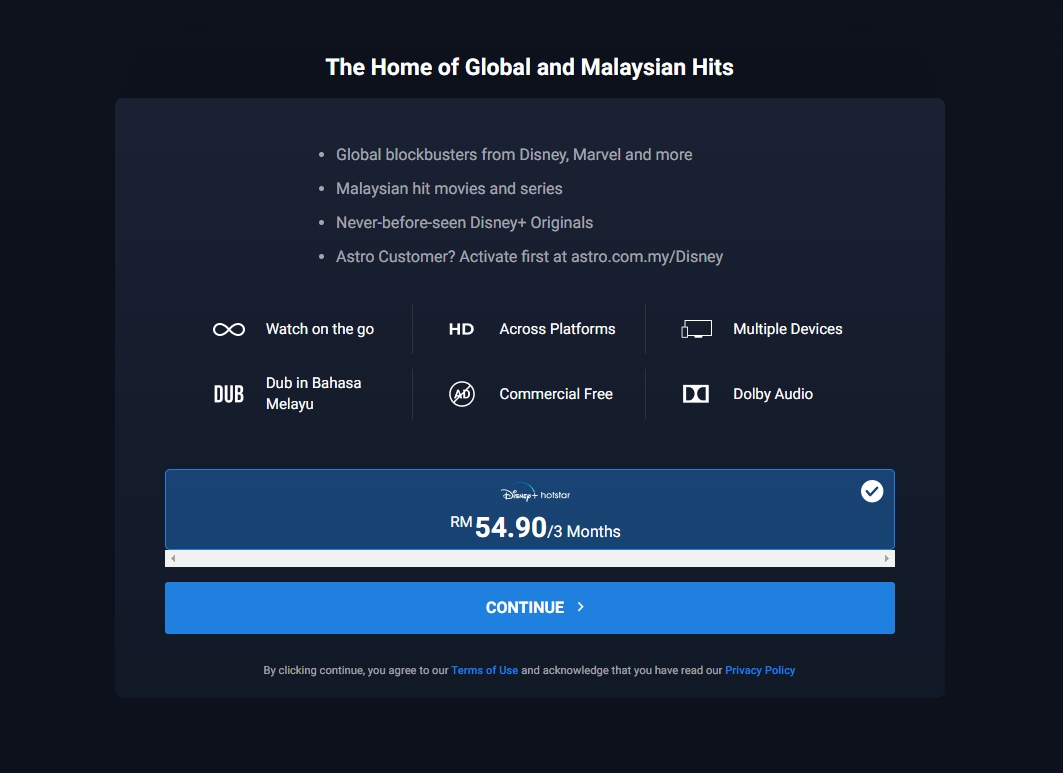 Disney+ Hotstar costs RM54.90 for 3 months which is equivalent to RM18.30 per month. All content is commercial-free and there's a dedicated kid-friendly section along with the option to download for offline viewing.
Unlike Netflix, there's only one subscription plan at the moment and it supports two concurrent streams. The content is mostly available in Full HD 1080p resolution, however, Android TV and Apple TV users can enjoy selected movie titles in 4K resolution.
How to watch?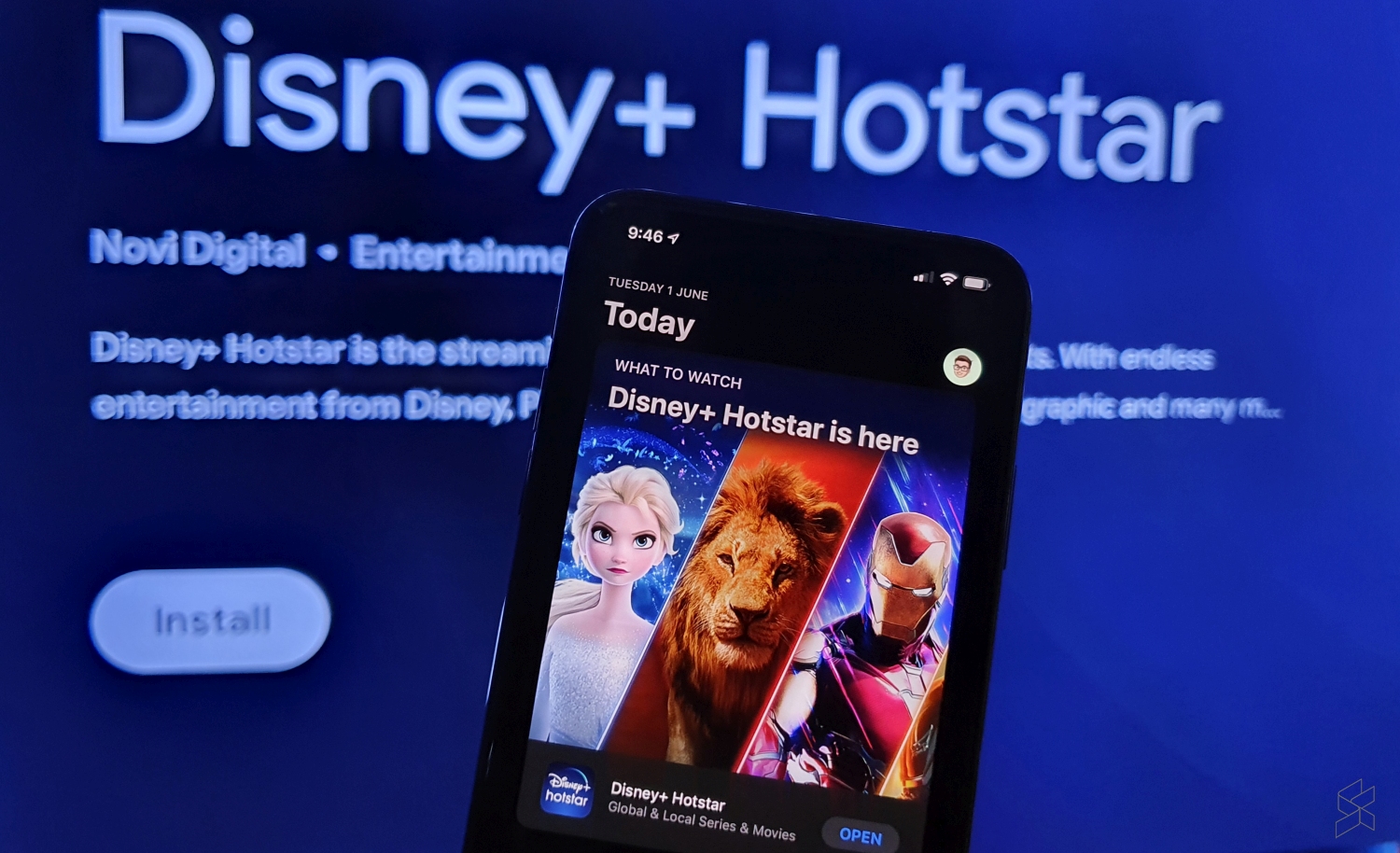 Similar to most video streaming platforms, you can watch it on your smartphone, tablets, computer and compatible smart TVs.
You can download it on your phone or tablet by downloading the Disney+ Hotstar app from the Apple AppStore and Google Play Store. Alternatively, you can watch it on your computer's web browser.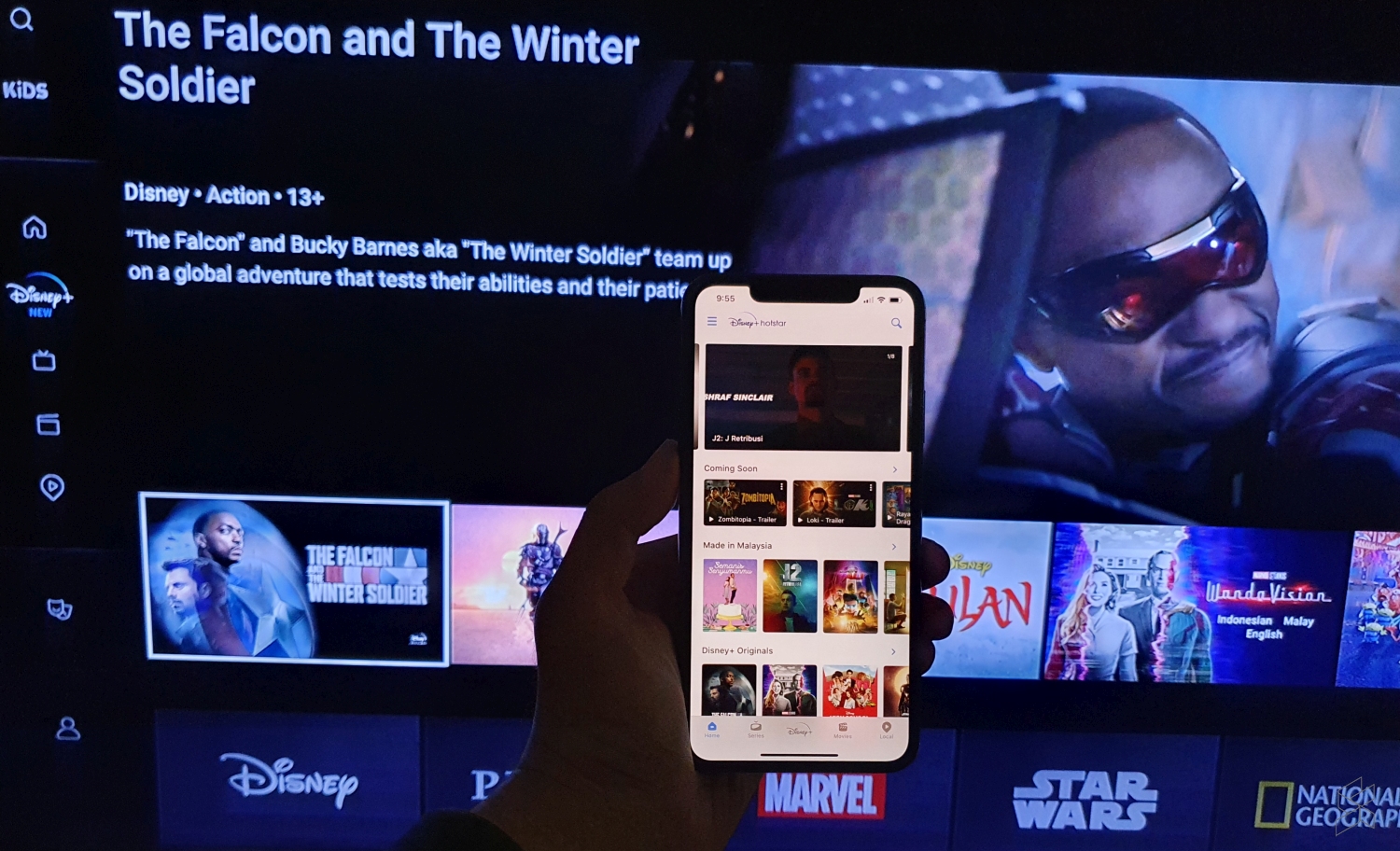 If you want to watch it on the big screen, Disney+ Hotstar also supports Apple TV and Android TV. It also supports Google Chromecast (Gen 2 and above) and you can cast it from your iOS and Android devices. Other Smart TVs running on proprietary operating systems including Samsung are not compatible at the moment.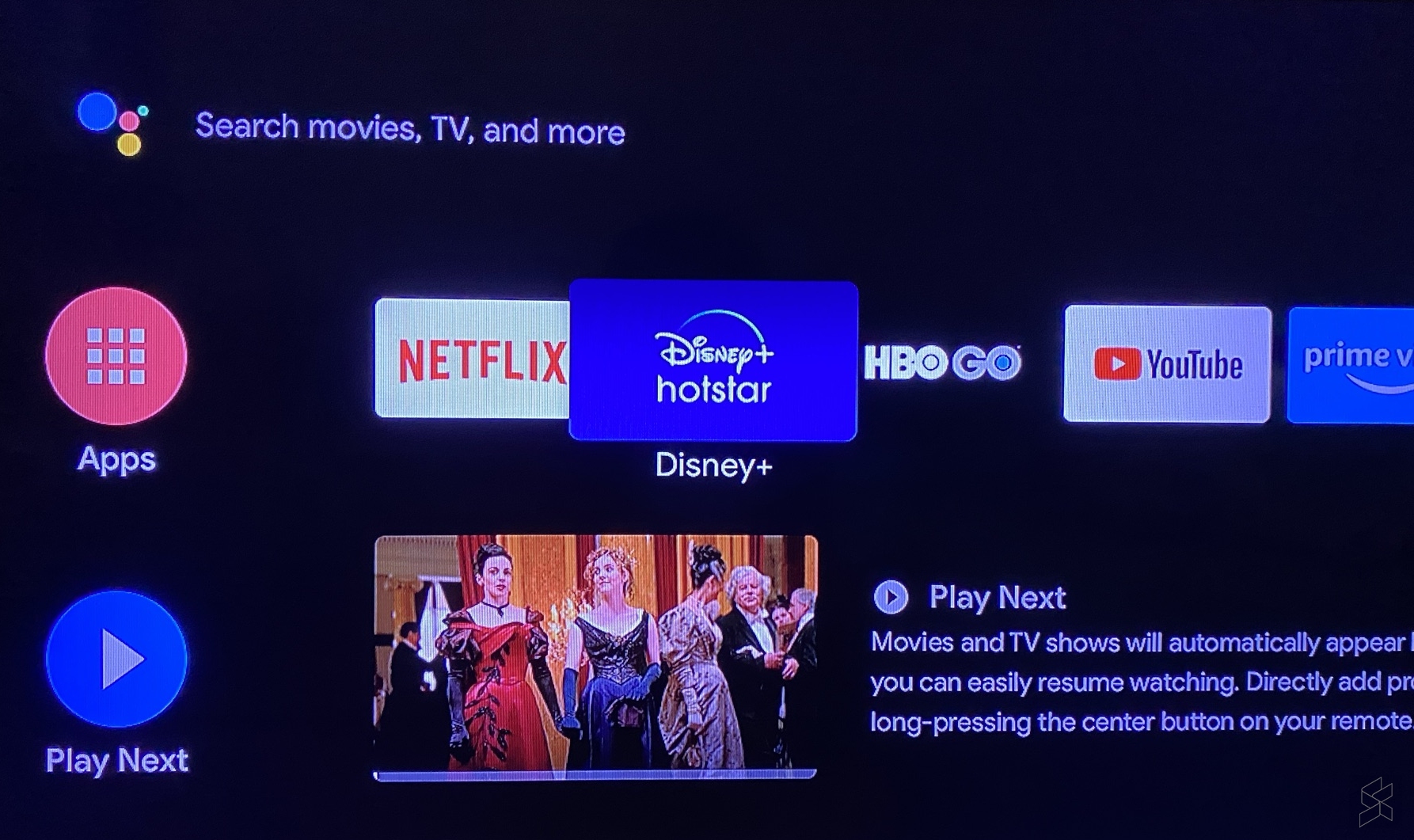 We also managed to install the Disney+ Hotstar app on our Xiaomi Mi TV Stick which runs on Android TV. Just search for Disney+ Hotstar on the Google Play Store and click install.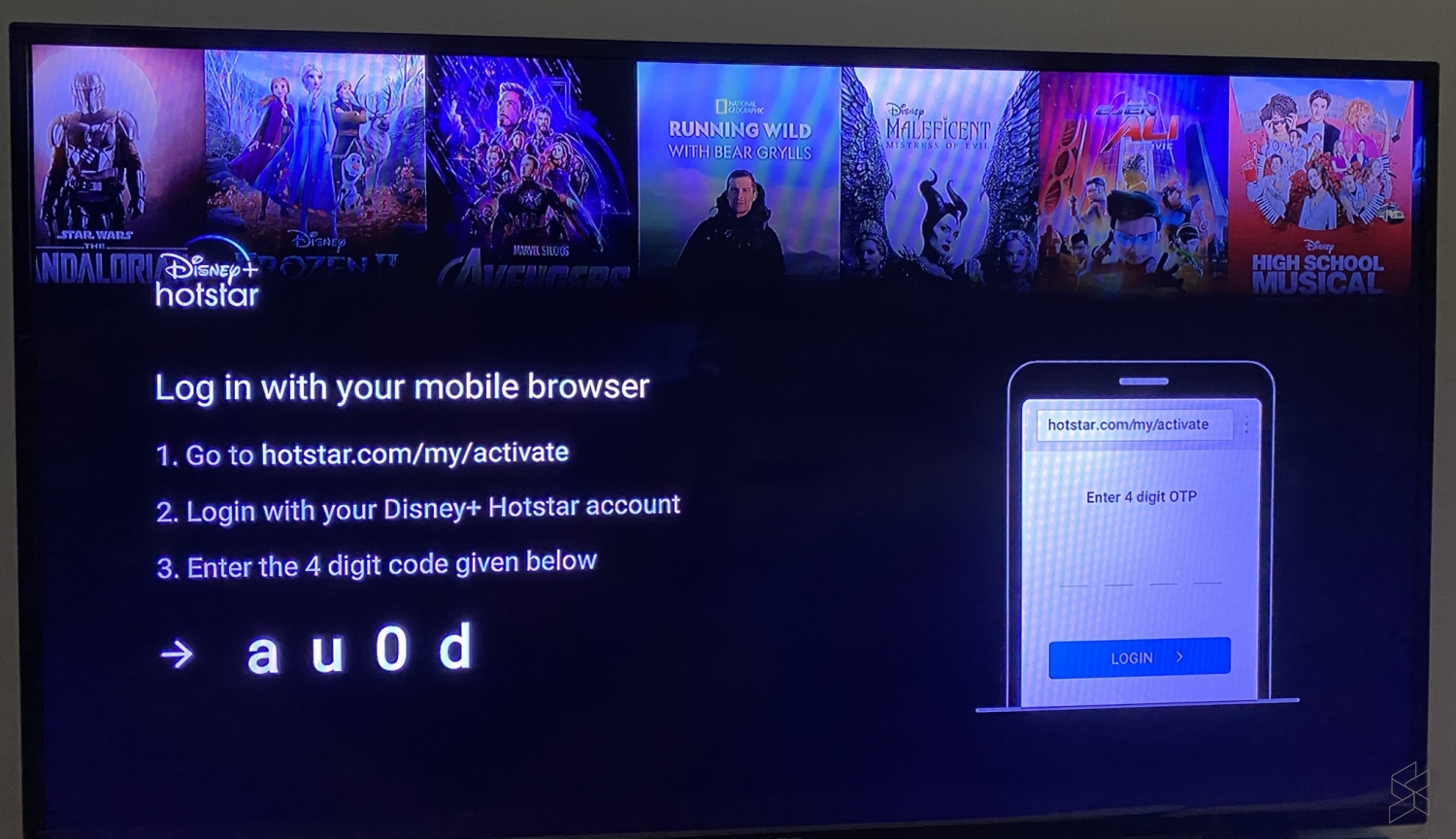 To login on Android TV, you are required to do open hotstar.com/my/activate on your smartphone or computer. After logging into your account, you'll be asked to enter the 4-digit code that's displayed on your TV.
Subscribe without Astro
The signup process is very easy and it uses your mobile number and 4-digit SMS verification code to get started. There's no need to provide an email address or worry about passwords. You can register via website or through the Disney+ Hotstar app.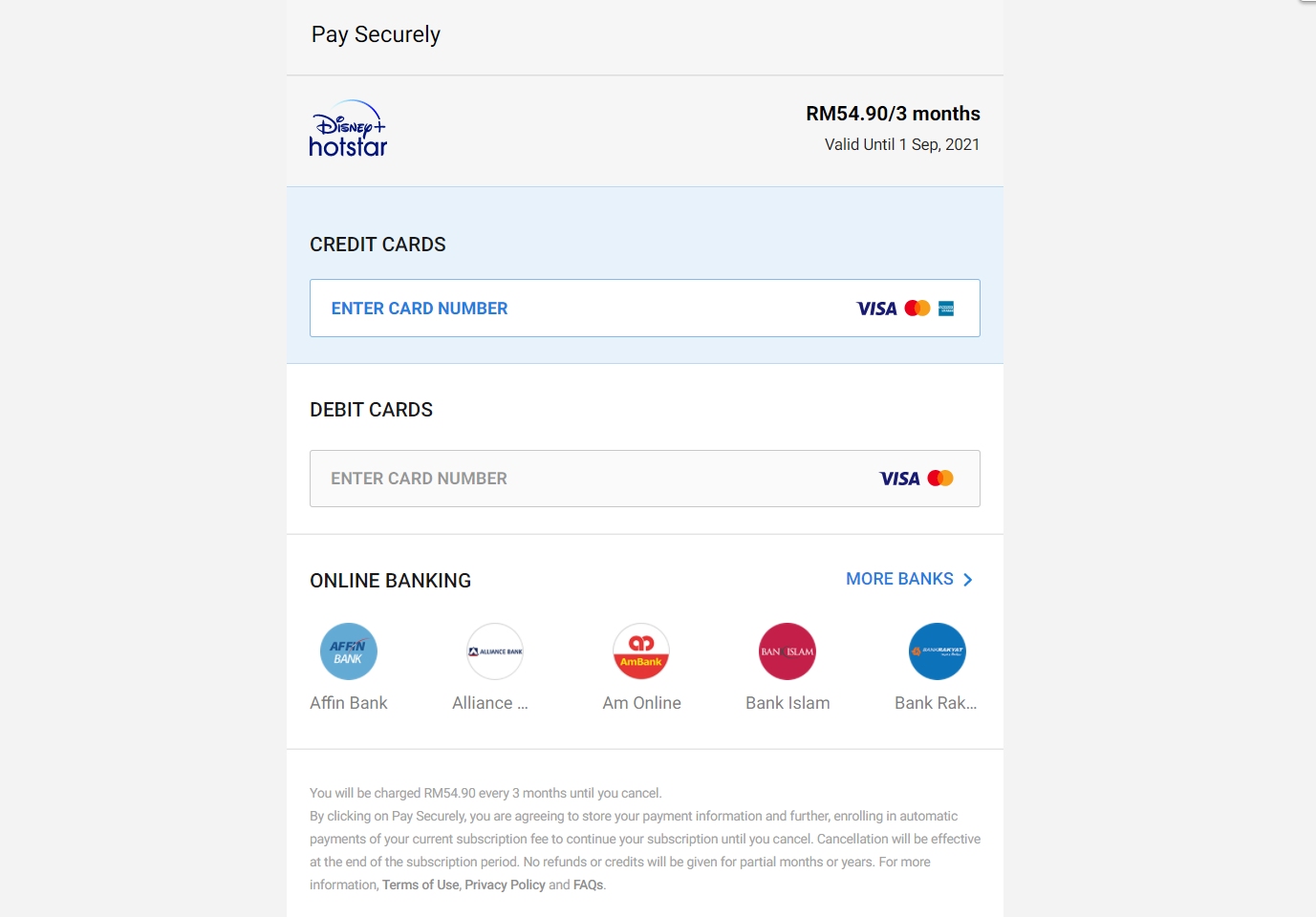 You can pay via credit (Visa, Mastercard and AMEX) or debit card. It also allows you to pay via online banking through FPX which supports 17 banks. The subscription will be charged on a quarterly basis.
After setting up your payment, you can start streaming content from Disney+ Hotstar. You can login on multiple devices and it will require you to login with your phone number and 4-digit SMS code.
Astro Movies Pack Subscribers
If you're an Astro Movies Pack customer, your monthly Astro subscription will be increased by RM5 extra starting this month. The Disney+ Hotstar subscription is already included in your package so you don't have to pay RM54.90 every 3 months to subscribe
To activate Disney+ Hotstar as an Astro customer, you'll have to wait until 12pm to link your account on their website. To do this, you must first have an Astro ID which you can create here.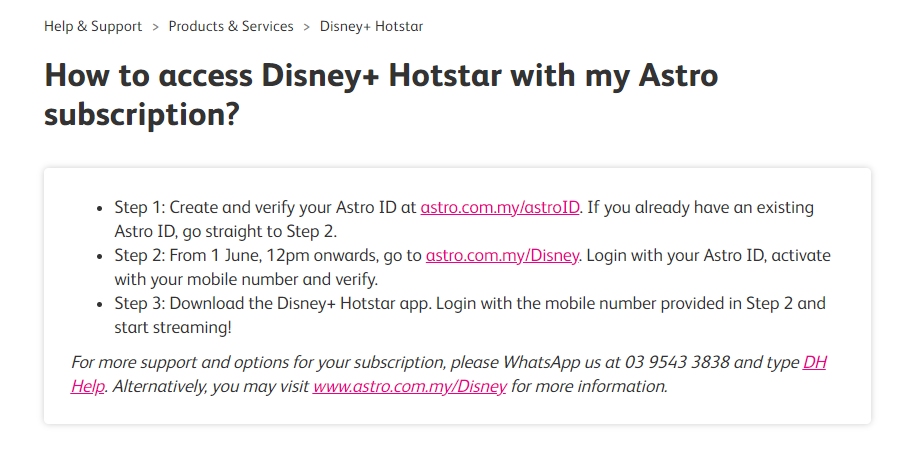 At 12pm today (1st June 2021), you can login with your Astro ID and activate the subscription with your mobile number. Once that's done, you can start streaming and your mobile number for Disney+ Hotstar is linked to your Astro account.
Take note that you can't watch Disney+ Hotstar on your Astro set-top-box at the moment. You can only watch it on your smartphones, tablets, computer or via Android TV or Apple TV. Astro is working on integrating Disney+ Hotstar into their Ultra and Ulti connected boxes later this year.
Related reading