After years of concepts and teasers, BMW will finally put the CE 04 into production. It's a fully electric scooter meant to be for the city, starting at around USD 11,795 (about RM49,420).
The CE 04 started off as a concept bike back in 2017, however in November of last year, they unveiled the Motorrad Definition CE 04 to be a practical everyday bike that still looks striking. This week, BMW announced that it's finally going into production.
The final production design does not look too different from the original concept. It comes in a black & white colourway as well as a bold orange and metallic grey colourway. The sharp angles and bright colors have sparked comparisons to the bikes from the 1998 cyberpunk anime film, Akira. There are also some parallels between the CE 04 and Tesla's Cybertruck, both being fully electric and sporting a similar design aesthetic.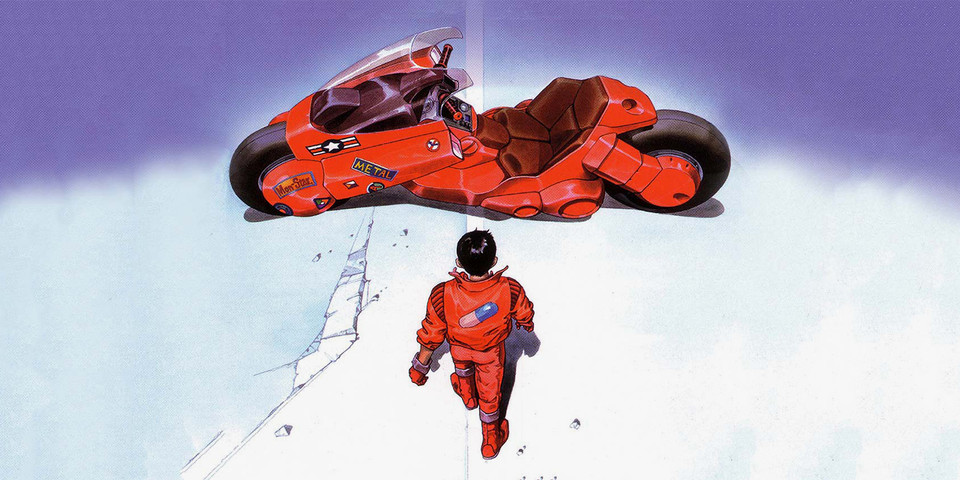 Now, let's talk specs. Its boxy frame holds a 8.9kWh lithium-ion battery, giving the CE 04 a range of 130km. This leads to the fact that the CE 04 is heavily advertised as a city vehicle, and not something you would take on a long road trip. Weaving through the traffic and breaking often is feeds into the battery with its regenerative breaking.
The CE 04 has a maximum output of 42 horsepower (31kW), a top speed of 120 kmh, and can go from 0 to 50 kmh in 2.6 seconds. It also comes with the standard BMW features like automatic stability control, dynamic traction control, and ABS.
Even the instrument panel looks futuristic, as its equipped with a 10.25-inch screen, offering navigation and even the ability to charge your phone with a USB-C port.
BMW's dreams of selling electric scooters can be traced back to 2011, when the concept phase for the C Evolution started. It retailed for about $13,000, so this is an improvement on price. The C Evolution ended up not catching on too well, but BMW is hoping to change the bike game this time with the CE 04.
[ SOURCE, IMAGE SOURCE ]