Porsche announced a recall for its first EV, the Taycan due to a power issue that caused the automobile to shut down unexpectedly. 
The luxury car manufacturer said it is in the middle of reviewing and updating the software for the power electronics, as well as the engine control unit, which appears to have affected roughly 43,000 of its 2020 and 2021 models, namely the Taycan as well as the Taycan Cross Turismo.
The Porsche recall supposedly comes after the National Highway Traffic Safety Administration ( NHTSA) launched an investigation upon receiving several complaints.
The safety agency learned that the power hiccup happens when the vehicle's 12-volt auxiliary battery level hits zero. Should the auxiliary battery die in the middle of a drive, the Taycan's main 800-volt battery system also gets deactivated, ultimately resulting in a motionless car.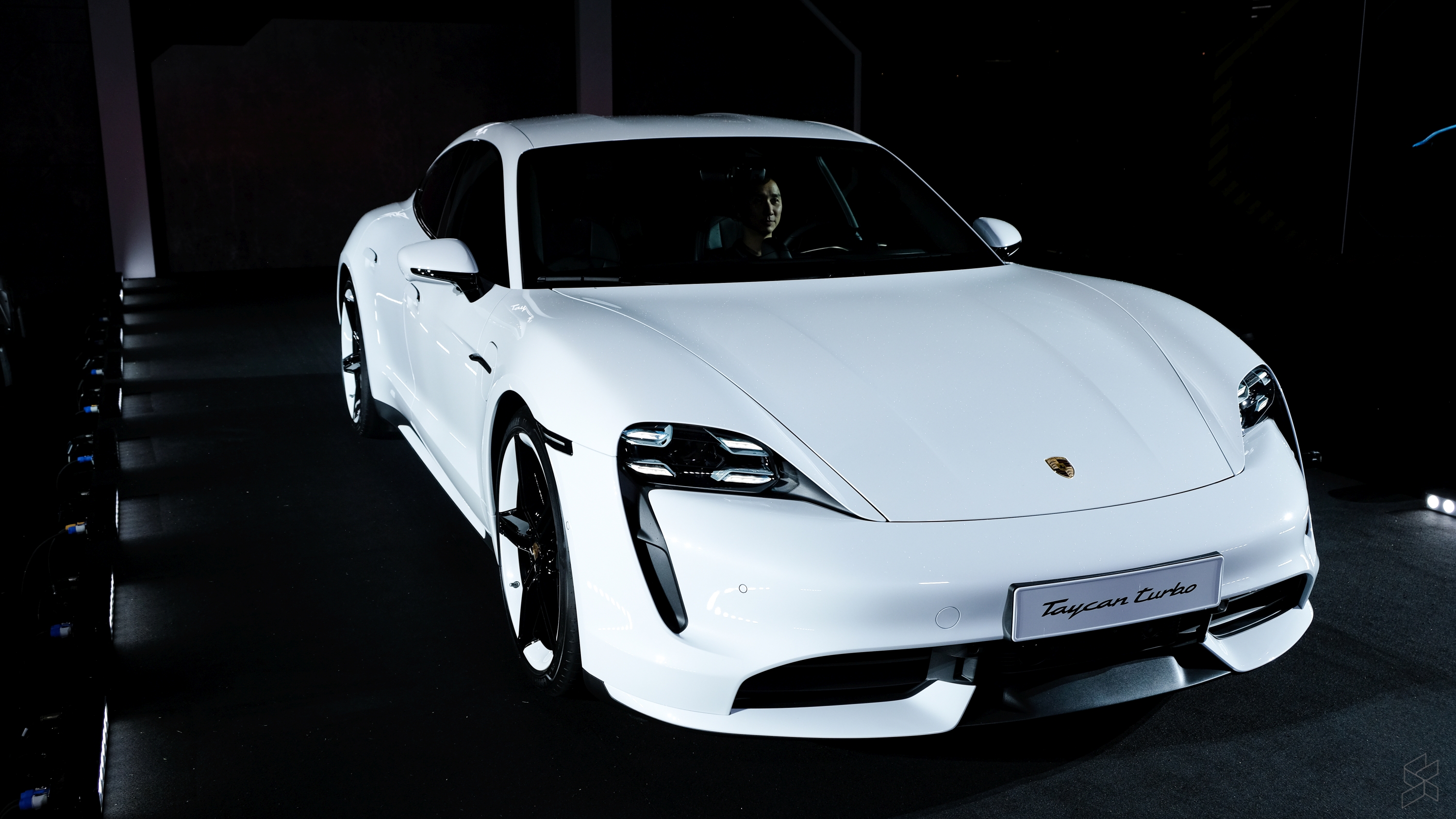 Furthermore, Taycan drivers who filed a complaint commented that the loss of motive power happened without any warnings, neither were there notifications of a faulty battery displayed upon the car coming to a halt. 
In addition, some users were unable to restart their Taycans once motive power was lost. Thankfully, there were no injuries reported, despite the fact that the battery problem had existed since last year. 
Porsche has since offered to fix the battery issues by offering a software update, though owners will have to schedule a service centre appointment, while the update will take around an hour. 
It also assured customers that the battery issue had been remedied in the ongoing series.
It appears that there has been a recurring pattern of similar battery issues across several EVs, and the common denominator seems to be the 12-volt battery.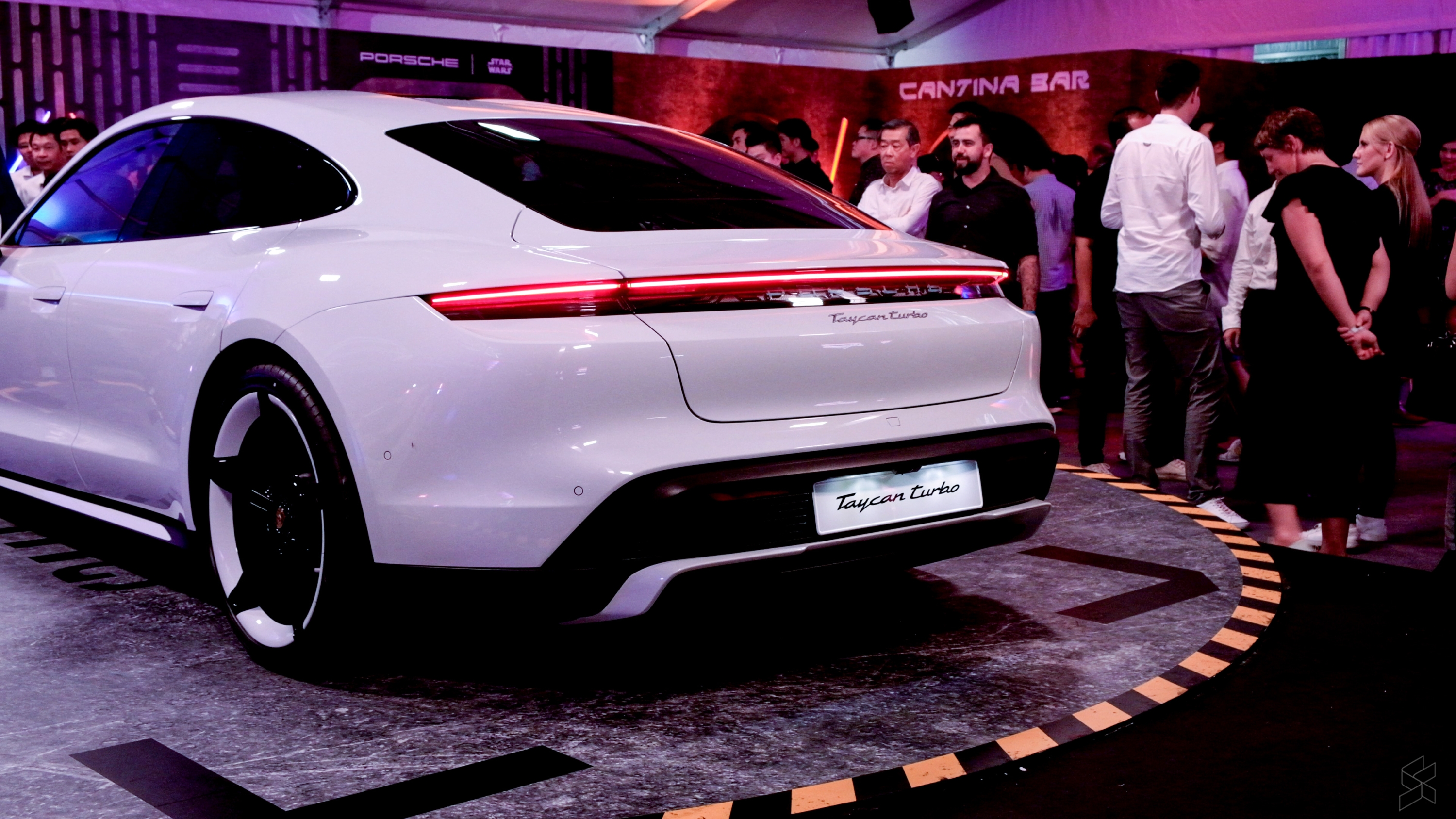 EV titan Tesla also encountered issues in 2020 involving its Model S and X vehicles, due to – you guessed it – the 12-volt batteries, as they too kept rapidly dying out.
A 2019 Chevrolet Bolt owner also experienced a flaw where the 12-volt battery wouldn't charge. In 2019, Audi faced a battery-related setback with its e-tron SUVs due to a malfunctioning grommet seal that allowed moisture to enter the battery, which could cause a short circuit or a fire.
Tesla CEO Elon Musk had already talked about wanting to eschew 12-volt systems, and discussed the potential benefits of utilising a 48-volt battery system instead, which includes smaller wire sizes and lighter weight. 
Tesla's Model S Plaid uses a 12-volt lithium-ion battery, which has a higher capacity and longer lifespan than the standard lead-acid battery.
[SOURCE]
Related reading