Digital Nasional Berhad (DNB) has released a statement to explain why Ericsson was appointed to build Malaysia's national 5G network. This comes after Anwar raised concerns about the award and he claimed that Huawei could have done the job at a lower cost.
DNB, which is a special purpose vehicle owned by the government, said the appointment of Ericsson (Malaysia) Sdn Bhd as its strategic partner was finalised after a rigorous and competitive process that started in April this year. It explained that the process started with an initial evaluation of 14 network equipment providers (NEPs) and which, 8 were shortlisted and invited to tender.
The Edge previously reported that 8 vendors include Ericsson, Huawei, ZTE, Cisco, NEC, Samsung, Nokia, and FibreHome.
DNB added that the shortlisting of the 8 NEPs were evaluated based on 5 criteria:
Proven credentials in successful 5G deployment and execution of end-to-end technology solutions;
Availability of enhanced security to safeguard users and platforms;
Established Malaysian presence and ecosystem and a sound understanding of the business environment including existing network of vendors;
Locally based resources for immediate deployment; and
Effective plan for the transfer of knowledge to be acquired by domestic affiliates
Out of the 8 invited players, only four submitted their bids. The tender evaluation team comprised both internal and external independent industry experts and experienced professionals. The results were then deliberated extensively by the Board Tender Committee and the Board of DNB. The statement also said the strictest standards of governance were adopted throughout the process as advised and facilitated by EY Consulting.
Among the 4 bidders, DNB said Ericsson ranked top in 3 key components covering technical (5G technology, deployment, security, operations and maintenance), commercial (financing and total cost of ownership) and socioeconomic factors (local development and socio-economic impact).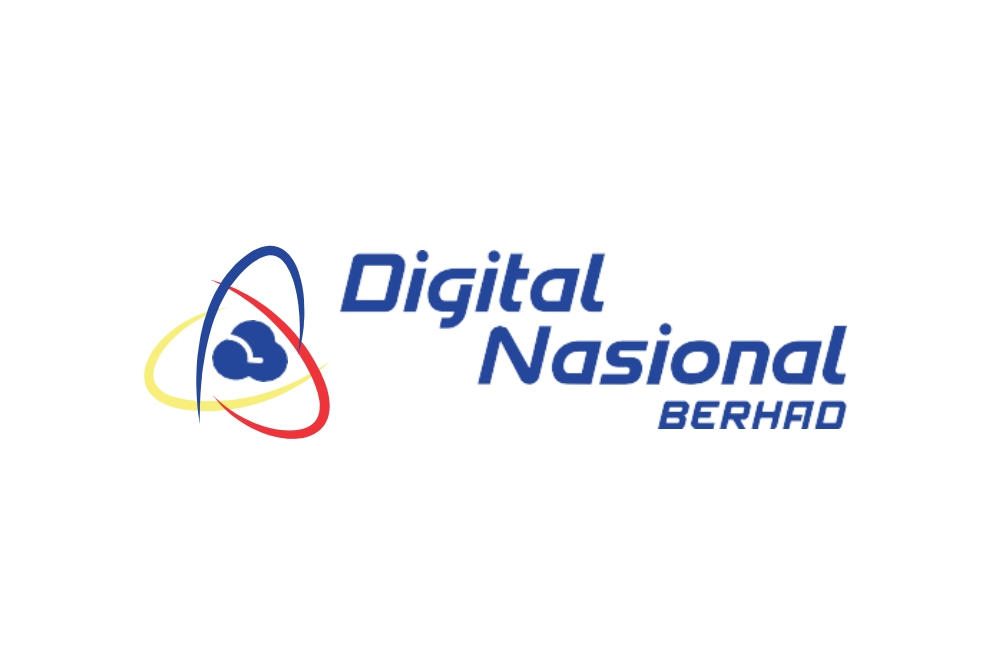 DNB added that the estimated cost of RM11 billion to design, build and maintain a 5G network by Ericsson is around RM700 million lower than the total cost of ownership of the next closest bid. It shared that Ericsson's network equipment, deployment services, and ongoing maintenance and network management cost RM4 billion, which is the lowest. Meanwhile, the balance RM7 billion will cover network infrastructure costs from other parties such as tower rental and fibre leasing for a period of over 10 years.
As mentioned previously, Ericsson will provide financing for network equipment which is sourced from foreign and domestic financial institutions. DNB will securitise future cashflows from its wholesale business with Mobile Network Operators (MNO) via Sukuk to finance its other network operating expenditure and to meet its obligations to pay financiers when it becomes due.
DNB insists that there will be no government funding required for the 5G network rollout. It also said 60% of the spending on network infrastructure will directly benefit Bumiputera interest in the telco industry and Bumi contractors.
DNB aims to kick off commercial 5G services in Putrajaya, Cyberjaya and selected parts of Kuala Lumpur by the end of this year. It aims to provide 80% 5G population coverage by 2024.
Unlike the current 4G networks, Malaysia will not allocate 5G spectrum directly to telcos such as Celcom, Digi, Maxis and U Mobile. Instead, the 700MHz, 3.5GHz and 28GHz spectrum identified for 5G will be assigned to DNB. According to the MCMC, this approach would provide all telcos equal access to 5G through a wholesale agreement while the telcos can continue to improve their existing 4G network under the JENDELA plan.
Related reading