The infamous Blue Screen of Death (BSOD) has plagued Windows users ever since the Windows 3.0 days. However, with the upcoming Windows 11, Microsoft appears to have changed things up by making the BSOD background black instead of blue.
According to The Verge, the Black Screen of Death hasn't been fully enabled in the Windows 11 preview builds just yet. However, this change will occur sooner or later as part of their new visual UI changes for the upcoming generation of Windows. The background colour though seems to be the only major change to the BSOD screen, as the other elements—such the sad face emoji, QR code and stop code—look pretty much the same as that currently found on Windows 10.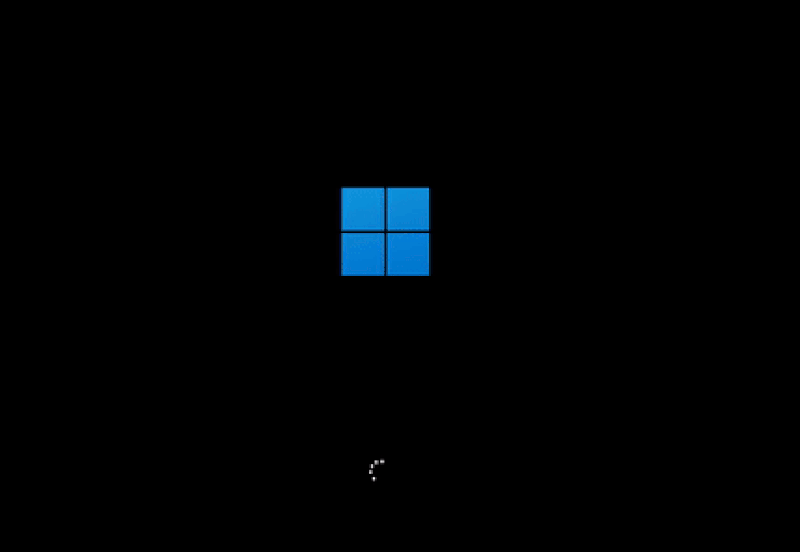 A BSOD is the operating system's way of telling you that it has encountered a fatal system error. It could be due to many different things, such as faulty hardware or a process crucial to the system being terminated unexpectedly. For instance, I was experiencing numerous BSODs recently, and after diagnosing multiple parts of my computer it turns out one of my RAM sticks was faulty and needed to be swapped.
Incidentally, this is the first big change Microsoft has made to the BSOD screen since 2016, when it added QR codes that you can scan to quickly get support and assistance from Microsoft. Prior to that, they added the sad face emoji to BSODs back in 2012, when Windows 8 was still around.
If for any masochistic reason you'd like to try getting the new BSOD yourself you'll have to wait though; as mentioned earlier it's not fully enabled in the preview build just yet. Instead, you'll find the green BSOD screen, something that Microsoft has been using to indicate it's a crash on a Windows Insider build since 2016.
If you want to experience the green BSOD in the time being, then you can check out the Windows Insider Program to get access to the Windows 11 preview build.
[ SOURCE ]
Related reading