Historically, Apple has always released their new iPhone lineups roughly during September every year. However, last year's iPhone 12 release was pushed back to October, due to the unforeseen circumstances of the COVID-19 pandemic. This year though it seems as though the iPhone 13 will be announced in its usual September release window.
According to reports, the Cupertino giant has already begun taking in shipments for passive components needed in the upcoming iPhone 13 devices. Cyntec, one of Apple's suppliers for power chokes in their smartphones, is set to see over 25% revenue growth in the second quarter of 2021. This follows a new batch of orders from Apple.
Cyntec will also likely see even more orders from Apple later this year. This is thanks to the next generation of iPhones coming with 5G mmWave communications support. These features all require more power chokes and inductors to ensure it all just works. Cyntec has also already reported a 30% year-on-year increase in revenue for the first quarter of 2021, and the timing of Cyntec's revenue rise hints that Apple is already securing its supply chain to prevent any delay to the new iPhone's release.
Meanwhile, TXC Corp is another of Apple's suppliers reported to have bigger sales this year. TXC Corp provides quartz and oscillators for Apple, and they have seen higher production yields this year. With more Apple orders on hand, TXC is set to see even higher revenue by the second half of the year.
But perhaps most crucially, Apple has already secured manufacturing capacity from Taiwan Semiconductor Manufacturing Company (TSMC) for their 5nm chips.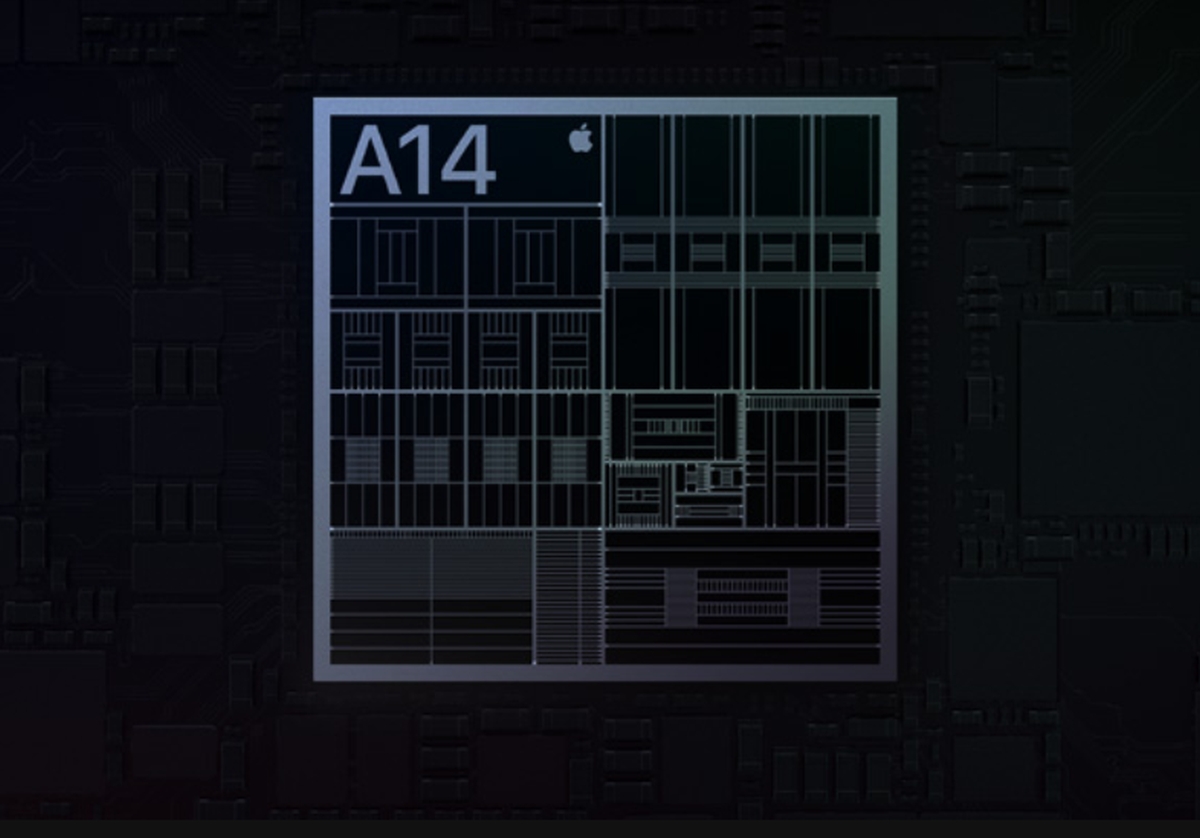 Many expect the A15 processor to be underneath the upcoming iPhone 13 lineup, and with the sheer scale of Apple's operations, it's no surprise then that TSMC will be prioritising their 5nm silicon first. With more and more of the necessary components in their supply chain secured, the iPhone 13 is expected by many to launch in September.
Going back to last year, Malaysia only got the iPhone 12 in November, three weeks after the first wave of countries such as Singapore, Australia, America and the UK. The iPhone 11 meanwhile was one of the fastest available for Malaysians, being available just a week after the first release. Last year's iPhone 12 Pro Max meanwhile was also quick to reach our shores, being available at the same time as the first wave of countries. If it all goes well, Malaysians could perhaps be able to buy the new iPhone as early as the end of September this year.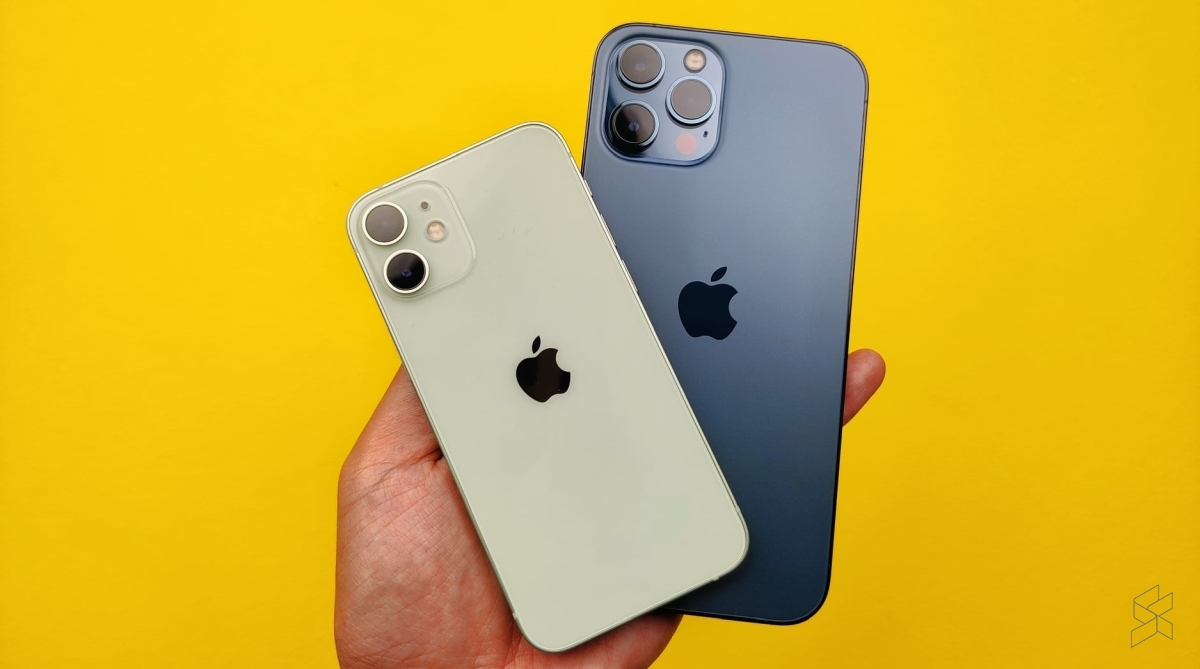 Of course, it's still wise to take the September release date with just a pinch of salt for now. Apple has yet to confirm that it will be out by then, and there's also no guarantee that it could meet that timeframe especially considering the current worldwide silicon shortage crisis going on may still throw a spanner in its works.