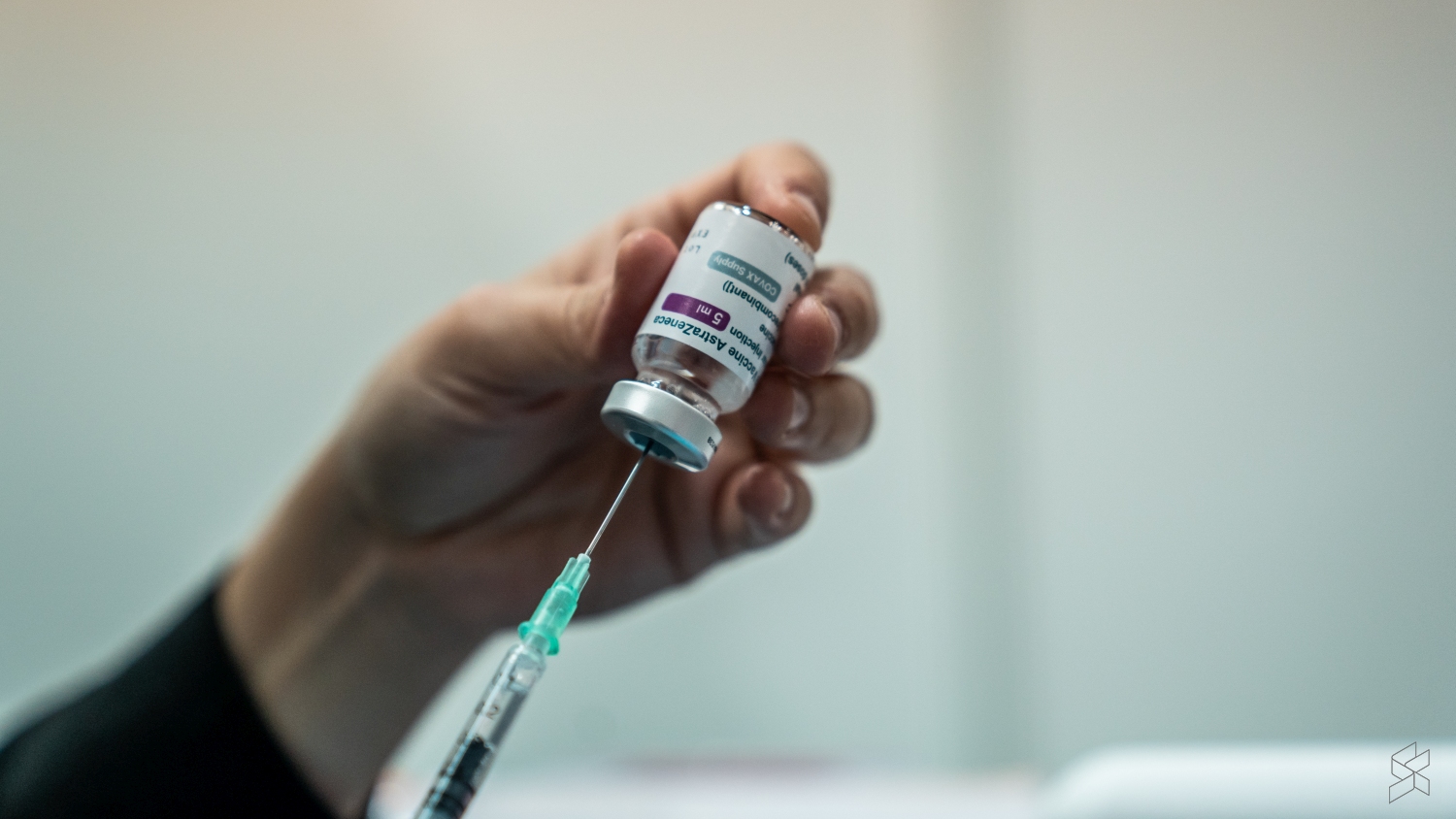 In a bid to encourage more people to get the COVID-19 jab, The Edge Media Group is offering bonuses for its employees that have gotten vaccinated. The media company is offering RM1,000 bonus to each staff that has been fully vaccinated against COVID-19.
On top of that, employees will also get another RM1,000 each if all 220 employees are fully vaccinated by the end of this year.
The Edge Media Group CEO Datuk Ho Kay Tat said the vaccination bonus is part of the group's initiative to support the National Immunisation Programme to combat the COVID-19 pandemic. Based on an internal survey, they found that 97% of its workforce had signed up to get vaccinated and 50% of them have already gotten their first dose.
Ho said that he was expecting more staff to be hesitant but due to the very good response, the company decided to reward them with a bonus. He added, "We want all our staff to be vaccinated so that everyone feels safe working together in the office when we are allowed to fully reopen". He also said that he wants third parties who meet them in the course of work to feel secure knowing that they are fully vaccinated.
Ho also added that staff are also sent for PCR COVID-19 test when needed and they are looking into providing quick DIY test kits so that its employees can perform regular self-testing. He also encourages other companies to find ways to get their staff to get vaccinated.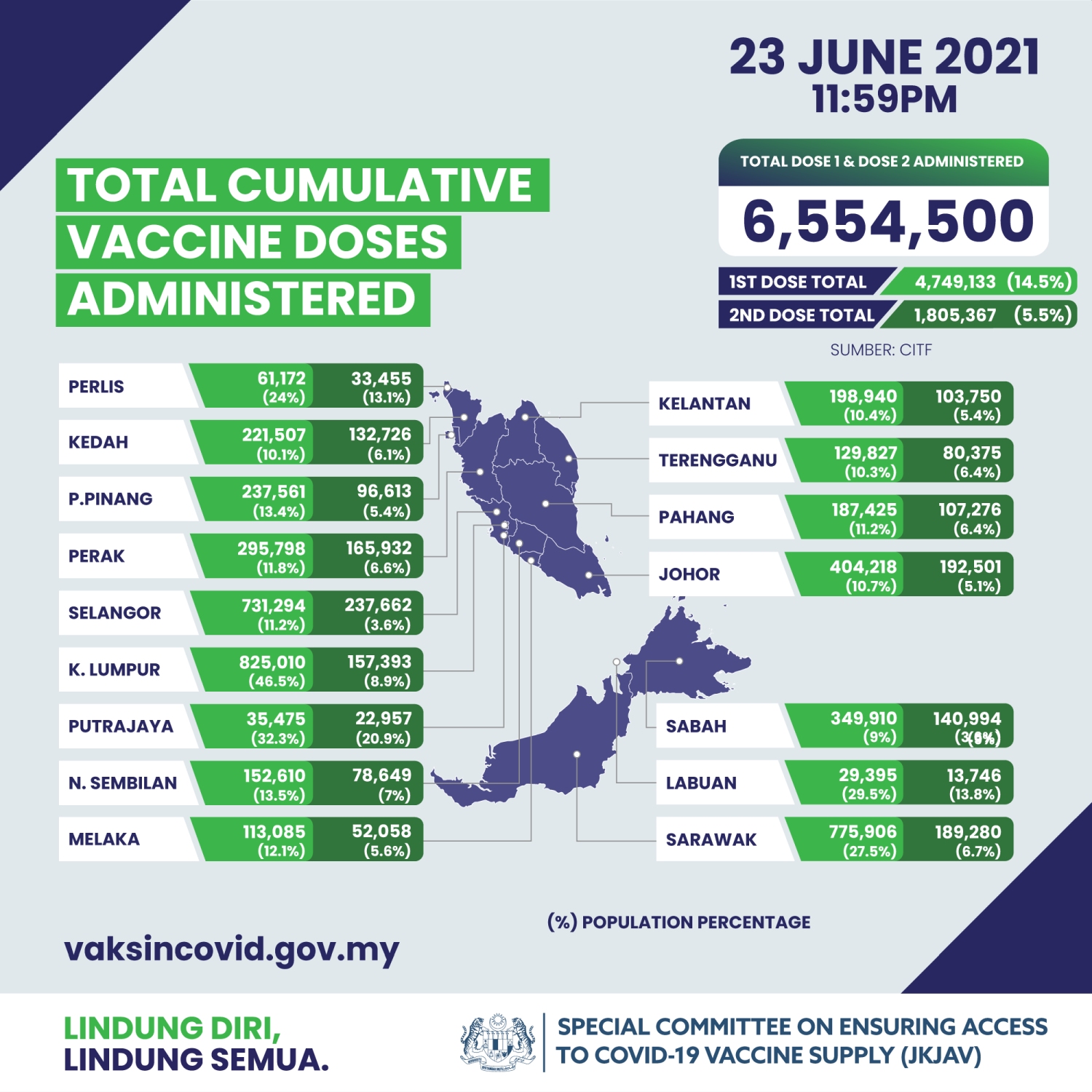 As of yesterday, Malaysia has administered over 6.5 million doses in total and more than 4.7 million people have received at least one dose, which is 14.5% of the total population. With the opening of more mass vaccination centres, Malaysia is currently administering 250,000 doses per day and it aims to increase the rate to 400,000 per day by August.
[ SOURCE ]