When the COVID-19 pandemic forced the 2020 Tokyo Olympics to be delayed, it also had the unexpected consequence of Samsung cancelling the Galaxy S20 Olympic Edition. However, with the Olympics is back on, Samsung announced the new Samsung Galaxy S21 Olympic Edition back in May. And now, images of the actual device has made it online.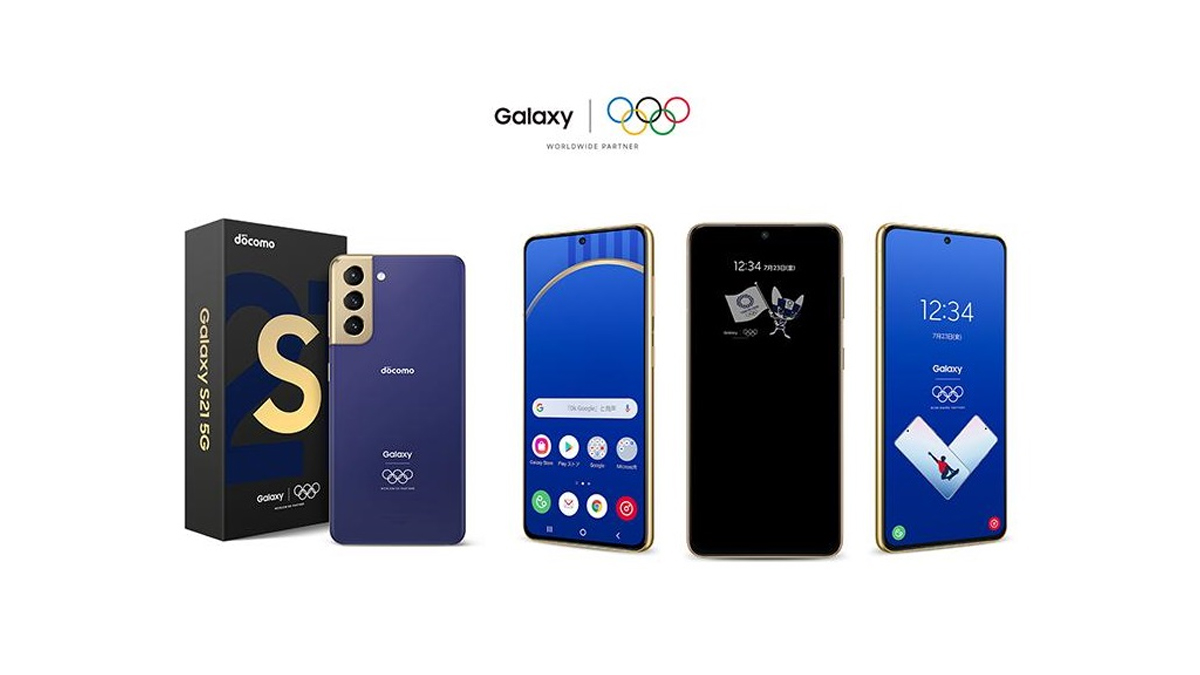 The Japanese site Garumax got hold of a Samsung Galaxy S21 Olympic Edition for review, and with it posted several images of the device. This commemorative smartphone features a Phantom Blue colourway with some gold trim for good measure. On the back of the device you'll also get the Galaxy name over the Olympics logo, as well as the name Docomo, the Japanese phone carrier working with Samsung to release these.
You'll also find a custom version of Samsung's One UI 3.1 installed into the smartphone, with special Olympic-themed wallpapers, boot animation, colour schemes and app icons. Even the official Olympics app is installed onto the phone when you first boot it up.
Other than that though, it's pretty much the same as the usual Galaxy S21—the Snapdragon variant that is. You'll see the same 6.2-inch 1080p 120Hz display with the same camera setup long with all the other features you'll find on the base model.
This also is far from Samsung's first limited edition Olympics-themed devices. Having worked with the Olympic Games since 1998, Samsung had the 'Olympic Series' phones for the 2004 Athens Olympics. Then in 2008, Samsung made the Samsung U900 Soul Olympic edition for the Beijing Olympics. The 2012 London Olympics saw the release of a Galaxy S3 Olympic Edition, while Samsung launched the Galaxy S7 Edge Olympic Edition during the last Olympics in Rio.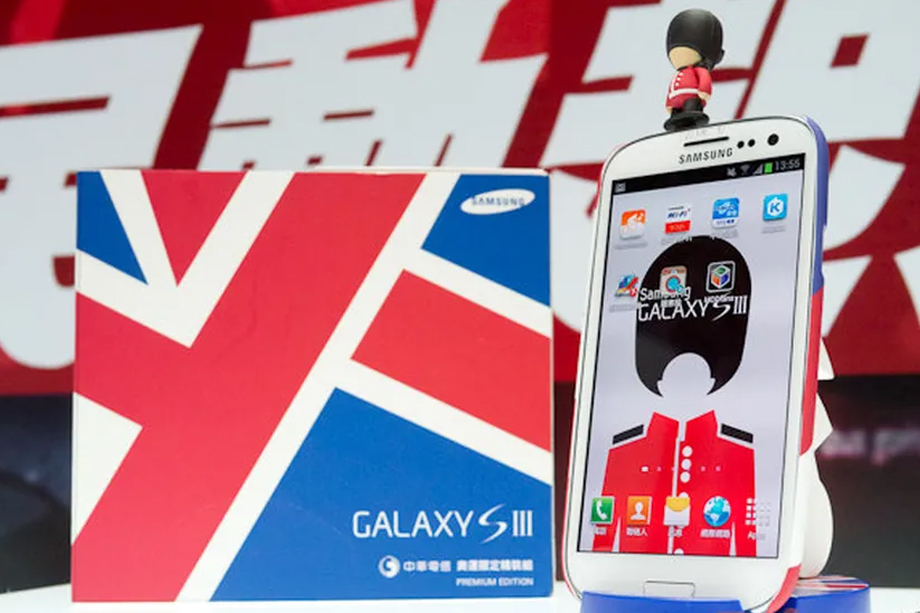 As for the Galaxy S21 Olympic Edition, it seems as though you're probably not going to see it in Malaysia anytime soon—or anywhere outside of Japan for that matter. This is because it's part of a Docomo and Samsung collaboration, and so the smartphone is locked to Docomo SIM cards only.