Will there be a possible Nintendo Switch Pro? Did Malaysia Airlines just drop a 30-minute ASMR clip? And did Apple actually stop the production for the iPhone 12 Mini because of disappointing sales? All this and more on this episode of ICYMI!
Here's how Nintendo President Bowser responded when asked about the Switch Pro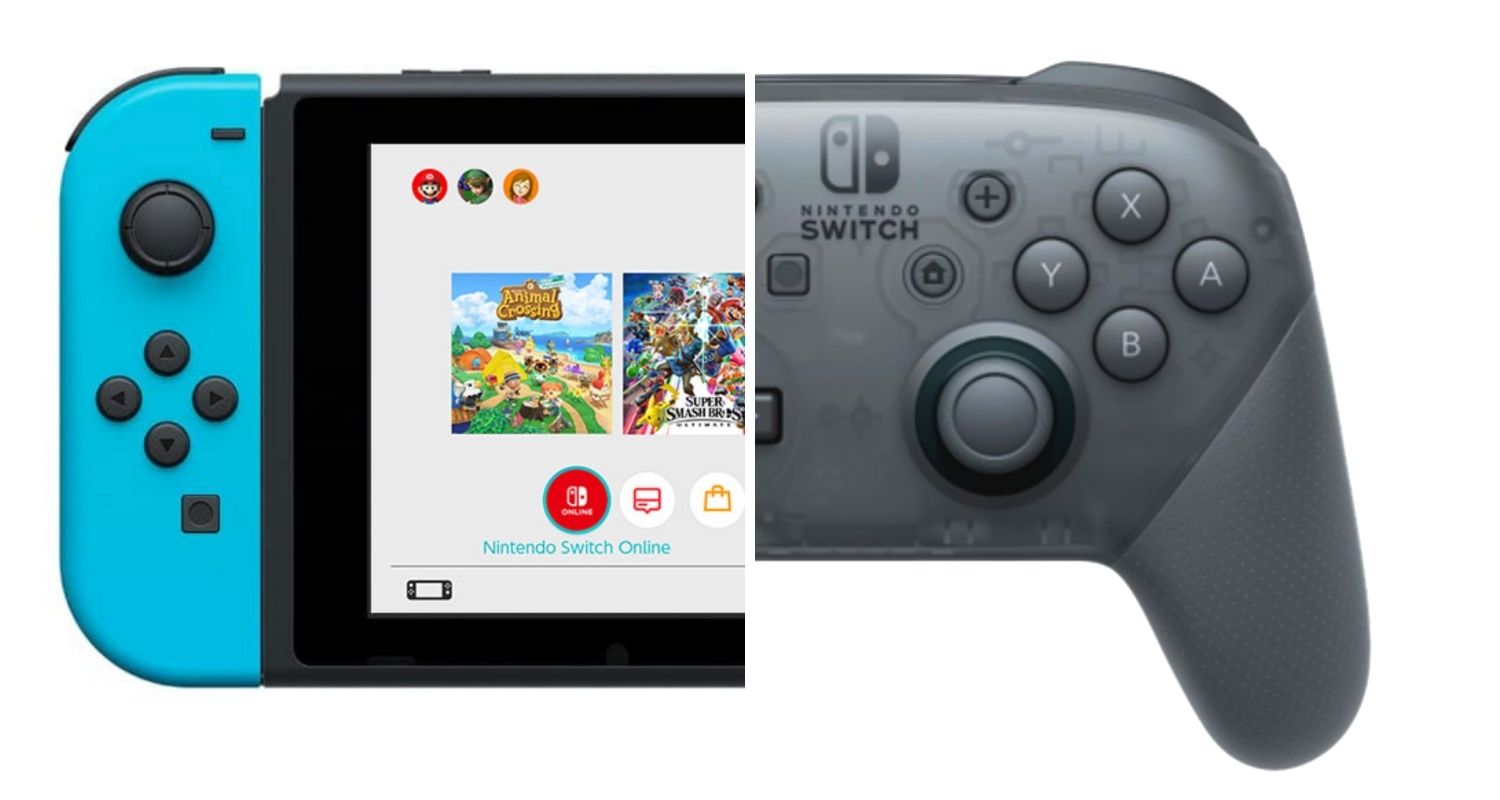 Okay, so Nintendo did not end up announcing a Switch Pro, like the rumours were saying. But when Nintendo's President Doug Bowser was asked about it, he didn't exactly give a straight answer.
More details here.
Vivo phones going for as low as RM77 starting 27th June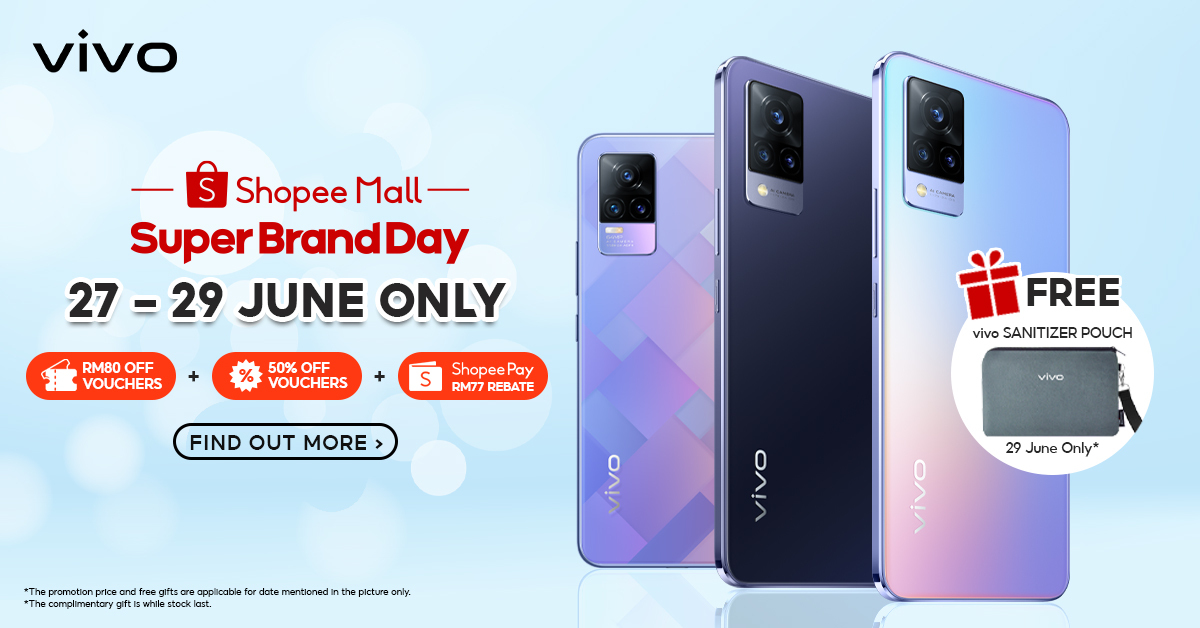 Vivo Malaysia will be having a three day sale of their smartphones for their Shopee Super Brand Day, starting 27th June. More details here.
Malaysia Airlines released a 30-minute ASMR clip, just in case you missed flying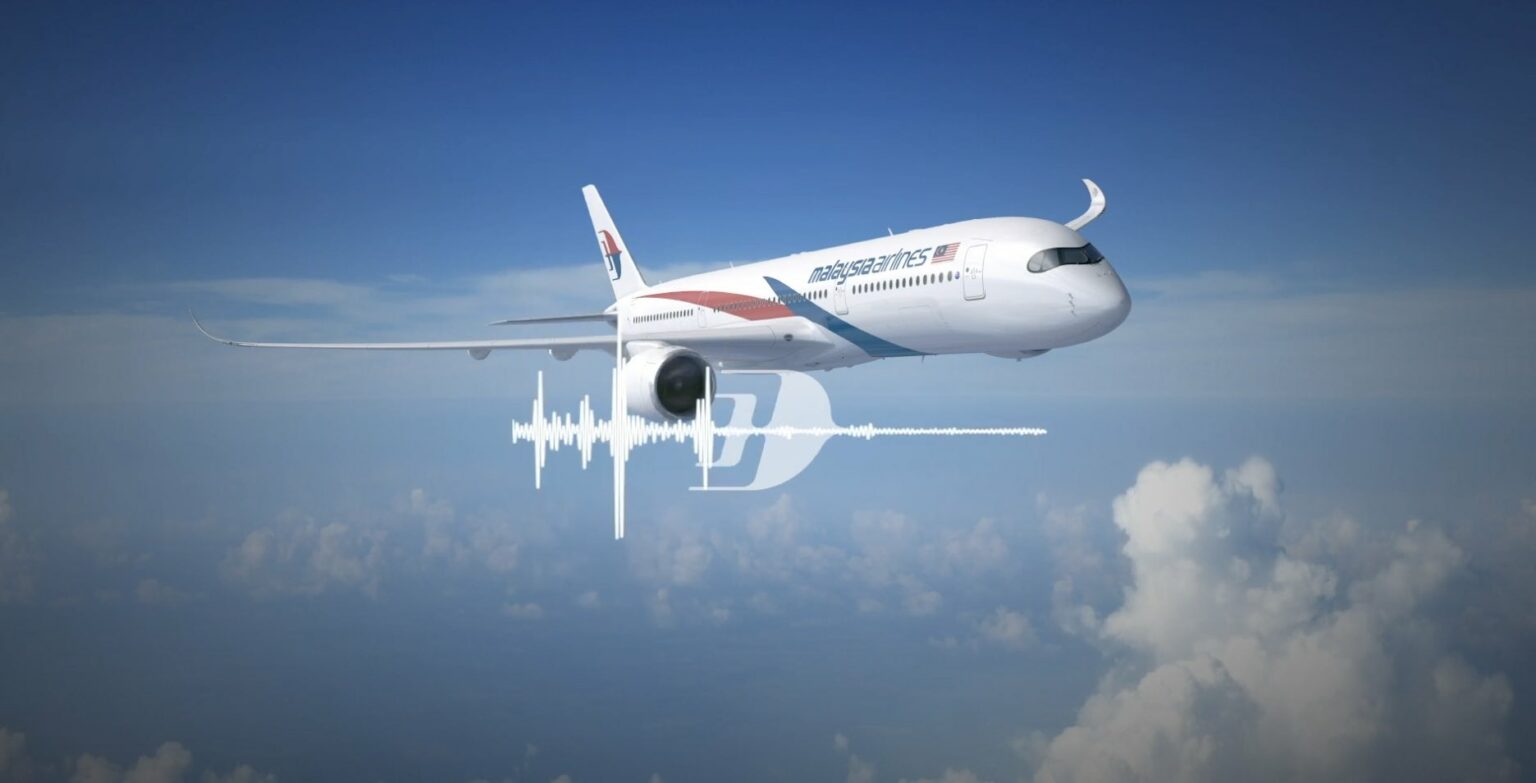 Malaysia Airlines posted a 30-minute ASMR clip that will make you feel like you're at the airport, especially if you close your eyes. It does sound like they've taken audio clips from real-life—which includes clips at the airport as well as in a MAS airplane, specifically the MH4 flight from KL to London.
More details here.
Apple reportedly ends iPhone 12 Mini production due to disappointing sales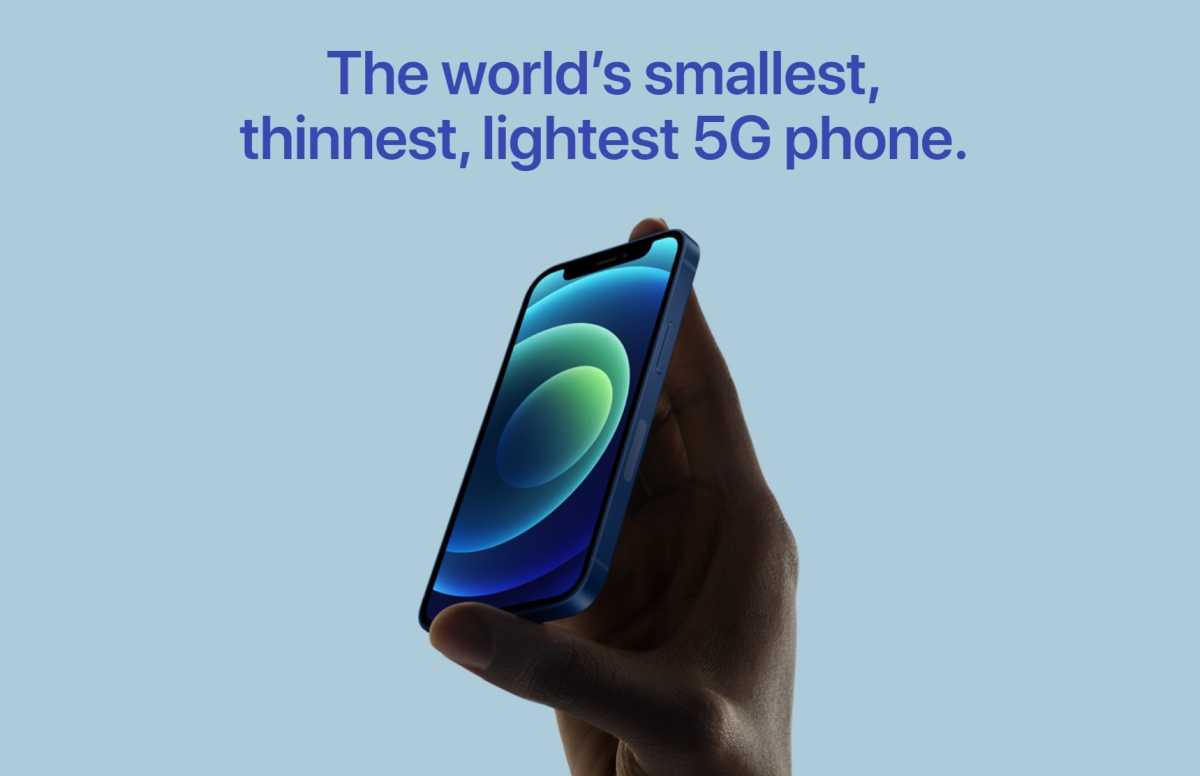 According to a new press release, the iPhone 12 Mini will no longer be in production by Apple. This is after the Mini endured disappointing sales, compared to the other models in the iPhone 12 lineup. More details here.