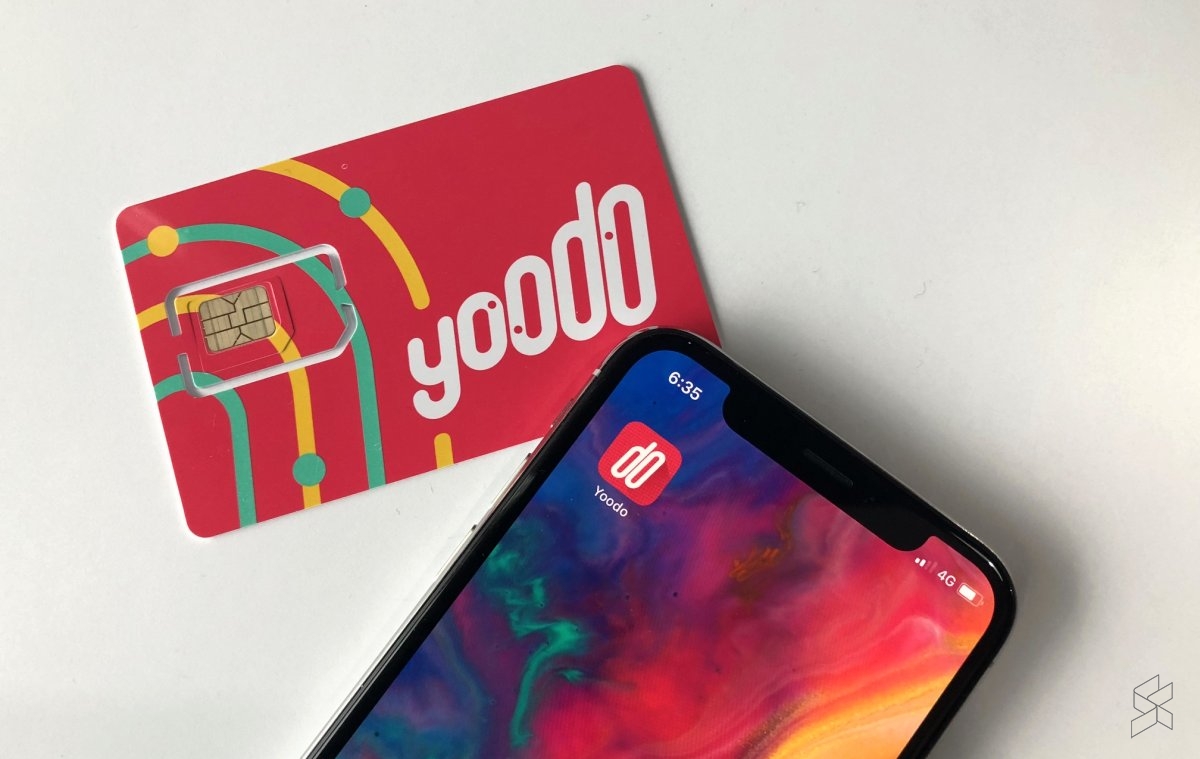 Besides offering full flexibility to customise your plan, Yoodo is always known for giving loads of data at an affordable price. One of its most popular offerings was the 20GB for RM20 promo which was introduced in March last year. The promo was eventually replaced by the Double Special promo where 20GB would now cost you RM35 per month.
Yoodo has recently posted a series of teasers on Instagram which somewhat hints at the return of the RM20 for 20GB promo. Coincidently, the Double Special Extra offer will end tonight at 11:59pm, so there's a possibility that this new 20GB for RM20 offer could be introduced tomorrow.
It's worth pointing out that Yoodo is currently offering 20GB for RM20/month (Instead of RM35/month) under the Jaringan Prihatin Programme. If you're eligible Bantuan Prihatin Rakyat (BPR) and Batuan Sara Hidup (BSH) recipient, you can redeem RM15 off for a period of 12 months. On top of that, Yoodo also offers free 2GB of data daily which is valid for one hour per day.
It isn't clear if the new 20GB for RM20 promo is also applicable for Jaringan Prihatin Programme. If it does, that means eligible users would only need to pay RM5/month (after RM15 off) to enjoy 20GB of data. We expect the digital telco under Celcom to reveal more details soon.
Related reading