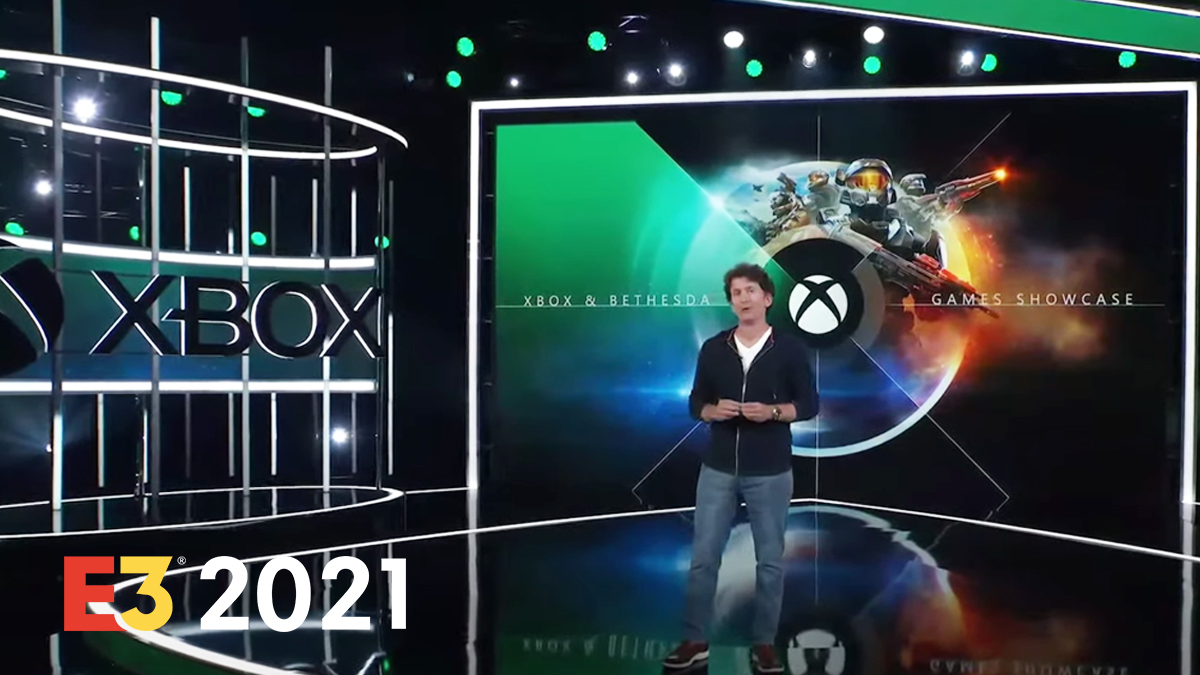 E3 2021 has just wrapped up recently. The biggest video game trade event in the industry, it's been part of gamer culture for decades now.
While we can normally expect big things from the E3 show, there tends to be a number of flops every now and then—older gamers still cringe at the disaster that was the E3 2010 Konami show. That being said, E3 2021 may not have anything as bad as that 2010 event, but there were still quite a number of disappointments, fails and things going plain wrong, starting with…
1. Ubisoft's lacklustre opener
Ubisoft kicked off this year's E3 show with, well, nothing that would really knock your socks off. Highlights from their show include an expansion to Watch Dogs: Legion, Rainbow Six Extraction and a new Rocksmith game. Far Cry 6 meanwhile got a new trailer, and there was also more info on its DLC which lets you play as the bad guy. They then pulled an Apple by bringing out the 'one more thing' to show fans Avatar: Frontiers of Pandora.
Overall however, it wasn't really much to get excited about. Far Cry 6 was already supposed to be out by now, having been delayed due to the COVID-19 pandemic. Rainbow Six Extraction meanwhile had already been revealed in E3 2019, although it was called Quarantine back then. It certainly didn't help that a number of leaks spoiled the surprise for Ubisoft fans.
Perhaps the most disappointing part of Ubisoft's E3 show was what they didn't show us. There was no news on Beyond Good and Evil 2, Skull and Bones or The Division: Heartland. Ubisoft announced early this year that an open world Star Wars game was in the works, but that was missing too. The Prince of Persia: Sands of Time remake that they revealed last year was also a big omission. Splinter Cell fans meanwhile continue to be disappointed with yet another E3 without a new entry in the franchise.
2. The Gearbox E3 show's highlight was… a movie
Gearbox was the next video game company on the E3 2021 Day 1 schedule, and just like Ubisoft, it was pretty lacklustre. For starters, Gearbox kicked off their E3 showcase by showing CEO Randy Pitchford on the set of the Borderlands movie. That's right, it showed off their movie. At a video games conference.
The disappointment continues, as right after the nearly 10 minutes of advertisement for the Borderlands movie as a 20-second clip to remind fans that the RTS Homeworld 3 was still in production. Later on in the E3 show, they would show two more short clips, again to remind people that they're working on it. We also saw more footage from Tribes of Midgard and Tiny Tina's Wonderlands. Meanwhile Godfall, the PS5 looter slasher that received mixed reviews, will now be coming to PS4 as well.
And perhaps the most fitting way to end such a poor E3 showcase is to end it like how it started—promote their movie. We kid you not, they went back to Randy Pitchford on set, this time with Kevin Hart, who will be starring in the Borderlands movie. After a few awkward words, they then show him in his Borderlands outfit, except you can't actually see it.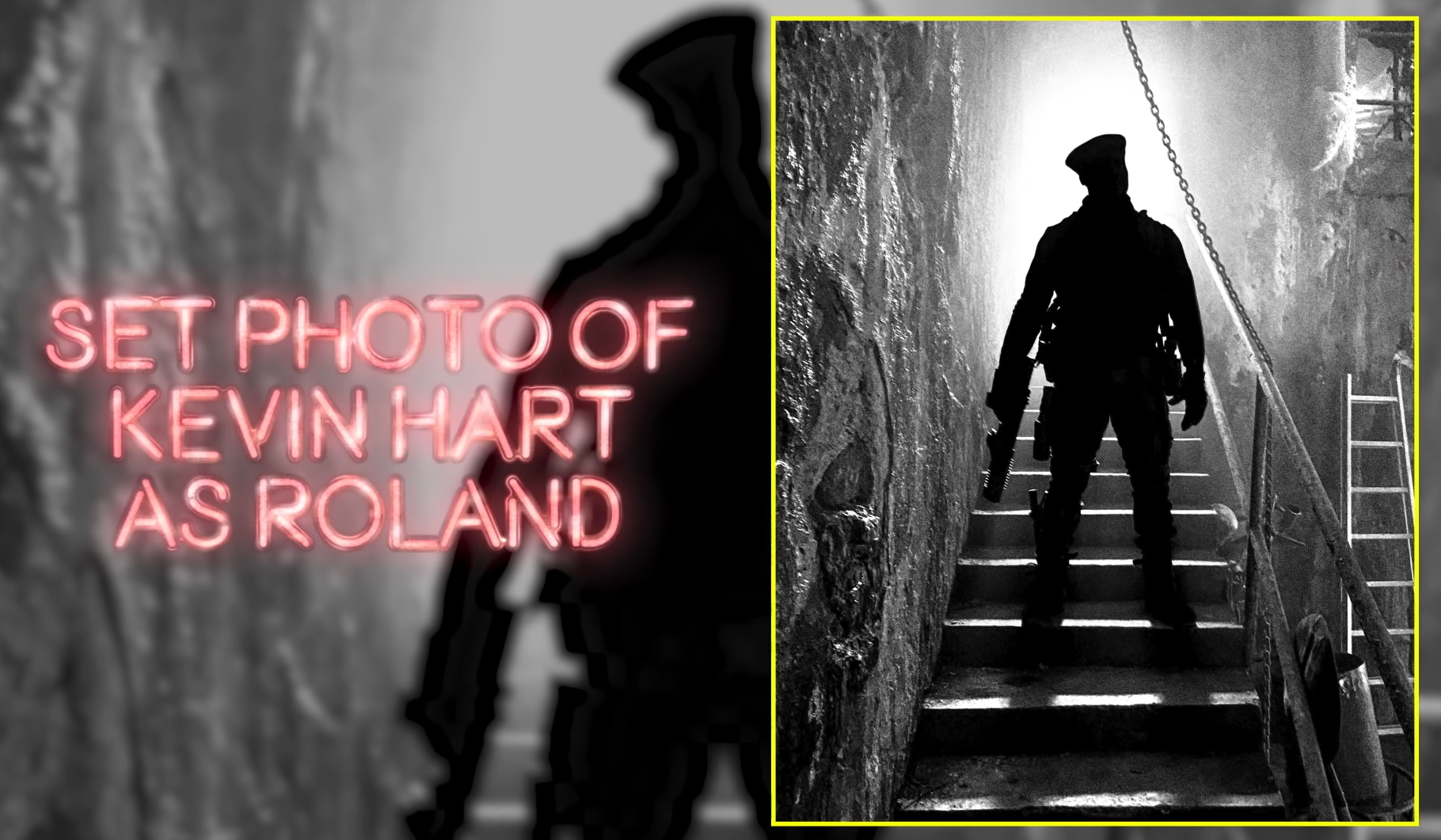 3. Starfield gets leaked early
Starfield looks great, it really does. It's already been described as 'Skyrim in space' by Bethesda Game Studios Executive Producer Todd Howard, and knowing how good Skyrim was you can't help but feel hyped up for it.
However, the Bethesda team suffered a minor blip before their E3 showcase. The Washington Post seemed to have accidentally uploaded the trailer for the sci-fi RPG, just hours before the Microsoft + Bethesda event actually happened.
Spoilers aside, plenty of people are already hyped up for Bethesda's first new IP in decades. It also will be the first game built on the Creation Engine 2, Bethesda's new in-house game engine. Starfield will be out on Xbox and PC on the 11th of November 2022—eleven years to the day of the release of Skyrim.
4. Microsoft goes back on their word
While Starfield remains one of E3's big game reveals, it did come with a caveat for PlayStation users. As shown at the end of the trailer, Bethesda's new open world RPG will only be available on PC and the Xbox Series X/S.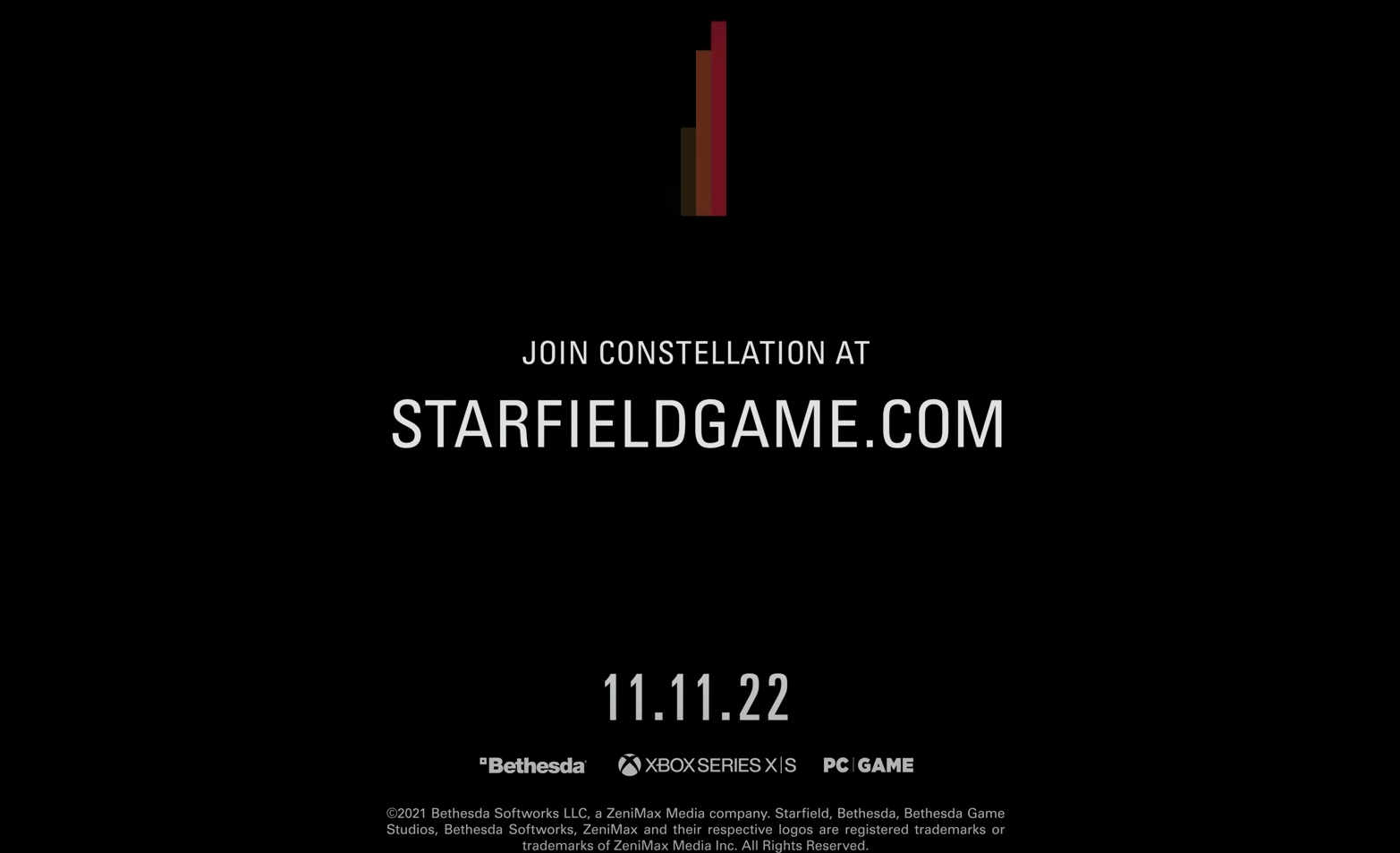 This has understandably left a sour taste in gamers. It is especially so considering that when Microsoft first bought Zenimax (Bethesda's parent company), Xbox Studios' Phil Spencer said that they wanted 'our content to be broadly available'. But with Starfield not going on the Playstation store, Pete Hines, the Senior Vice President at Bethesda Softworks, has shared his thoughts on the matter, stating:
"If you're a big fan of the stuff we make and a game that we're making is no longer available on your platform, I totally understand if you're unhappy or pissed, or whatever.

I don't know how to allay the fears and concerns of PlayStation 5 fans other than to say, well, I'm a PlayStation 5 player as well and I've played games on that console and there's games I'm gonna continue to play on it, but if you want to play Starfield, PC and Xbox, sorry.

All I can really say is 'I apologize', because I'm certain that's frustrating to folks. But there's not a whole lot I can do about it," – Pete Hines, Bethesda Softworks Senior Vice President
5. Nintendo bans fans co-streaming their E3 event
Nintendo kicked off the last day of E3 2021 by barring co-streaming of their E3 show on Twitch. Co-streaming is essentially broadcasting another channel's stream, where you may also react to what's being watched.
With Twitch being a huge video game streaming platform—not to mention the rest of E3 was also aired on Twitch—it was understandably disappointing that Nintendo opted to not allow co-streaming of their show. In return, Twitch themselves also decided to not co-stream their event.
It's probably safe to say that Nintendo irked many content creators and gamers with this decision, generating more negative press than anything else.
Overall though, E3 2021 was decent enough for most gamers, seeing as last year's event was cancelled. Starfield remains my personal highlight, while Elden Ring, a new Guardians of the Galaxy game, Forza Horizon 5 and the sequel to Zelda: Breathe of the Wild were also announced. While it wasn't the best E3 show we've ever had, it was certainly a welcome reprieve in the midst of the COVID-19 pandemic.