The Lego Technic Lamborghini Sián FKP 37 (42115) is such a stunning set reflecting its sports car, Lego's Technic division worked with Lamborghini to make a full-sized build. The custom-made car is made of out of 400,000 pieces and took their team a total of 8,660 hours to complete.
While it's not really a working Lamboghini, the model is near identical to to the real-life Sián. A team of 15 designers, engineers and technicians created the 2,200kg life-sized version—measuring in at 4,980 mm long, 2,101 mm wide and 1,133 mm high.
It was created using 154 different types of Lego elements, and 20 of them were made exclusively for the car. It also features details like the paintbrush-effect coating applied by Lamborghini's official car painter.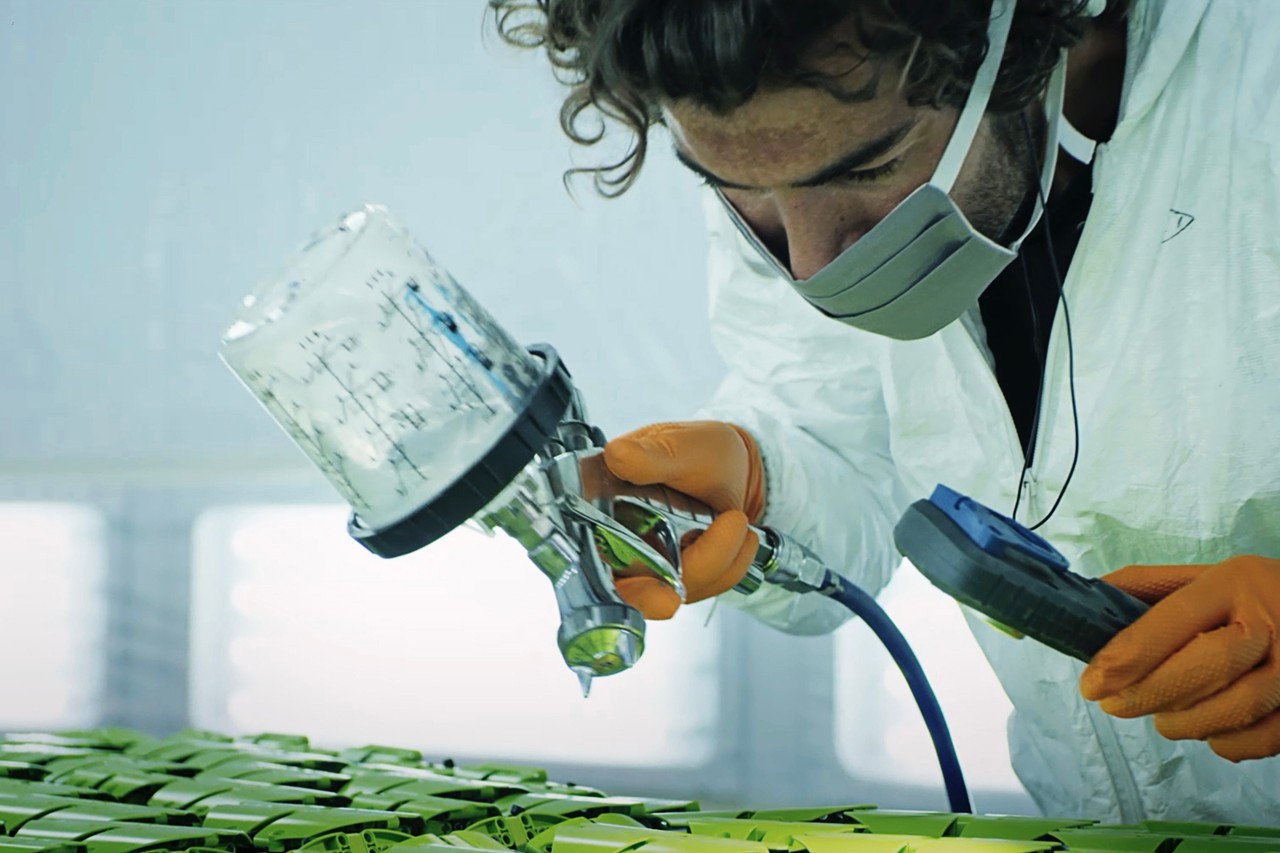 "Our designers love a challenge, so you can imagine their delight when we tasked them to think slightly larger than normal with this model. They jumped at the chance of teaming up with our amazing designers and engineers from our model production workshop at the Kladno factory in the Czech Republic who build these impressive life-size models, and really pushing the boundaries of what can be done with Lego Technic," said Lena Dixen, Senior Vice President of Product and Marketing at the Lego Group.
Well, if the USD 3.6 million (RM14.8 million) Lamborghini is slightly beyond your means, you can always fork out a fraction of its price for the 1:8 scale model of one. The Lego Technic Lamborghini Sián is a 3696-piece set and even comes with a matching box.
You can purchase the Lego Technic Lamborghini Sián FKP 37 (42115) on Lazada and Shopee, and through certified resellers like Brick Magic and Box of Bricks. It retails at RM1,599.
[ SOURCE, IMAGE SOURCE ]
Related reading