If you're around kids, or are just young at heart, you're likely to recognise the Lego Ninjago series as a show about ninjas using their skills to fight the forces of evil. On 1 June 2021, seven new sets will be launched to add on to the 13 other sets launched earlier this year.
These sets will also coincide with the Season 3 premiere of the Lego Ninjago series. According to Lego, the sets "offer an escape where imaginative kids can join forces with their ninja heroes to defend Ninja City".
(71737) X-1 Ninja Charger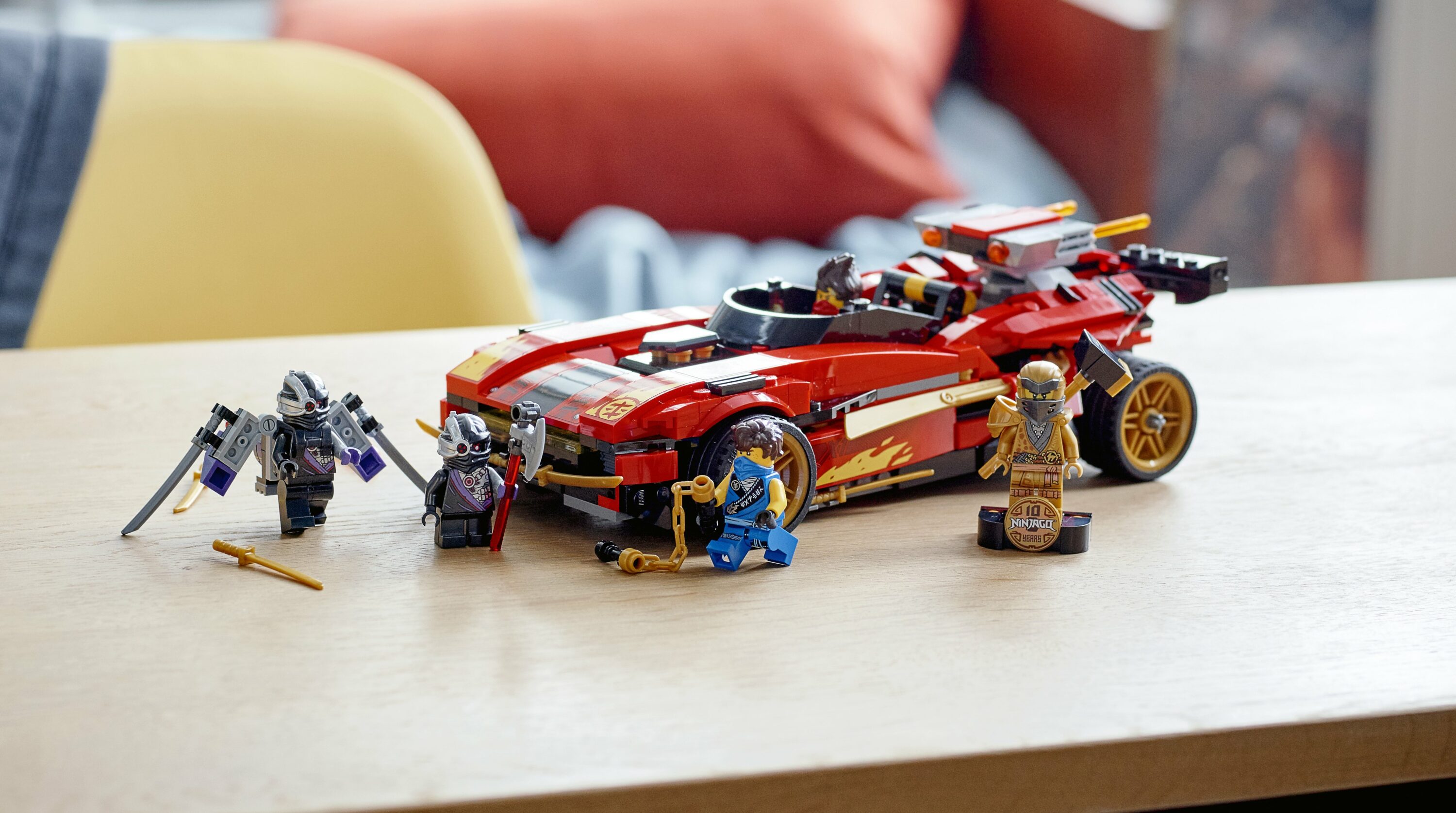 Priced at USD 49.99 (RM207.26).
(71755) Temple of the Endless Sea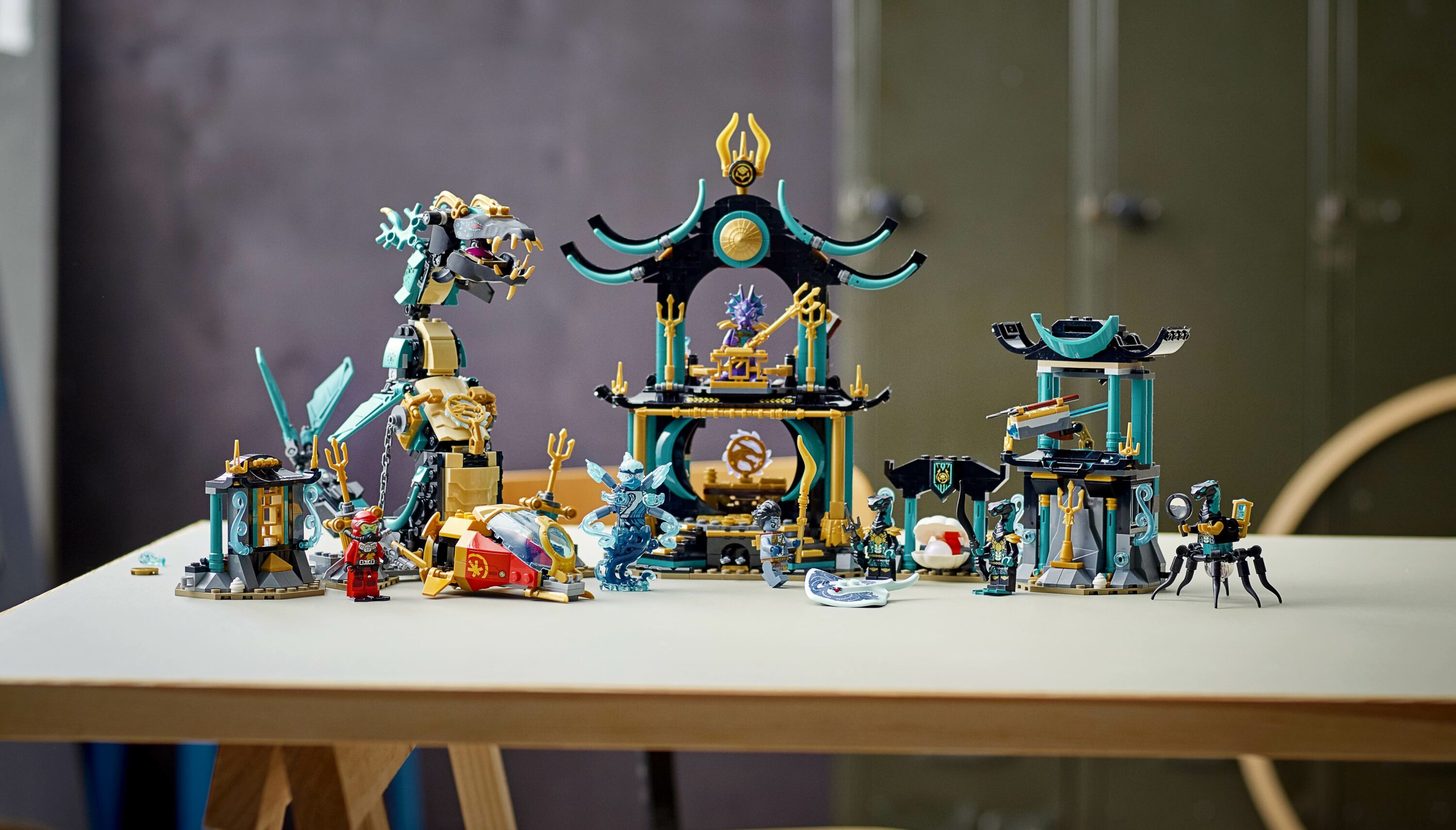 Priced at USD 99.99 (RM414.56).
(71756) Hydro Bounty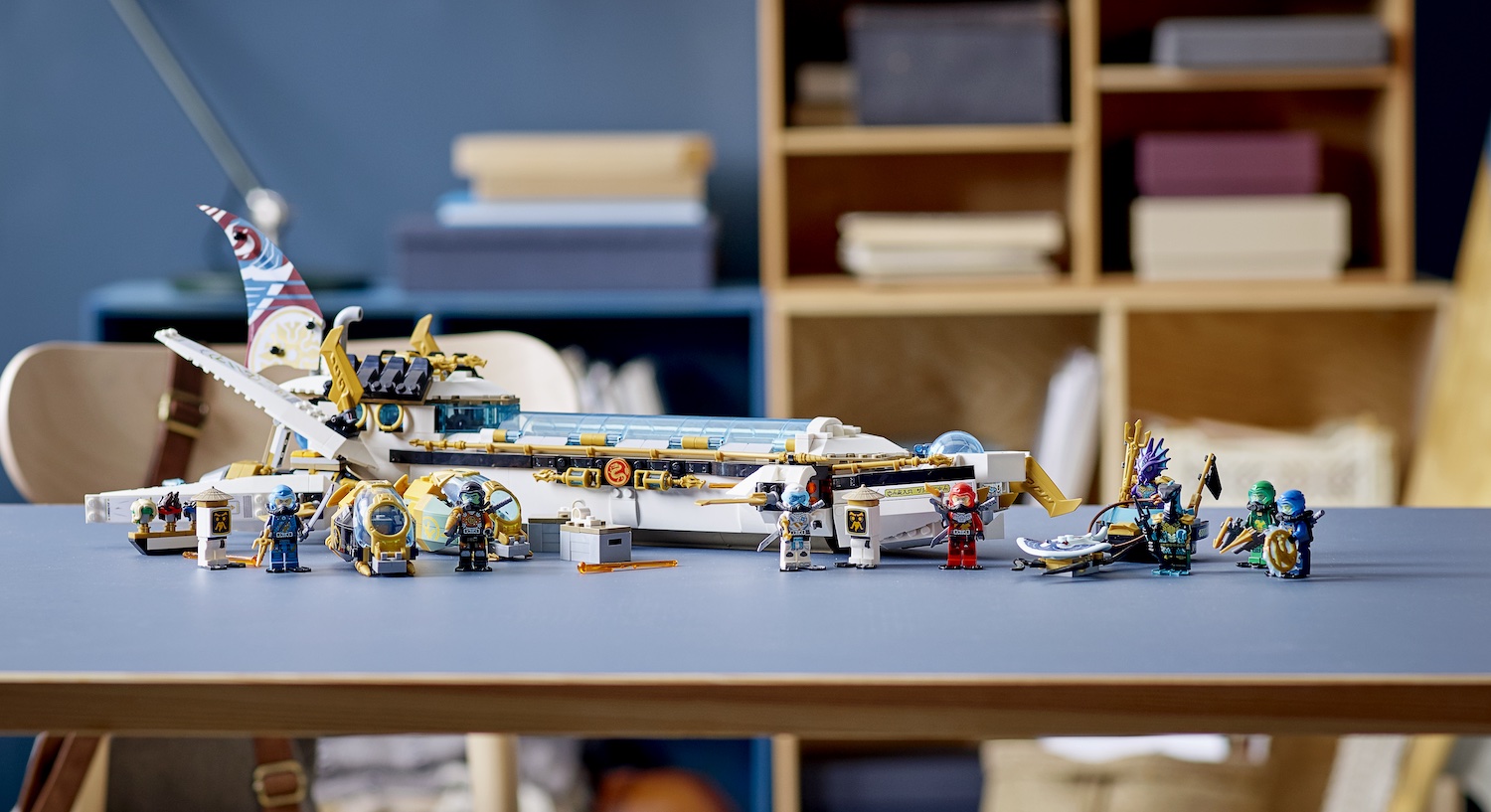 Priced at USD 129.99 (RM538.94).
(71749) Final Flight of Destiny's Bounty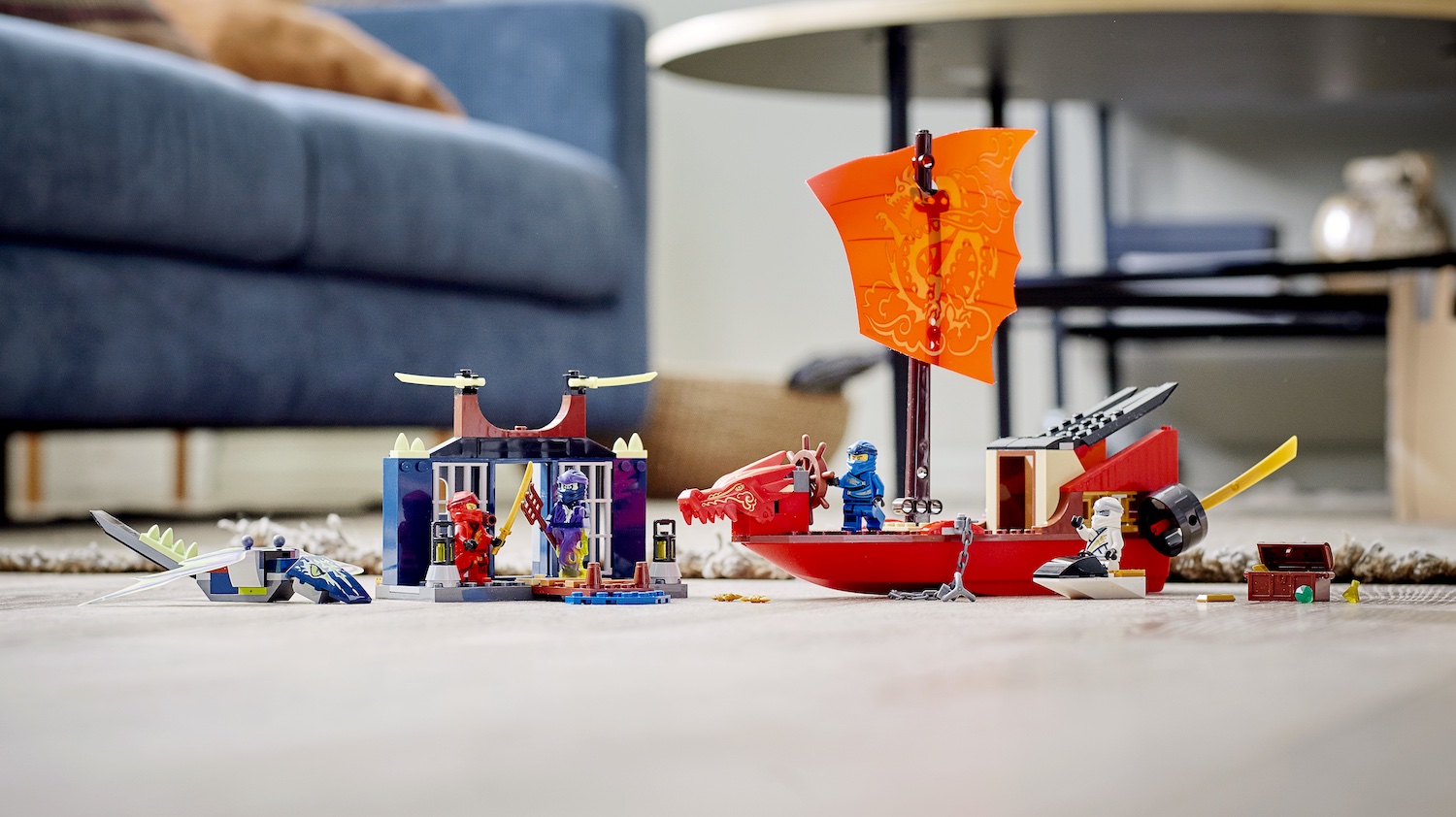 Priced at USD 39.99 (RM165.80).
(71753) Fire Dragon Attack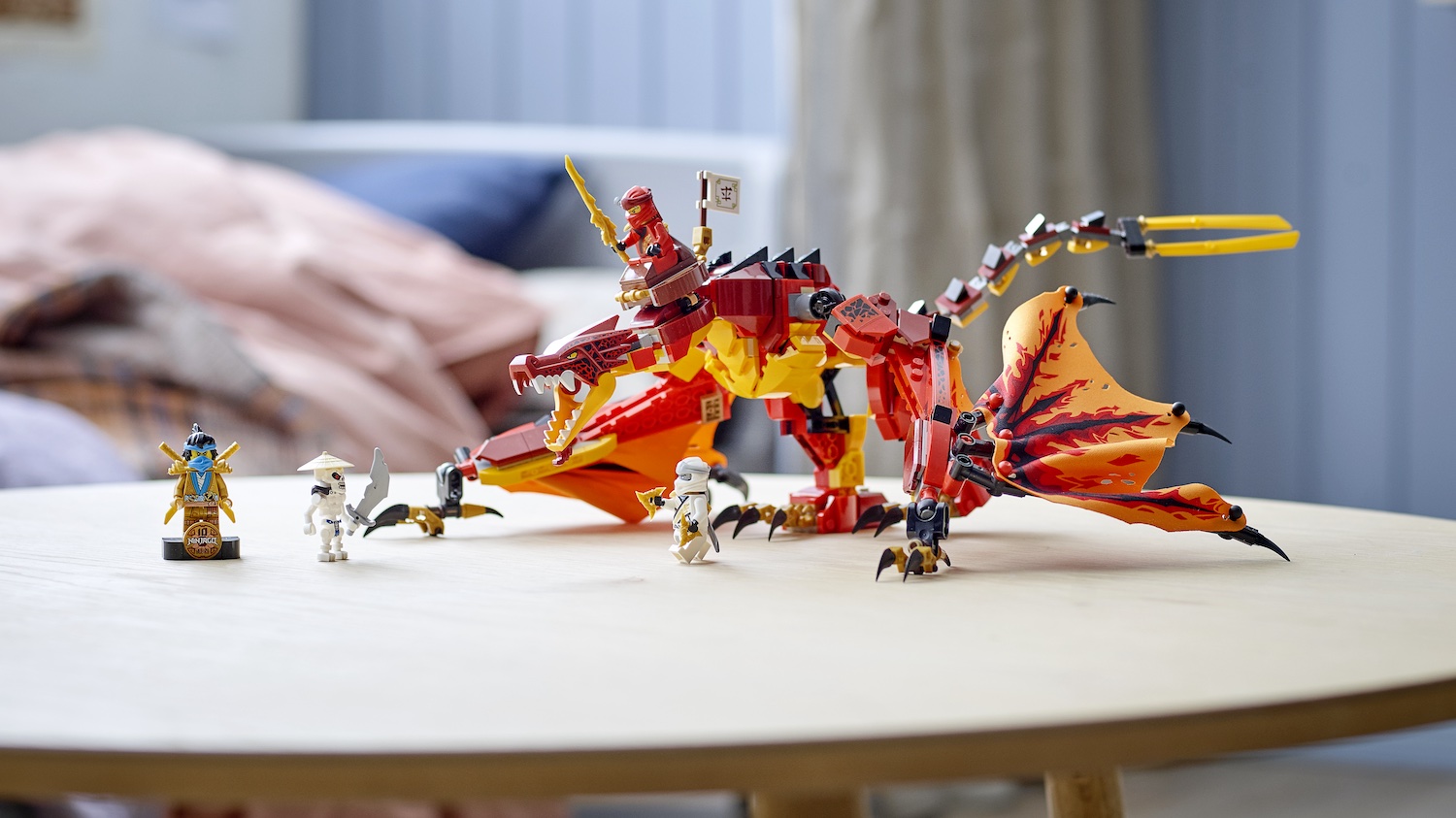 Price not yet revealed.
(71745) Lloyd's Jungle Chopper Bike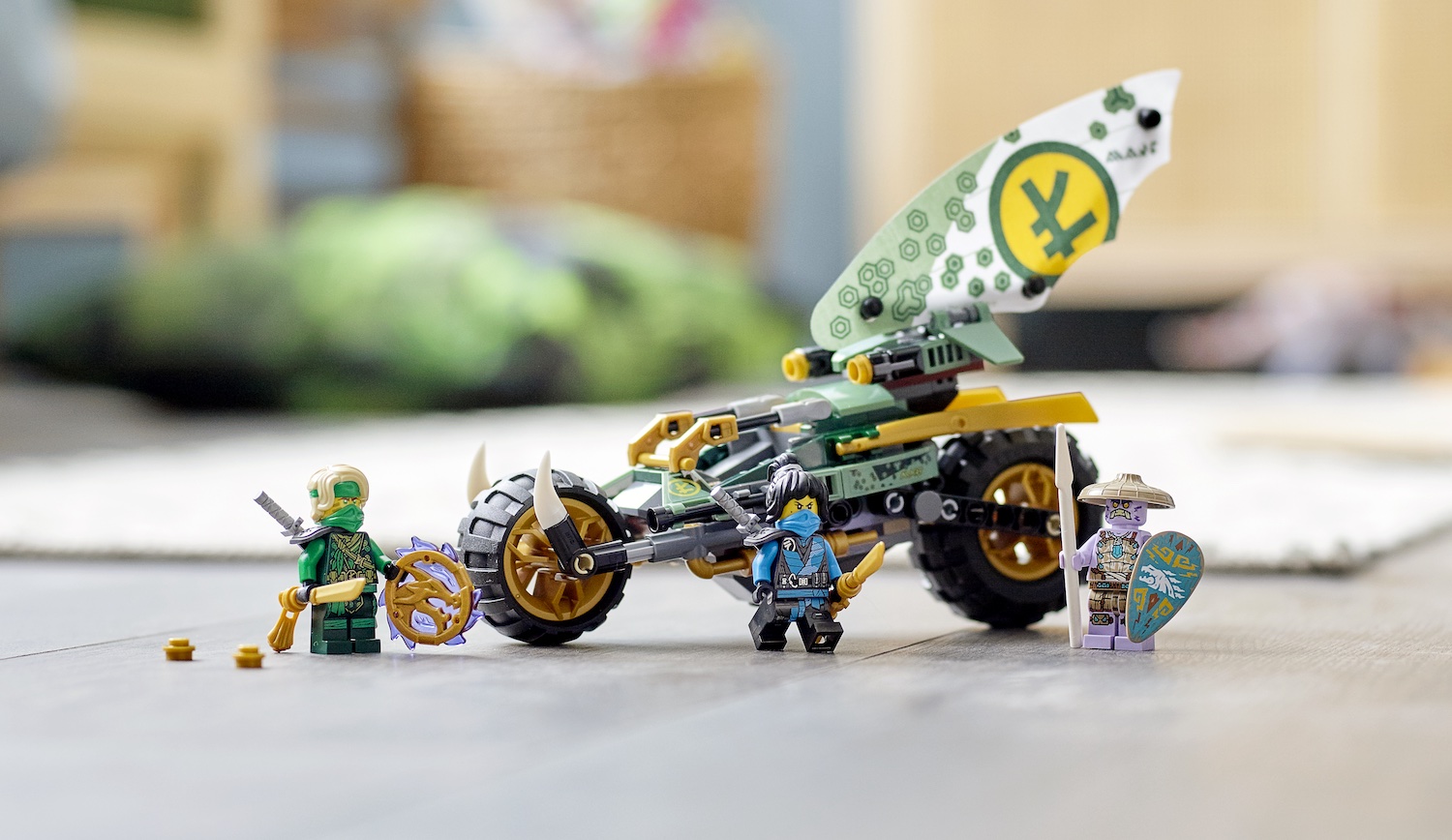 Priced at USD 19.99 (RM82.88).
(71738) Zane's Titan Mech Battle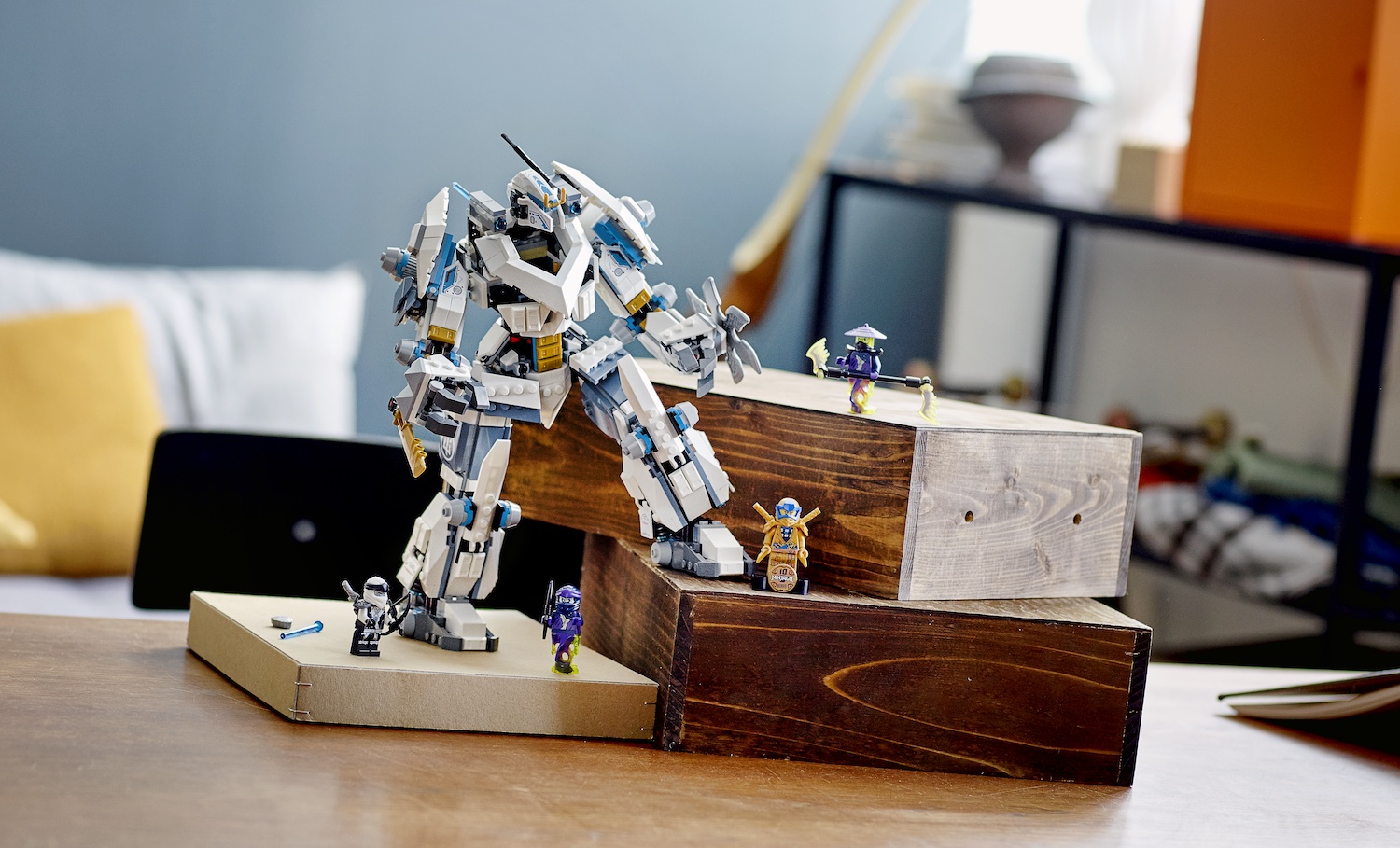 Priced at USD 59.99 (RM248.72).
"Some have grown up with Lego Ninjago and are now expressing their gratitude and telling us how they have learned lifelong skills. In my opinion, that is the best thing about Lego Ninjago. Kids learn about friendship, confidence and much more… And of course, that ninjas are cool!" said Michael Svane Knap, Design Manager at the Lego Group.
While some sets are already on sale is the U.S. Lego site, the seven new Lego Ninjago sets will be available in Malaysia on 1 June. You will be able to purchase them at Certified Lego stores, as well as Lego's official store on Lazada and Shopee.
As for Season 3 of the new Lego Ninjago series, viewers can watch them on Cartoon Network (Channel 635 on Astro) from 12 June 2021 at 12pm or 6pm. They can also watch them on the Lego YouTube page from 18 June 2021.
Related reading