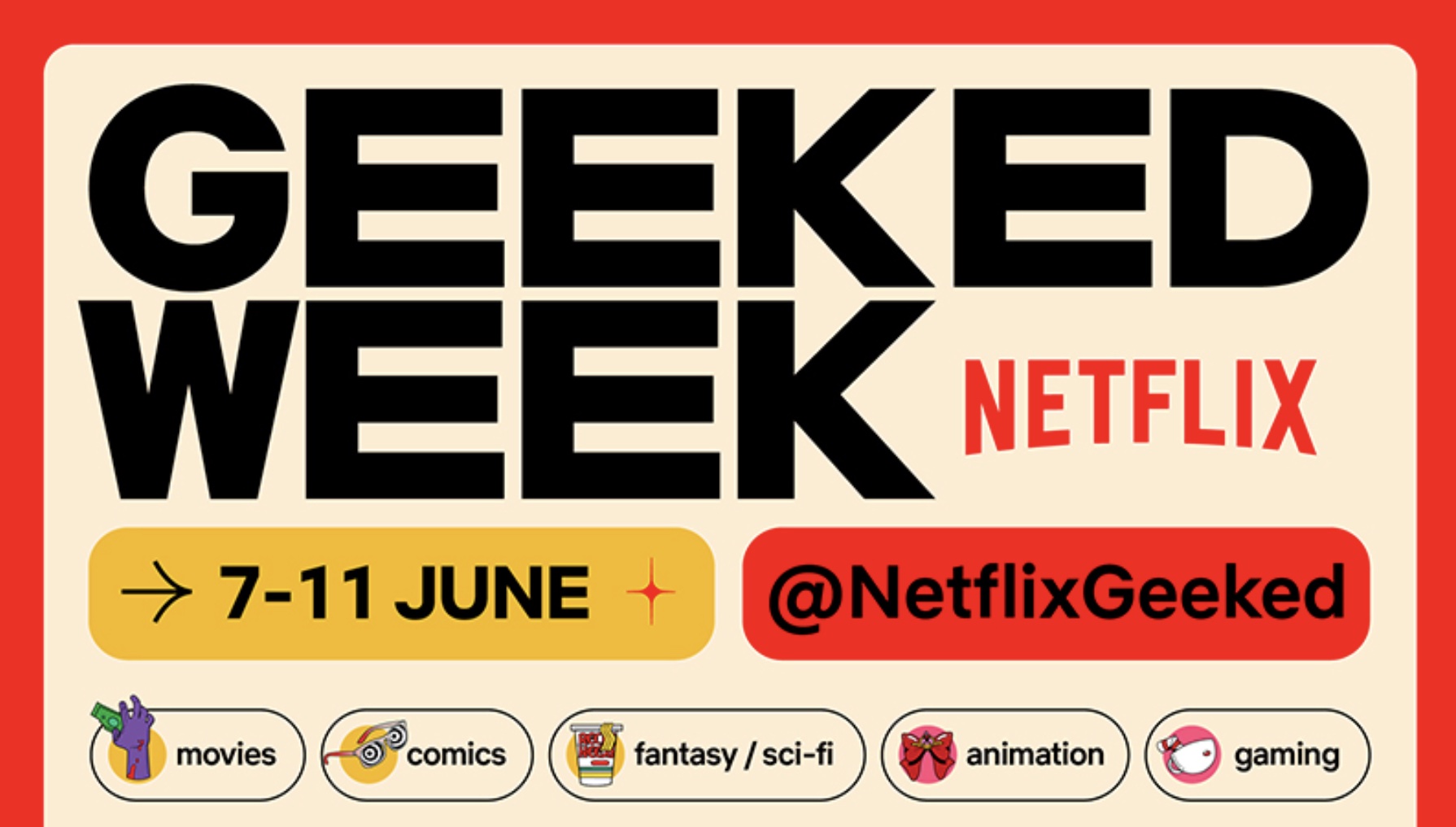 Netflix came up with a new way to announce news and show sneak previews of their most popular "geeky" shows—Geeked Week. The five-day live show event runs from now until 11 June 2021, and their first episode already gave us new season previews of shows like Lupin and even announced that Shadow and Bone will be back for a second season.
Day 1 of Geeked Week's 2-hour live show consists of an official announcement of Season 2 of Shadow and Bone, and a small sneak peek of upcoming Jason Momoa action flick Sweet Girl. It also showcased an exclusive clip of a new season of Lupin, as well as previews of projects like The Ice Road, Kate, The Last Mercenary, and Vikings: Valhalla.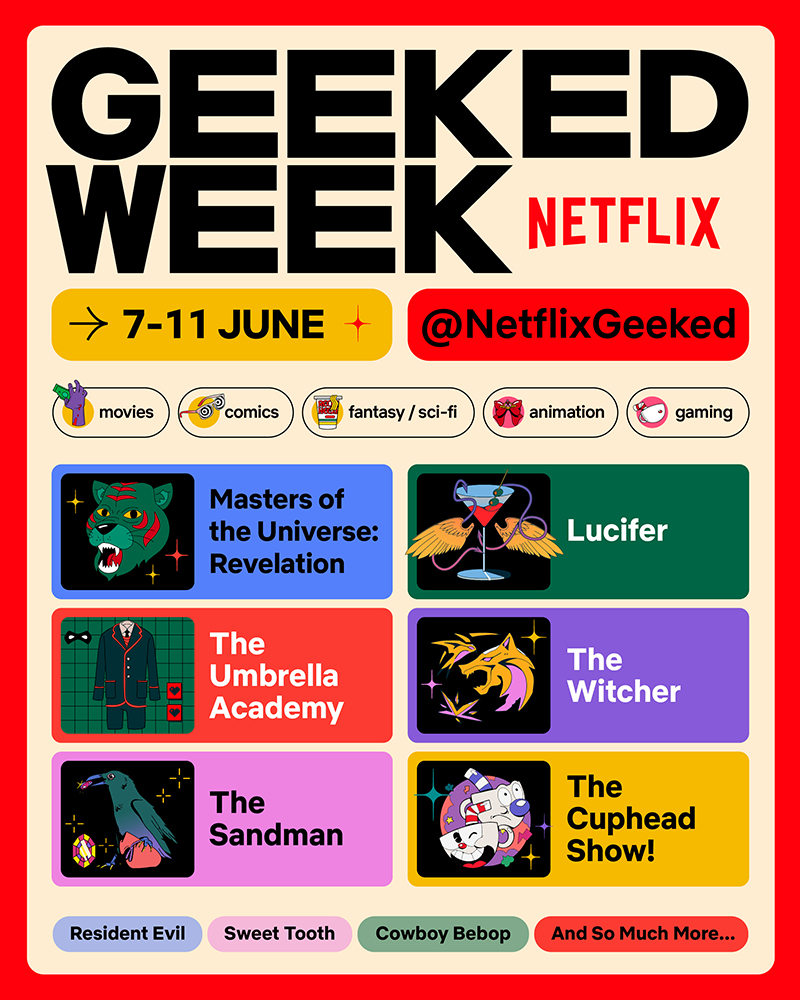 The upcoming Geeked Week live shows will showcase previews and more news of "more than 50 Netflix projects". They include Lucifer, Masters of the Universe: Revelation, The Umbrella Academy, The Witcher, The Sandman, Resident Evil, and much more.
For Day 2's show, Netflix mentioned that they will specifically touch on The Umbrella Academy Season 3, Locke and Key Season 2 and The Sandman. You can visit their site where you can choose to set a reminder for their next show on YouTube.
Geeked Week is hosted by Rahul Kohli and Mari Takahashi and will run until Friday 11 June. It kicks off every day at 9am PT (12am Malaysia time) on YouTube, Twitter, Twitch, Facebook and TikTok.
Related reading