ShopeePay which is a participating eWallet under the eBelia program has revealed that half a million youths have redeemed their RM150 eWallet credit on their platform in a single day. Beginning 1st June 2021, 2 million eligible youths can claim their eBelia eWallet credit from one of the 4 supported eWallets – BigPay, Boost, ShopeePay and Touch 'n Go eWallet.
To recap, the government has allocated a budget of RM300 million for eBelia which is a programme aimed at promoting a cashless society among youths. Redemptions are available until 22nd July 2021 and the credit must be utilised by 31st July 2021. It is open to Malaysians aged 18-20 years old or a full time student at a recognised institution of higher learning.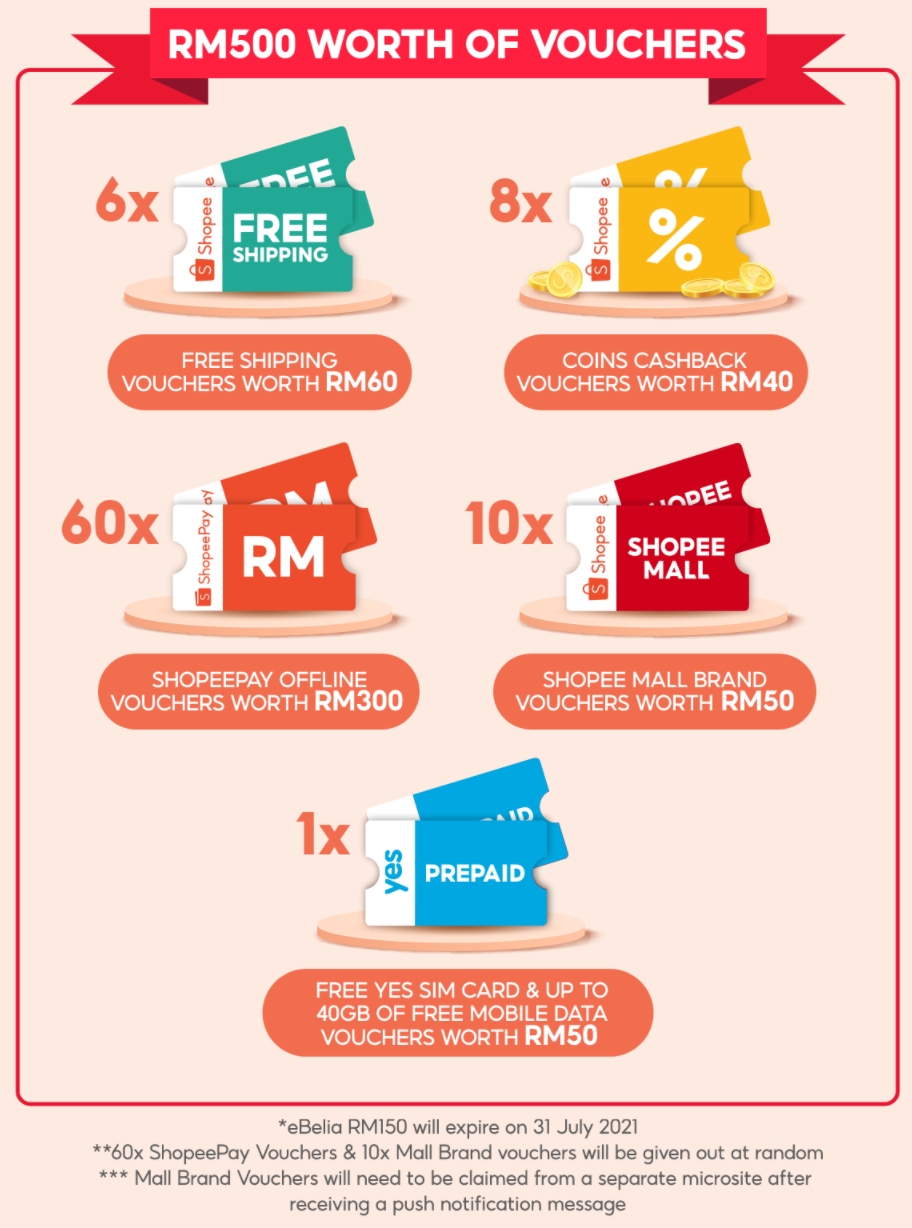 Besides the RM150 eWallet credit, ShopeePay is throwing additional freebies to entice more people to redeem the eBelia credit from their platform. Users can get an extra RM500 worth of vouchers which provides extra savings in the form of free Shopee shipping vouchers, Shopee coins cashback, Shopee offline vouchers and Shopee Mall Brand vouchers.
To stretch your ringgit further, Shopee has also introduced ShopeePay Deals Near Me in the eWallet section which helps users to discover merchants that are offering discounts, special prices and cashback rewards when you pay via ShopeePay. Shopee says there are 1,000 merchants under its Deals Near Me feature and it has driven a footfall of over 400,000 to participating offline merchants.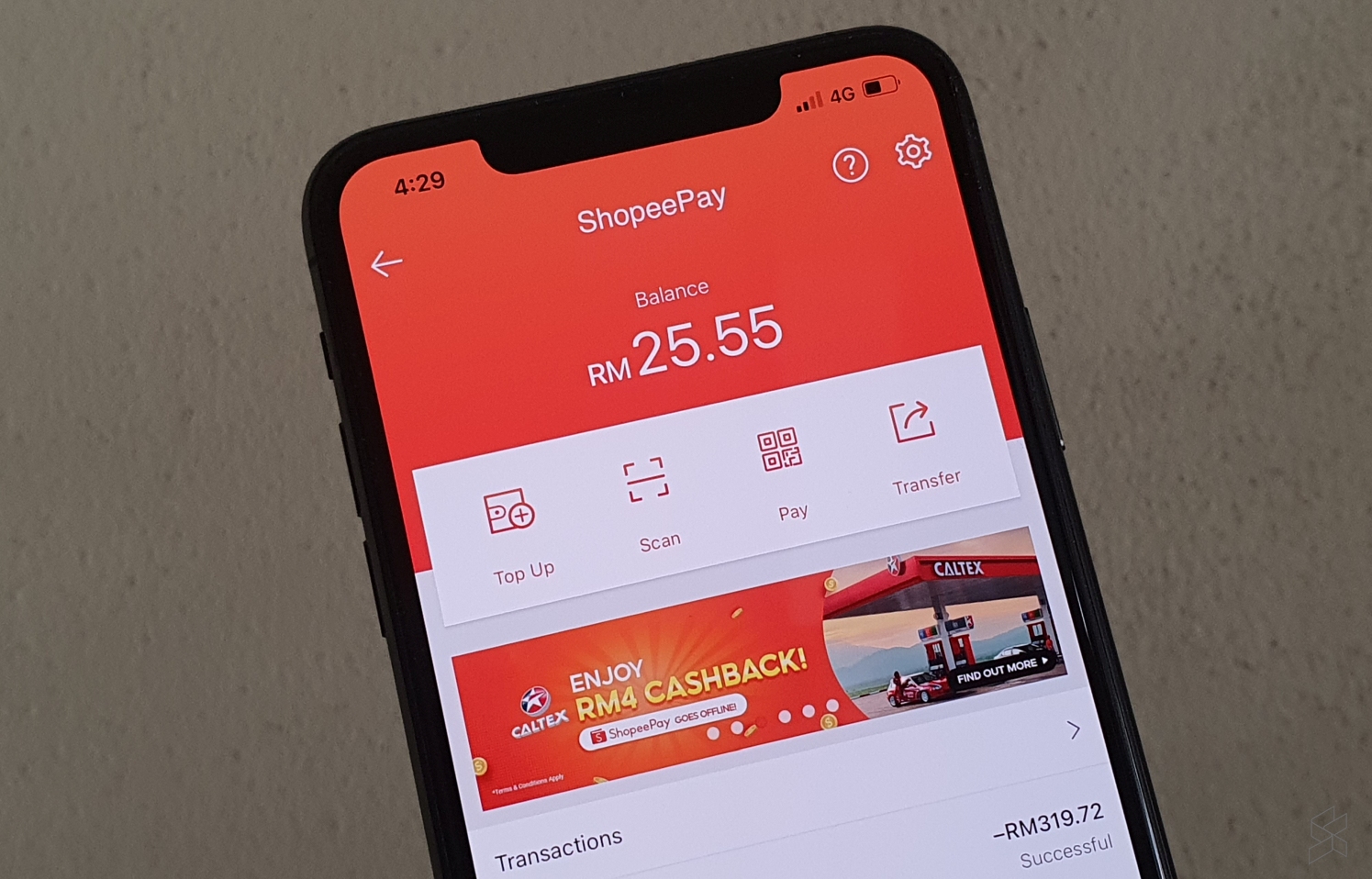 In addition, the first 20,000 ShopeePay eBelia claimants will also get supplementary RM5 cashback with a RM10 minimum spend when they scan other eWallet or DuitNow QR codes to pay. ShopeePay is the first eCommerce platform to support DuitNow QR, Malaysia's national QR code standard for cashless transactions.
Head of ShopeePay Malaysia Alain Yee said, "We have been scaling our presence offline aggressively in Malaysia over the past year through partnerships with several digital payment solutions providers. As a result, ShopeePay is now accepted at over 750,000 touchpoints nationwide and can be used to make a payment at petrol stations, F&B outlets, hypermarkets, convenience stores, pharmacies, bookstores and more."
He added "We are happy to be given this opportunity to collaborate with the Ministry of Finance as one of the official e-wallets for the eBelia programme, as we seek to do more to grow the Malaysian digital economy. While eBelia was announced as an assistance programme to alleviate the financial burden of Malaysian youths and promote cashless spending, we believe that the programme will play a bigger role to simultaneously generate economic activities and sales for local merchants and traders."
For more info, you can check out Shopee's eBelia page.
Related reading