During the launch of HarmonyOS and Huawei's new product lineup, the Chinese tech giant has also provided the first official teaser of its upcoming Huawei P50 flagship smartphone. It looks exactly the same as what we've seen earlier in previous leaks.
The Huawei P50 gets an unmistakable two large camera bumps at the rear which houses a total of 4 cameras. The uppermost module has a triple-camera array. Meanwhile, the second bump gets a single lens which looks like a periscope telephoto camera along with an LED flash.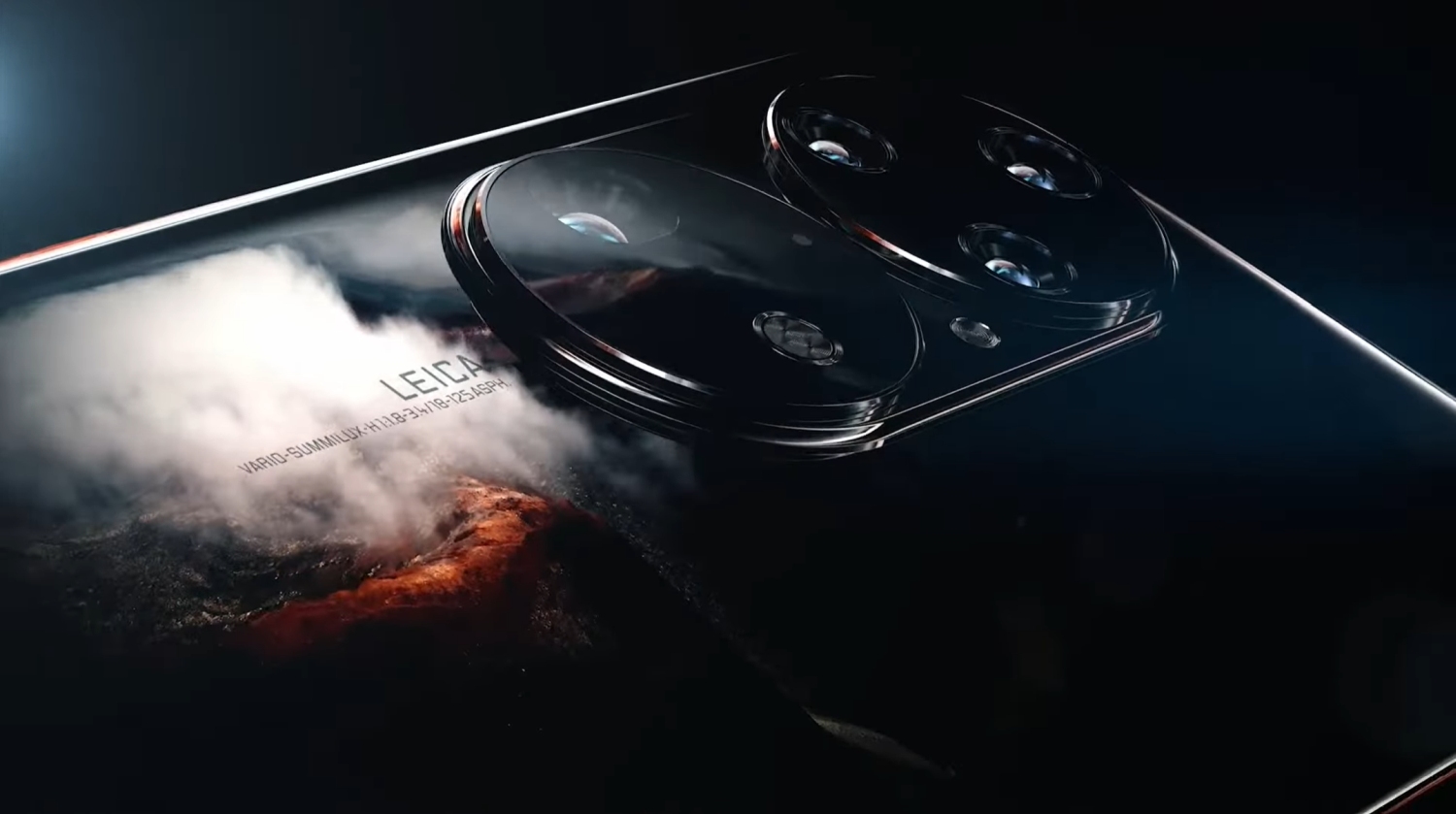 The device still gets a "LEICA" badge at the rear along with the label "Vario-Summilux-H 1:1.8-3.4 / 18-125 ASPH". This indicates that the camera setup has a combined aperture range of f/1.8 to f/3.4 and a focal length between 18-125mm. Interestingly, this is similar to the current Huawei P40 Pro.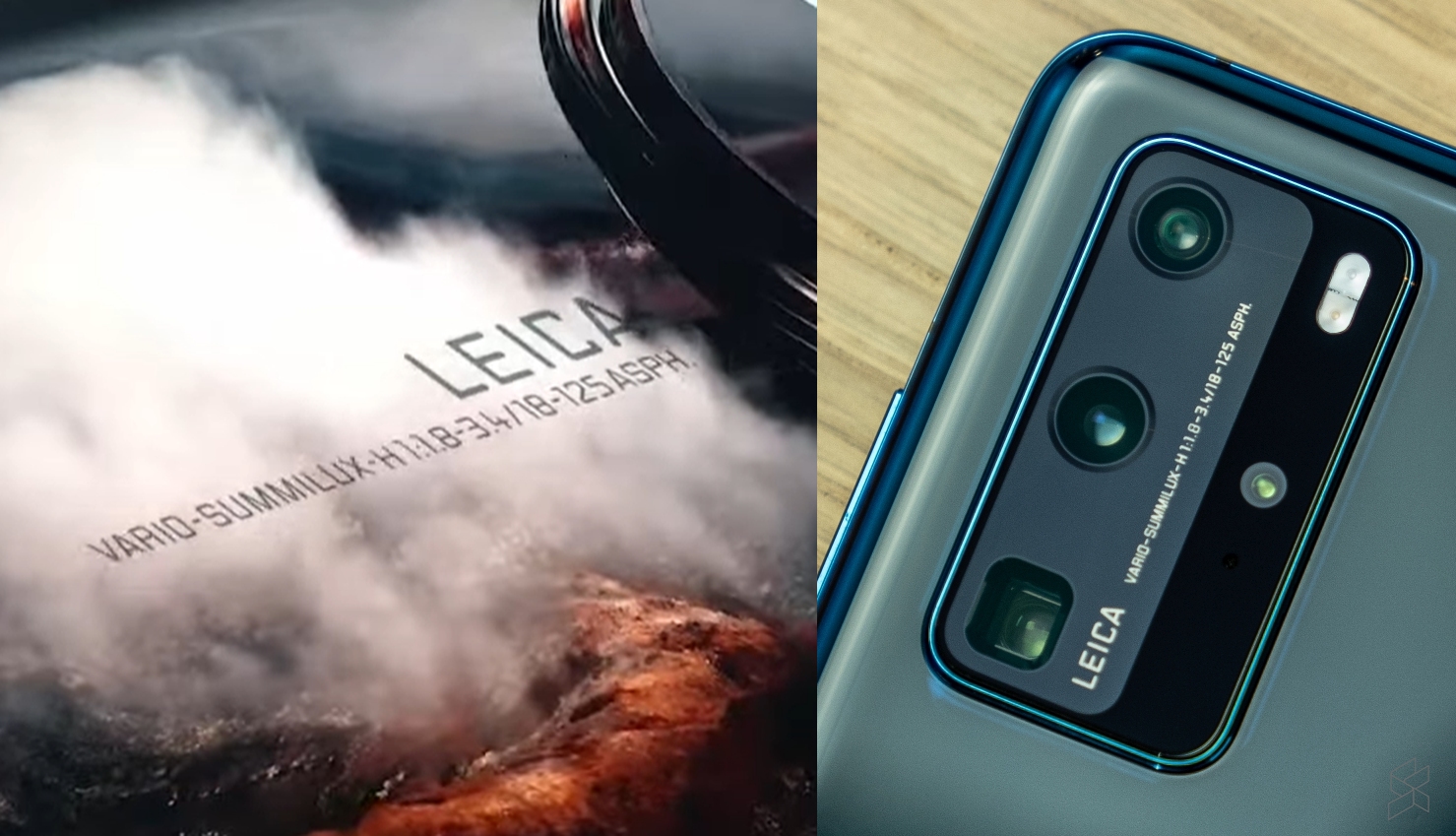 The device is slated for a spring launch, however, Huawei's CEO of Consumer Business Group Richard Yu said there's no launch date at the moment. No hardware specs were mentioned and Richard described the P50 "a sheer beauty with an ultra-thin and lightweight design" and it "lifts mobile photography to a new level".
The new Huawei flagship is expected to run on its current 5nm Kirin 9000 chip with 5G and it is speculated to feature a large 1″ image sensor from Sony. Due to the current situation with US restrictions, it is highly likely that the P50 series will be shipped with their HarmonyOS out of the box.
You can watch the design unveiling at the 1:57:04 mark in the launch video.
Related reading