Xiaomi has introduced 2 new smartphones in Malaysia, they are the Redmi Note 10 5G and the Redmi Note 10S. If you are interested, they are actually going on sale soon. And if you guys remember the Poco M3, there's now an updated version of this device and it is the Poco M3 Pro 5G which now supports 5G connectivity.
Poco M3 Pro 5G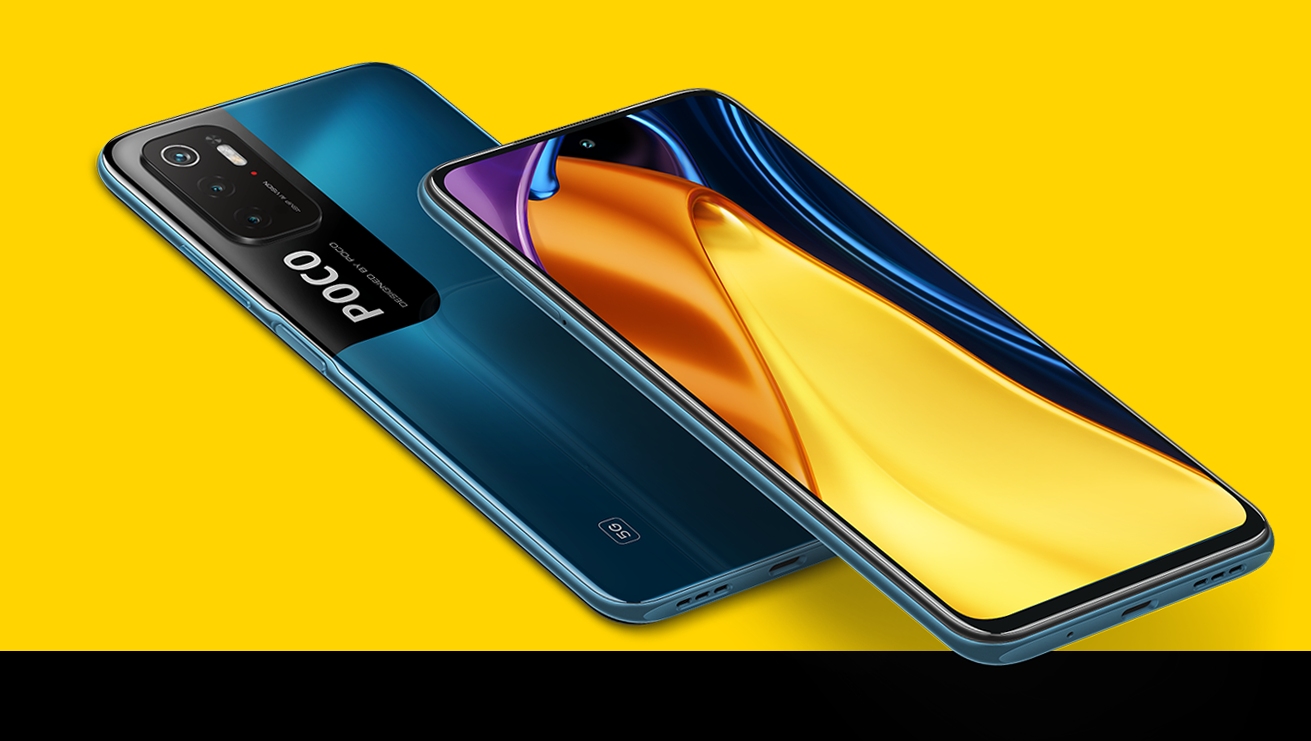 The Poco M3 is one of the best sub-RM500 smartphones at the moment and now Xiaomi has introduced an updated version that's called the Poco M3 Pro 5G. Like the name suggests, the new phone supports faster 5G connectivity and it also gets a couple of notable upgrades without breaking the bank. Click here to find out more.
Redmi Note 10 5G and Note 10S Malaysia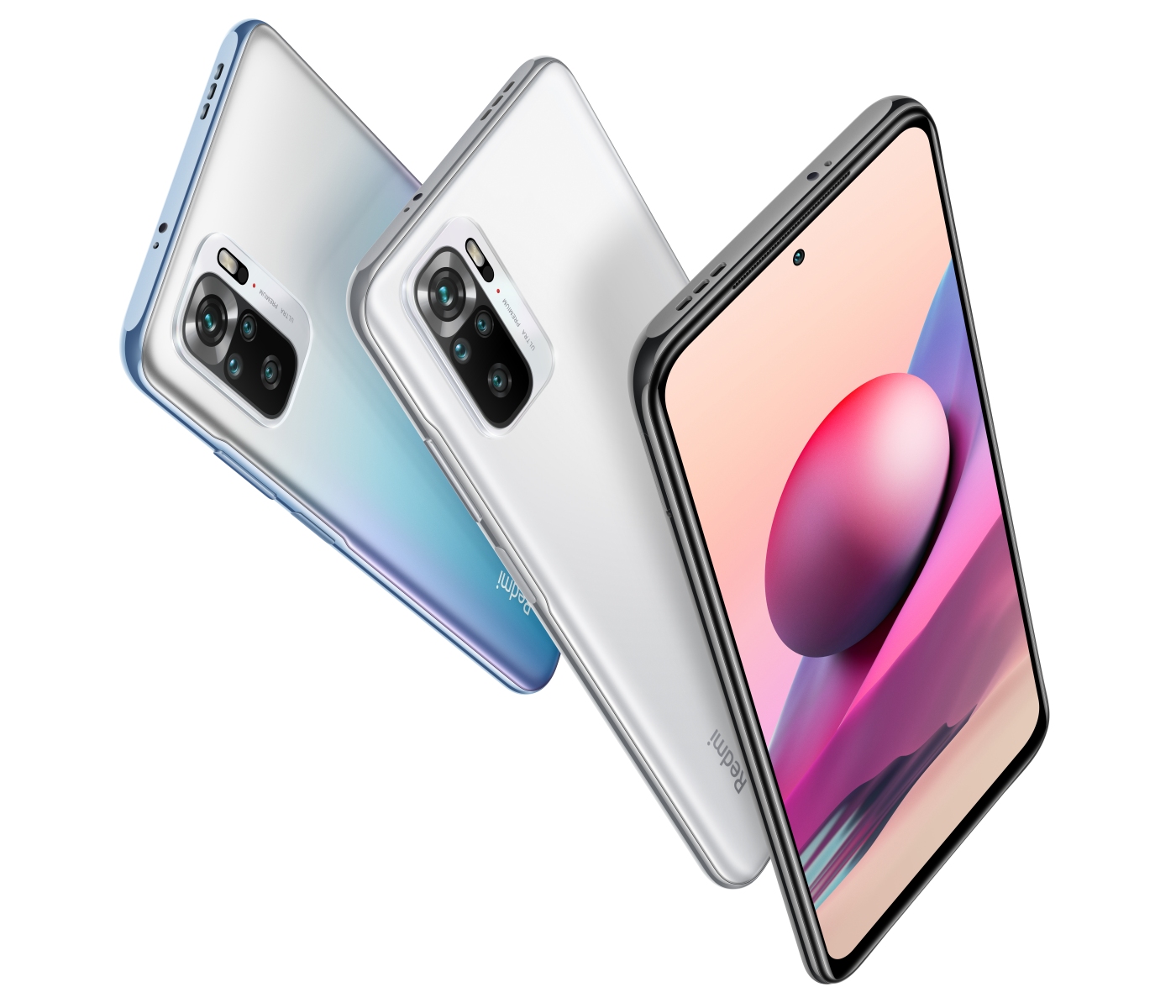 The Redmi Note 10 5G and the Redmi Note 10S is here in Malaysia. If you want to learn more about the pricing and availability, click here.
Realme Watch 2 Pro Malaysia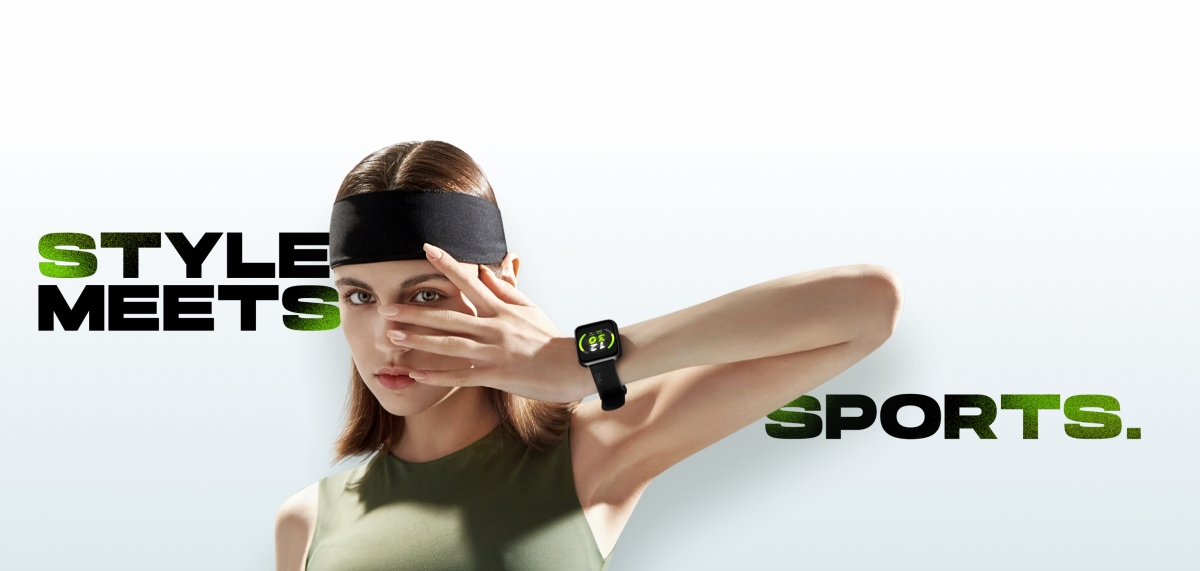 Realme's latest budget smartwatch, which is the Realme Watch 2 Pro is now here in Malaysia and here are the details.
Microsoft Surface Laptop 4 Malaysia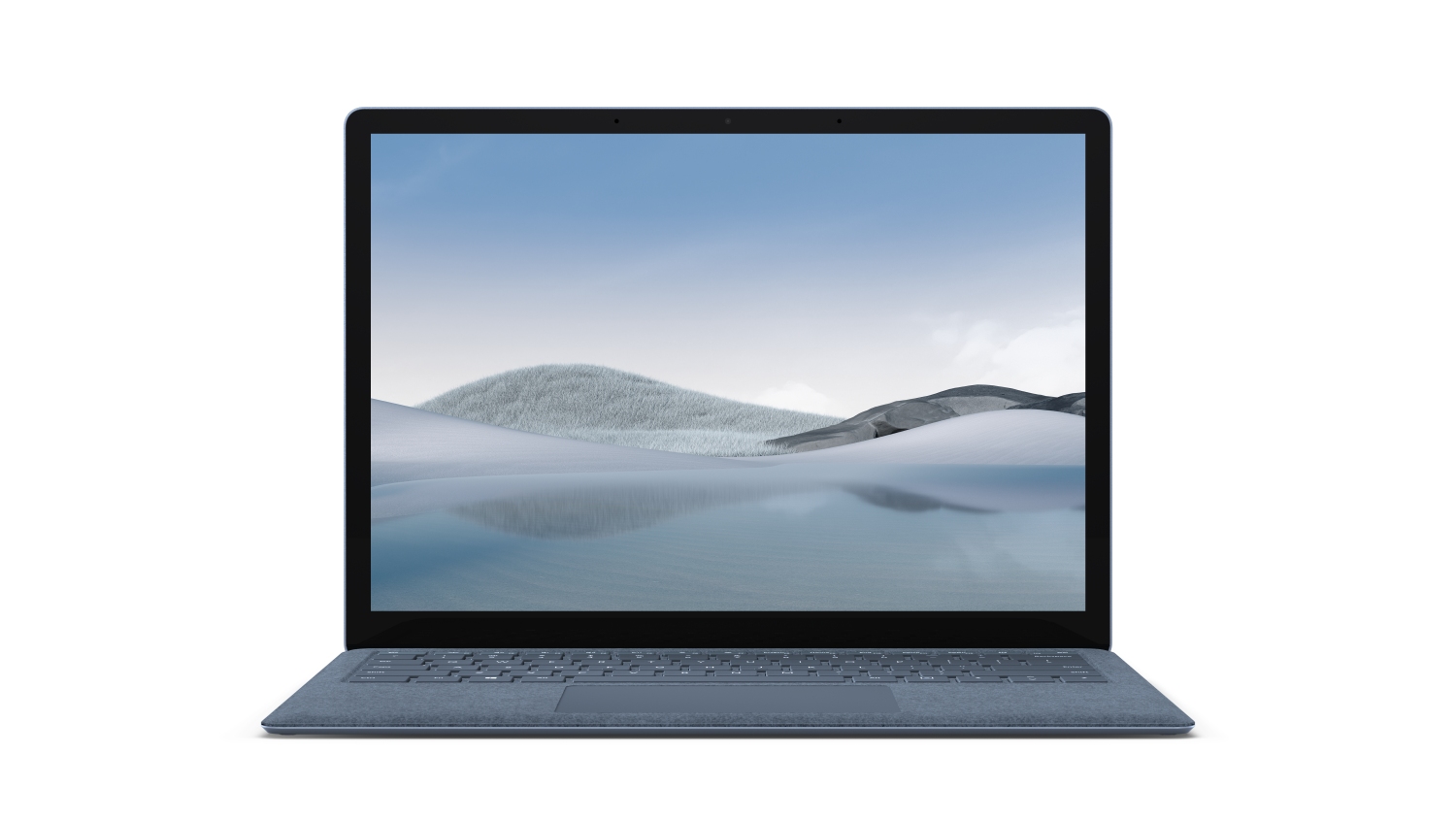 The latest Microsoft Surface Laptop 4 is now available for pre-order in Malaysia and it is offered with both AMD and Intel processor variants. The Surface Laptop 4 is priced from RM4,599 and it's available in either 13.5″ or 15″ screen sizes. Details here.