Every once in awhile, Google Photos sends me a "memory" on the anniversary of a random event that happened a year ago. Sometimes, it's a random photo of some chicken rice that I sent to my fiancée to tell her about my lunch, but other times, it's a nice little throwback to a birthday party I attended, or a cute photo of my cats.
Regardless, it's little touches like this that really makes Google Photos the go-to photo backup app for many users (even if free unlimited storage is no longer a thing). Last year, the search engine giants introduced Cinematic photos for the Photos app, which basically used AI and machine learning technology to create 3D versions of your photos.
To add onto that, Google Photos has now introduced a new feature: Cinematic moments. As per its name, the idea is to leverage off machine learning to combine multiple shots of the same scene into an animated photo, in an attempt to bring these memories to life (in a cinematic way, of course). This is Google's explanation of how it works:
"When you're trying to get the perfect photo, you usually take the same shot two or three times — trying to get all my kids smiling and looking at the camera at the same time is a challenge to say the least. Using neural networks to synthesize the movement between two nearly identical photos and fill in the gaps with new frames, we can create vivid, moving images called Cinematic moments."
And yes, you can actually use this tech with old photos—even those that are only saved in hard copy (y'know… before digital photography took over). All you need to do is to scan the images into a computer, and upload them onto Google Photos. The only requirement is that you need at least a pair of photos that look "nearly identical".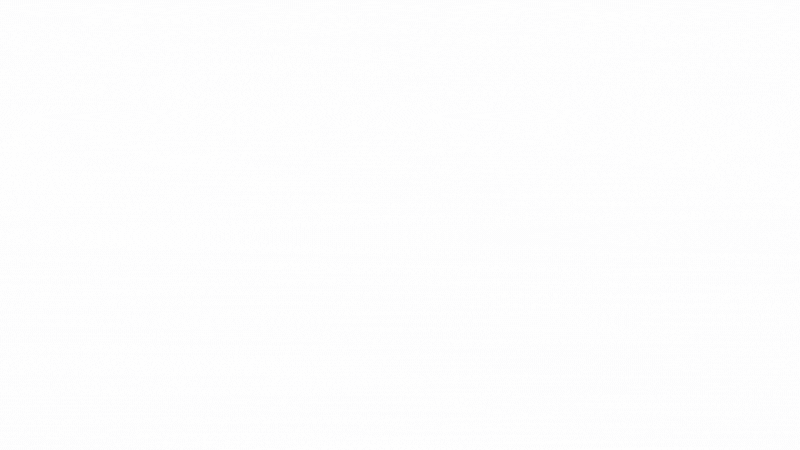 From the offset, it already looks very similar to Apple's Live Photos feature on the iPhone, which can be repurposed into animated GIFs that can be used for stuff like Apple Watch wallpapers, and more. Perhaps the Android world will begin to find creative ways to use Cinematic Moments, and essentially, it's a nice way to look back through your memories.
And backups aside, isn't that what Google Photos is really all about? But if you want to avoid certain memories, Google says that new controls will be included to help users hide photos of certain people or time periods in their lives, with more controls to come later this year.
[ SOURCE ]
Related reading