After several generations of stale designs from the Google Pixel, we might finally be getting a proper new look for the upcoming Google Pixel 6 and Pixel 6 Pro. I'm sure it will divide fans, but I personally welcome this refreshing change.
These leaks come from Jon Prosser of Front Page Tech and has also been corroborated by Max Weinbach, another prominent leaker. That being said, you should always take leaks with a pinch of salt.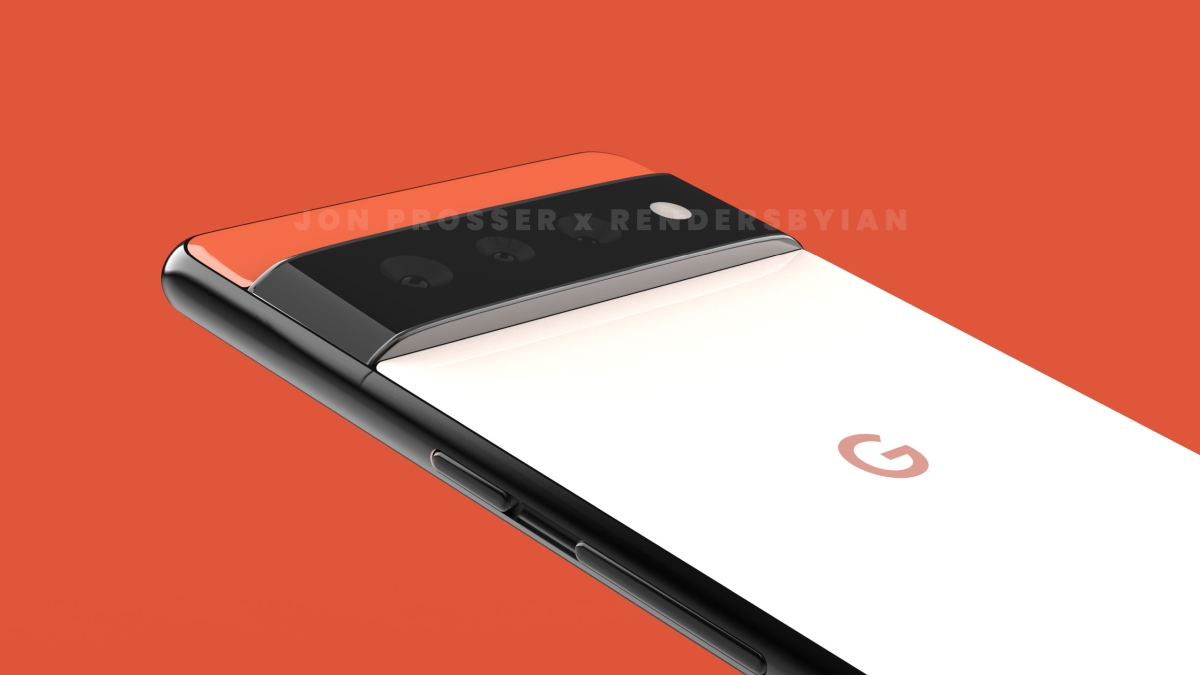 The first thing you'd probably notice with these renders is the shift away from iPhone-like square camera modules to a long rectangular piece that stretches across the back of the phone, with all the cameras mounted in a row. It's a bold design choice, with an even bolder camera bump to boot, and I quite like the way it looks from these photos.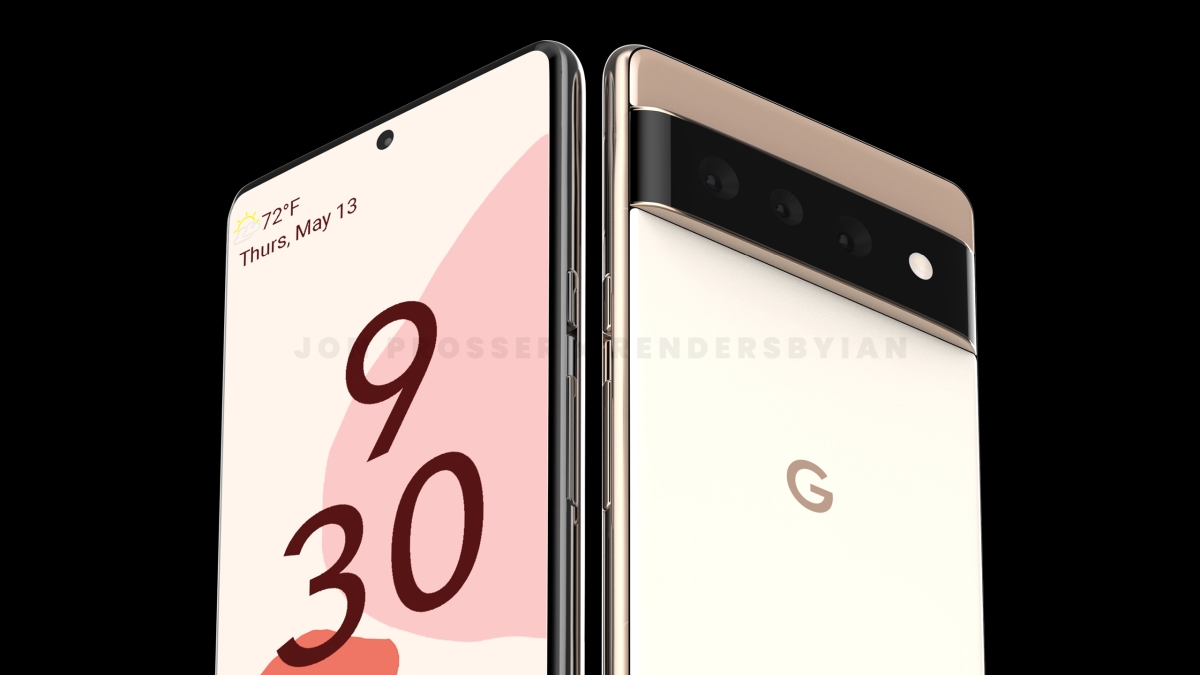 Of course, with camera bumps this pronounced its easy to assume that they'd be very vulnerable to scuffs and scratches when being placed on the table. But, the good news here is that it doesn't look like you'll be having any wobbling issues when typing on the table because you've effectively got a huge spoiler at the back. How wild would it be if that piece could also be flipped out like a kickstand ala-Nintendo Switch?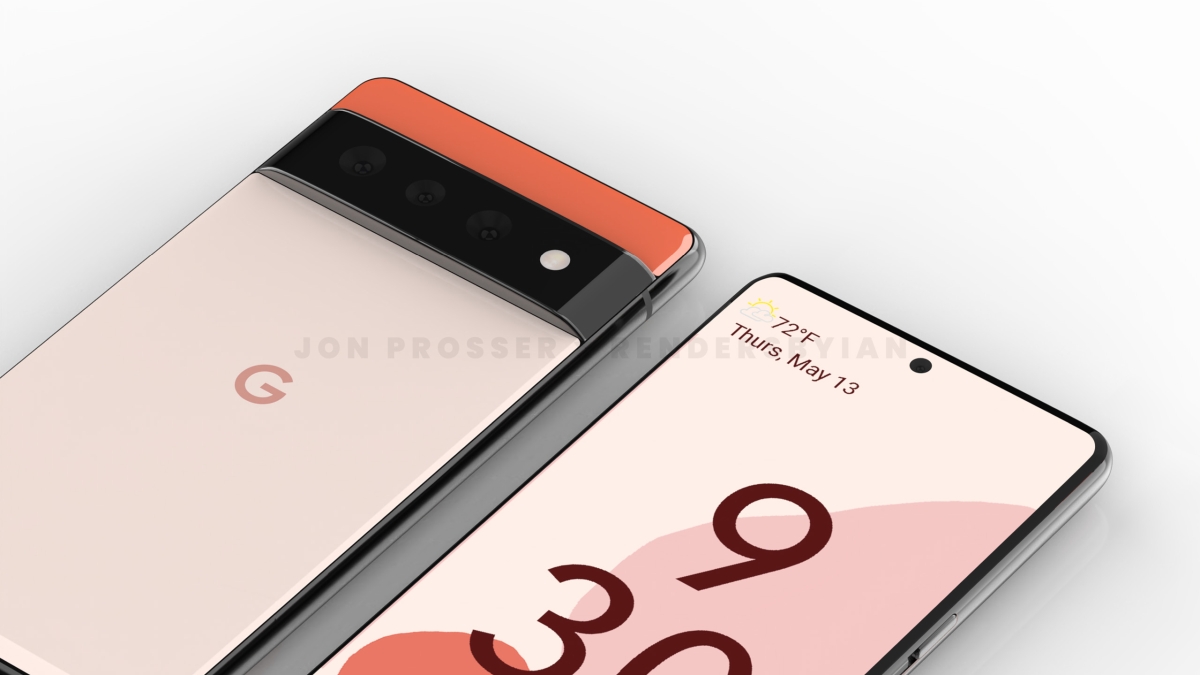 As far as what those cameras are, nothing has been confirmed so far but its rumoured that the new third one will be some kind of telephoto camera.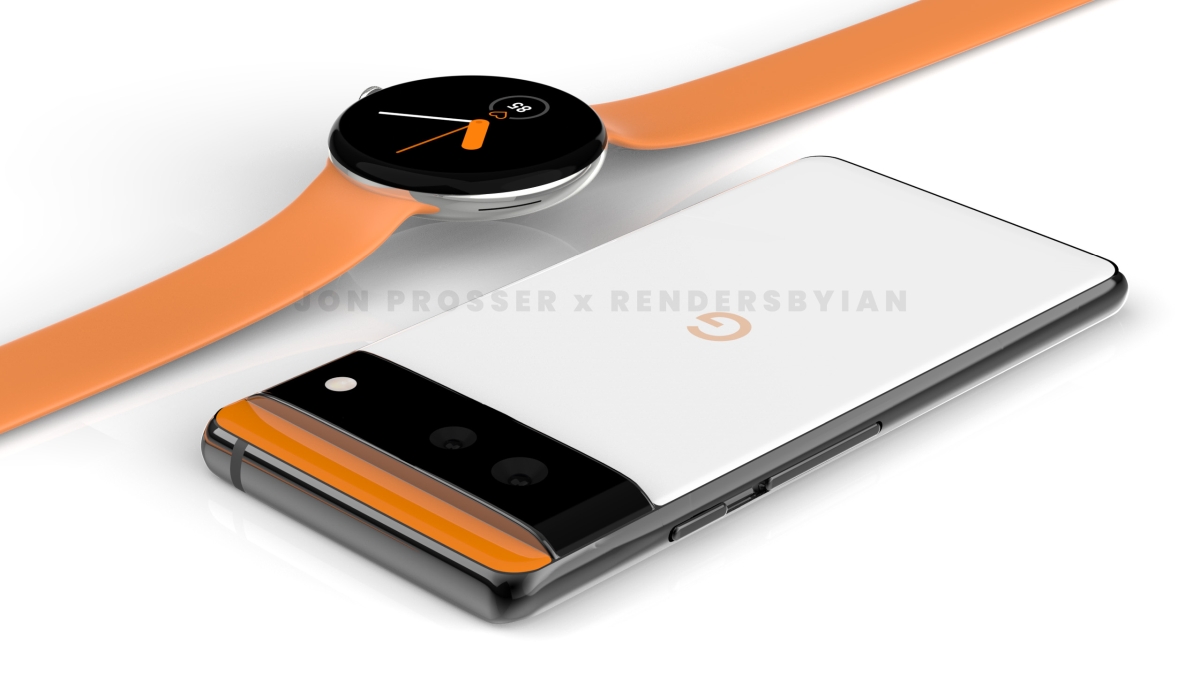 Besides the new shape, it looks like Google will be keeping their multi-tone colour combinations, which is also a nice touch. That said, Max Weinbach has noted that he doesn't believe the colours shown here are accurate.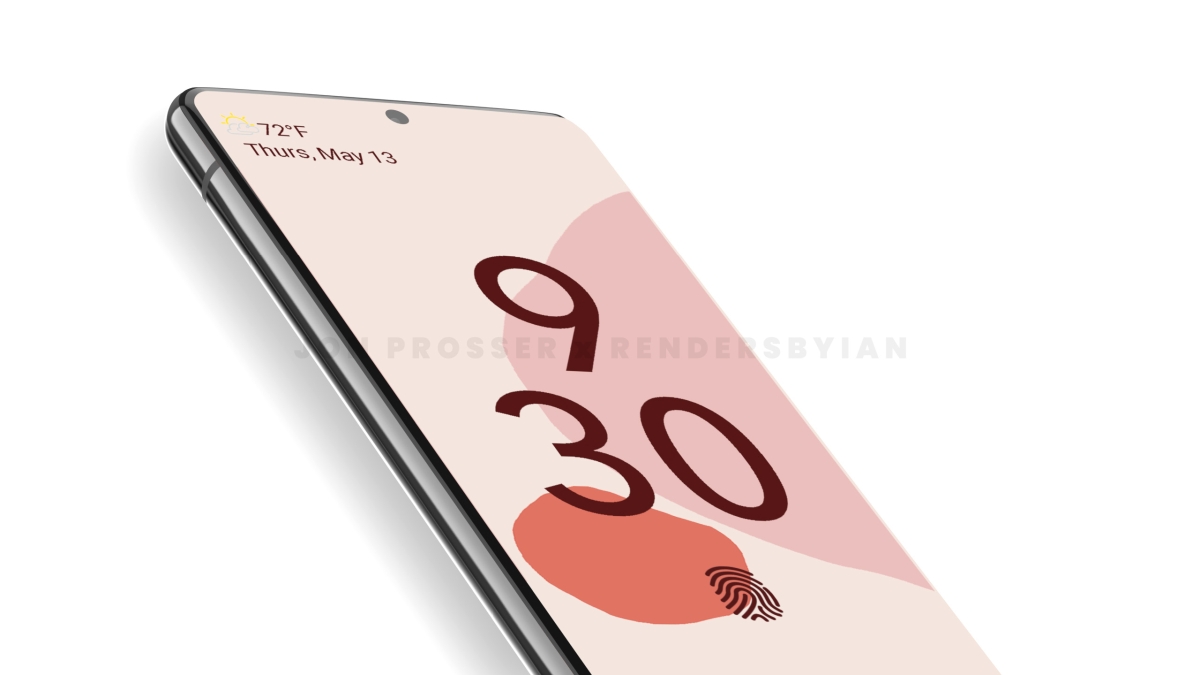 Up front. the Pixel 6 & 6 Pro looks to also be opting for a single punch hole at the top centre of the display which is probably where it would be most out of the way. Also new will apparently be an in-display fingerprint scanner and what looks like really slim bezels all around the screen.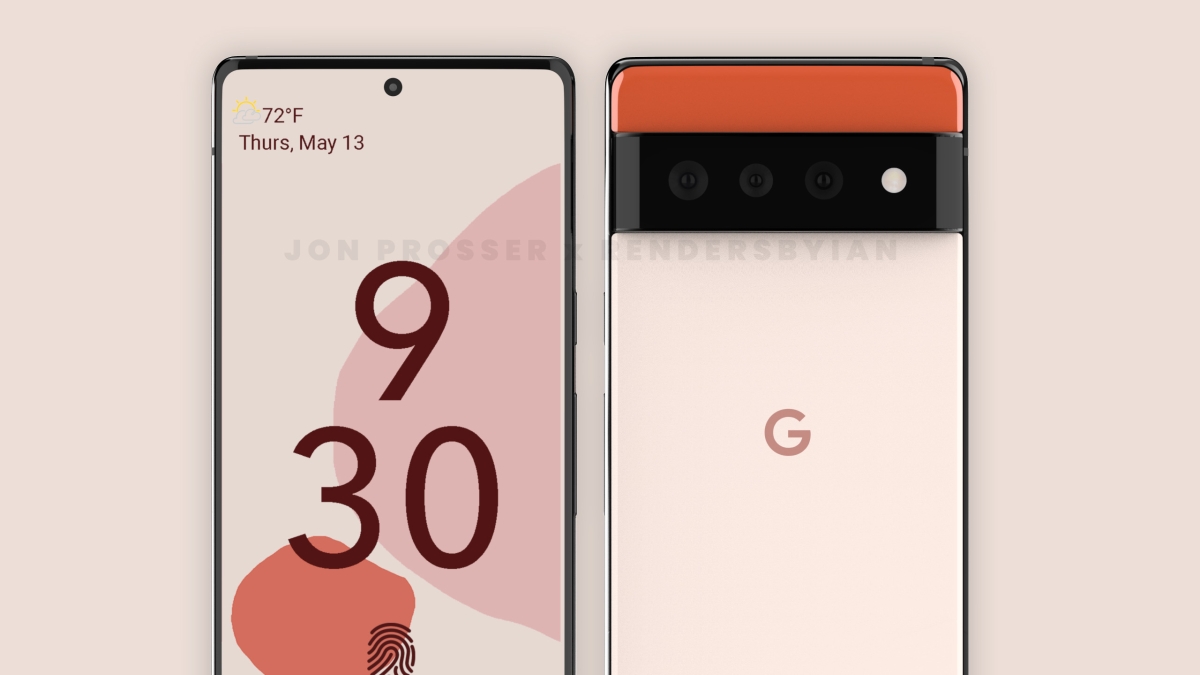 Besides that, not much else has been revealed about the smartphone. But, there's a good chance that we will see more later this year, so stay tuned for all the details.