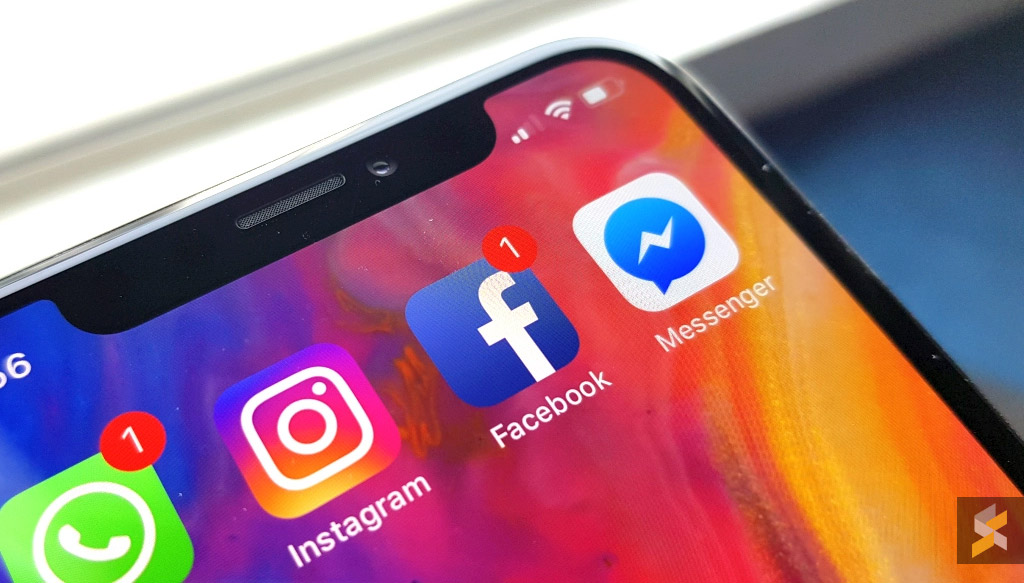 Apple had recently introduced their new new App Tracking Transparency feature along with their iOS 14.5 update. However, as Facebook has shared that they weren't exactly happy about this new update, it was reported that they sent a popup message to iOS 14.5 users to encourage users to choose the "Allow" option when prompted about tracking.
What's worse is that Facebook writes that the information it collects from other apps and websites can "help keep Facebook free of charge". It could just be me, but does the nudge sound a little too guilt-trippy?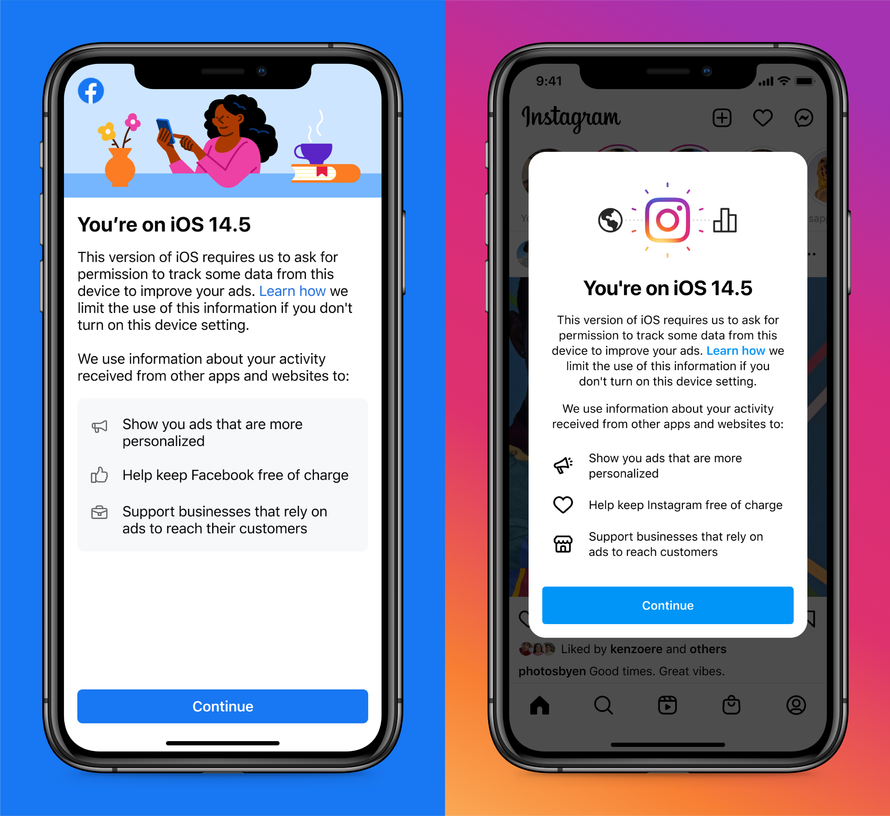 Technology researcher Ashkan Soltani tweeted of the update. The notification also was seen on Instagram showing a similar message.
Besides keeping the apps "free of charge", Facebook says that letting them track users would mean that their ads would be "more personalised", and help "support businesses". Users would also be asked to "learn" how Facebooks limits the use of this information "if you don't turn on this device setting".
"As we shared in December, we disagree with Apple's approach, but will be showing their prompt to ensure stability for the businesses and people who use our services," wrote Facebook, "Apple's new prompt suggests there is a tradeoff between personalised advertising and privacy; when in fact, we can and do provide both. The Apple prompt also provides no context about the benefits of personalised ads."
Apple has previously already warned that something like this would happen. The company said that App Tracking Transparency will make apps "try and get users to opt-in to be tracked".
"Don't offer incentives for granting the request. You can't offer people compensation for granting their permission, and you can't withhold functionality or content or make your app unusable until people allow you to track them," wrote Apple.
The popup notifications will be rolling out in the coming days and weeks, so iOS 14.5 users might not be getting it right away. Have you seen the notification appear yet? And will you be opting to let Facebook track you?
Related reading