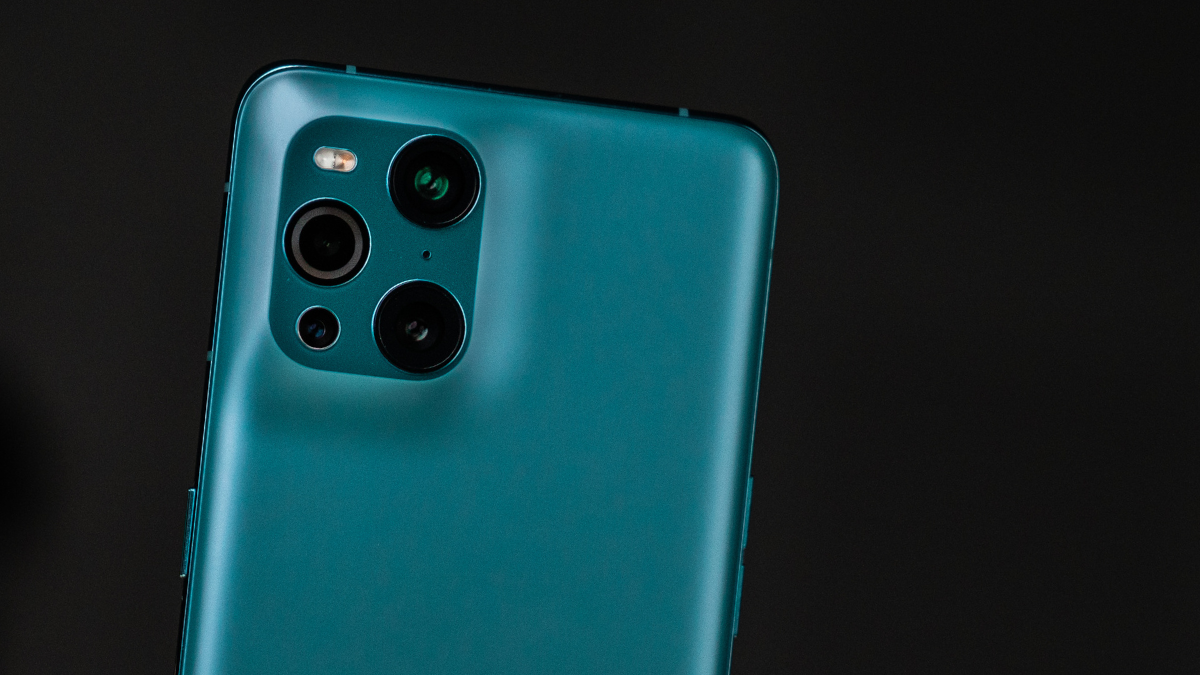 The Oppo Find X3 Pro 5G is certainly one of the most interesting phones to launch this year, and a big part of that is down to that incredible microscope-like microlens. That aside, you're looking at top-of-the-line specs, including the Snapdragon 888, a 120Hz QHD (billion colour) display, and the ability to charge at up to 65W via SuperVOOC 2.0.
Retail pricing in Malaysia has been set at RM4,299, although you can also opt to purchase the Find X3 Pro at most of the major telcos in the country. Depending on your needs/wants, one of these might be the best choice for you. Thanks to Oppo, here's a quick breakdown of some of the plans on offer at Maxis, Celcom, Digi, and U Mobile.
Maxis Zerolution – from RM129/month
Celcom Mega Lightning XL pass – from RM120/month
Digi Postpaid 150 – from RM110/month
U Mobile Upackage Installment P139 – from RM119/month
A couple of things to note. For Maxis Zerolution, do note that zero payment upfront plans like these are subject to eligibility, such as those who already have existing postpaid contracts with Maxis. You can, however, opt to buy this with an upfront payment under a normal contract—find out more about that here (or for plans from Celcom, Digi, and U Mobile).
It's also worth mentioning that the Oppo Find X3 Pro 5G will be covered under the Oppo Premium Service, which basically offers warranty coverage across international borders wherever Oppo has an official presence. There's even a dedicated hotline for customers support exclusive to the Find X3 Pro, which is a really nice touch from the company..
To recap on specs, Oppo has equipped the Find X3 Pro 5G with a triple-camera setup at the rear. Aside from the microlens, you're also looking at twin 50MP shooters—both the wide and ultra-wide cameras utilising Sony IMX766 sensors, which have been co-engineered with Oppo. All of that works with a "True Billion Colour Display", which is based on the Full-path 10-bit Colour Management System—which is supposed to offer the best colour reproduction on a smartphone today.
The version in Malaysia is available in a single variant only, one with 12GB of RAM and 256GB of storage. If you're keen to read our full coverage of the Oppo Find X3 Pro 5G, scroll down to the related reading section below.
Related reading